Best Recipes of 2018
This post may include affiliate links. As an Amazon Associate I earn from qualifying purchases.
The Best recipes of 2018 include cookies, cakes, sandwiches, and breakfast items.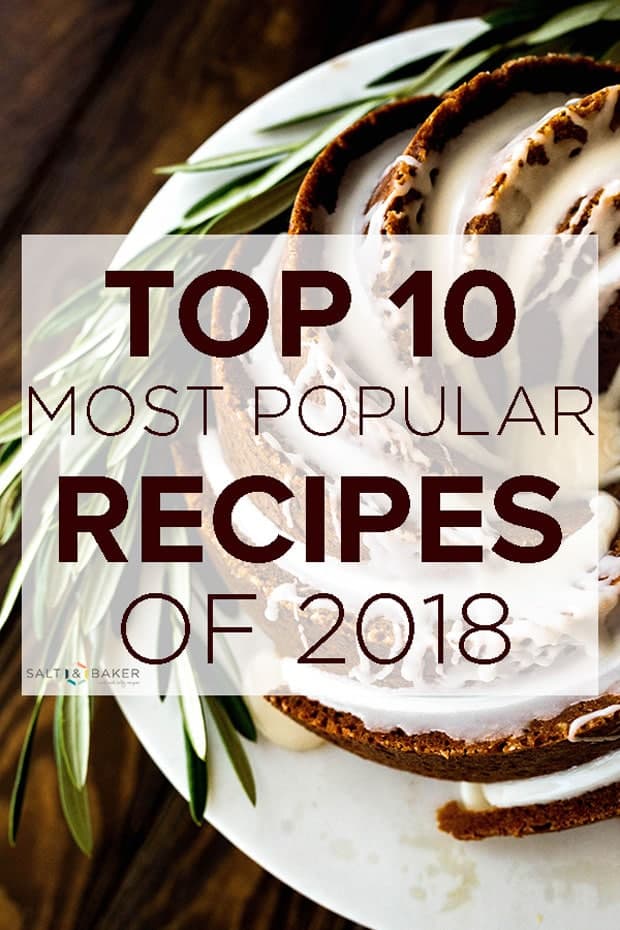 Can you believe 2018 has come and GONE?!
As I look back it feels as though this past year happened in the blink of an eye.
What were the highlights of your year? Tell me the good, the bad, the ugly. 
After all, it's the good AND the hard moments in life that allow us to really grow and become better people.
2018 has been a wonderful year for Salt & Baker. This blog has helped me in more ways than you'll ever know. It's a hobby and a passion. Thank you for being here, reading my blog posts, trying my recipes, and commenting on my posts. Your comments mean the world to me!! Thank you, thank you, thank you!
As 2018 is coming to a close I thought it'd be fun to show you which recipes were the TOP 10 of 2018.
In addition to showing you YOUR favorites, I also want to showcase 10 recipes my family and I loved.
So without further adieu, I give you Salt & Baker's Top Ten Reader Favorites of 2018
Top ten reader favorites
10.  Chocolate Cake
I'm happy to see you love chocolate cake as much as I do! Homemade chocolate cake never disappoints. GET THE RECIPE.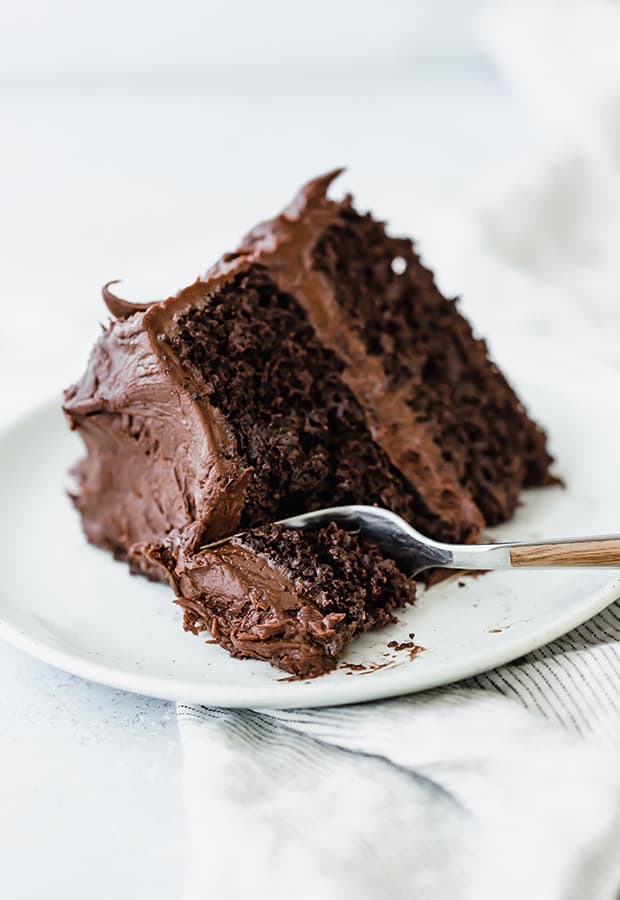 These cookies taste as good as they look. BEST chocolate chip cookie on the internet. MAKE THEM!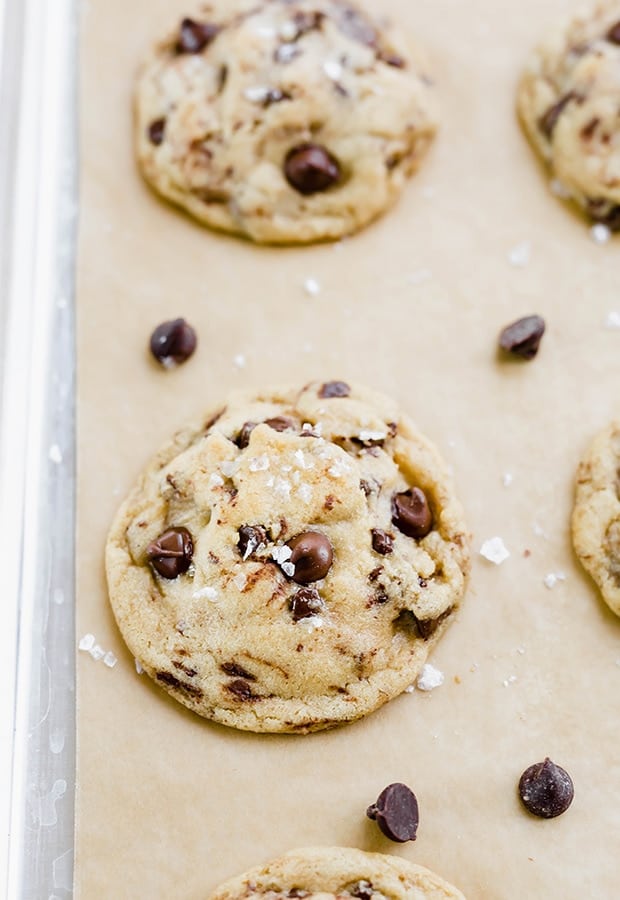 Easy buttermilk pancakes! I love this recipe because it makes FLUFFY, thick, and flavorful pancakes. One reader said, "Alright, these are the best pancakes I've ever had the honor of making and eating. They were tall and perfect!" GET THE RECIPE.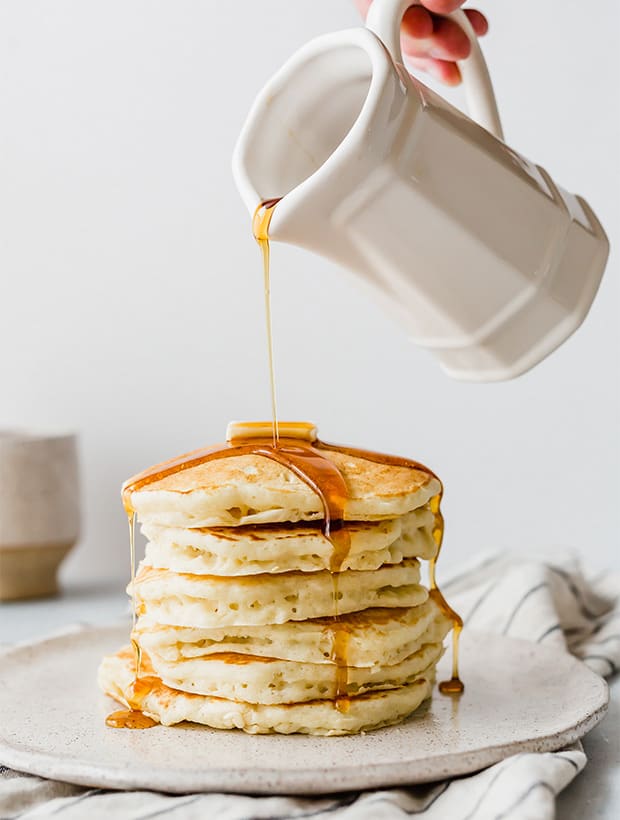 Apple pie caramel apples are a thing. And they're delicious. Glad you guys think so too!! GET THE RECIPE. And if you're one who prefers dipping the apples in caramel, I suggest making this caramel apple dip.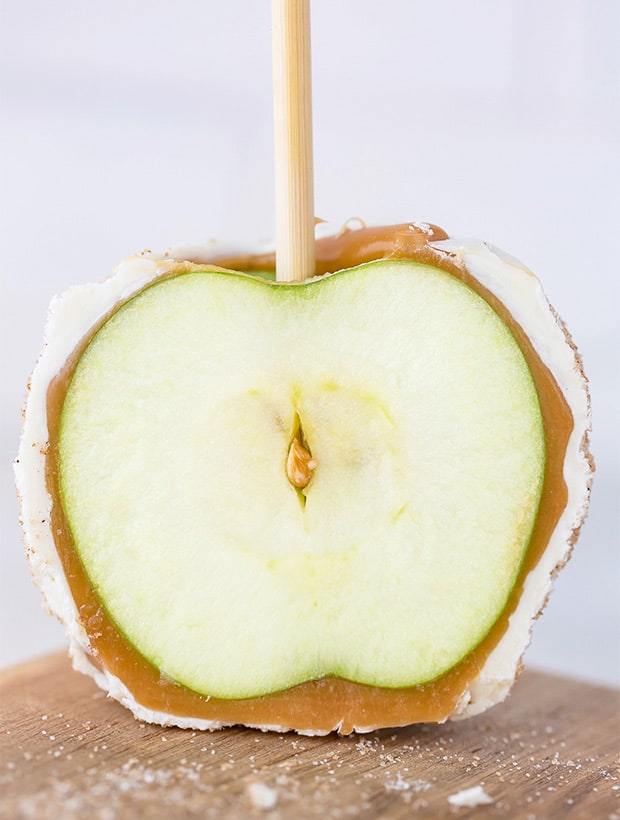 THE. BEST. BROWNIES. EVER.
My husband is obsessed with these brownies. As am I. Which is odd because brownies have never been a dessert I enjoy eating. These Nutella Brownies are different. They're LOADED with Nutella and have a soft interior and perfectly shiny crackly tops. MAKE THEM ASAP.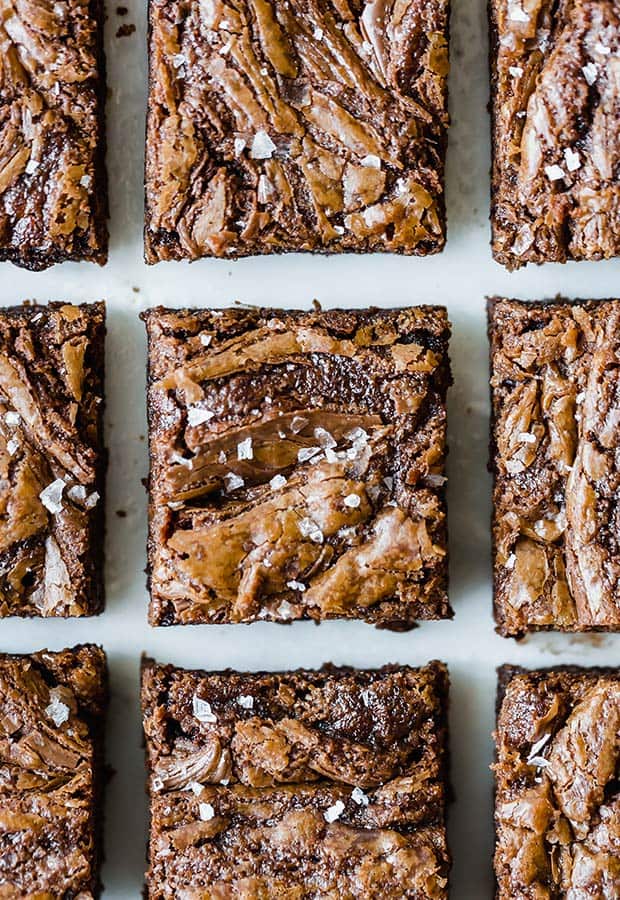 CREAMY vanilla ice cream! I'm so glad this one made it into the top 10. It's delicious! It's the best vanilla ice cream everrrrr! GET THE RECIPE.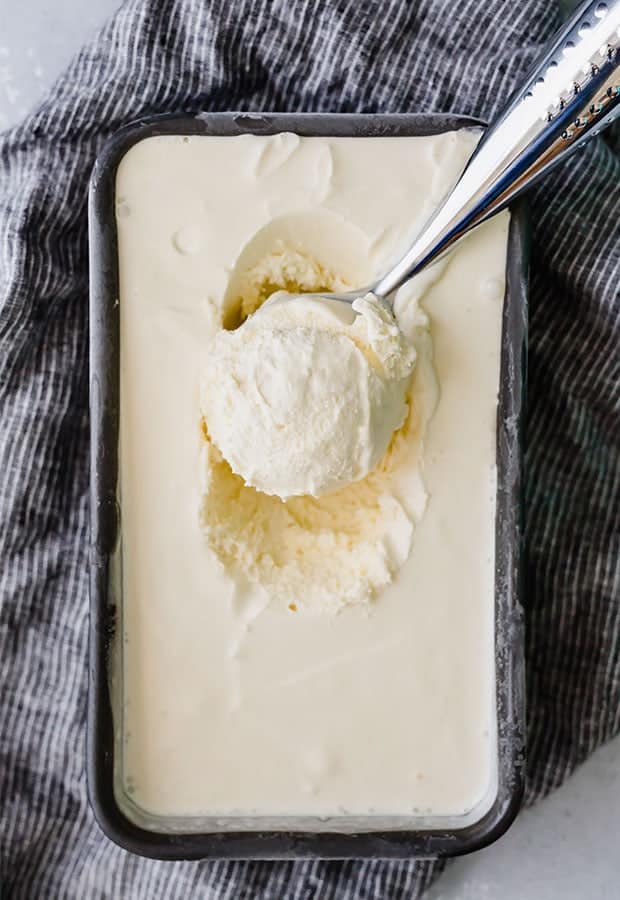 This chicken salad sandwich is perfection! It's so flavorful. We make chicken salad anytime we are hosting lunch. GET THE RECIPE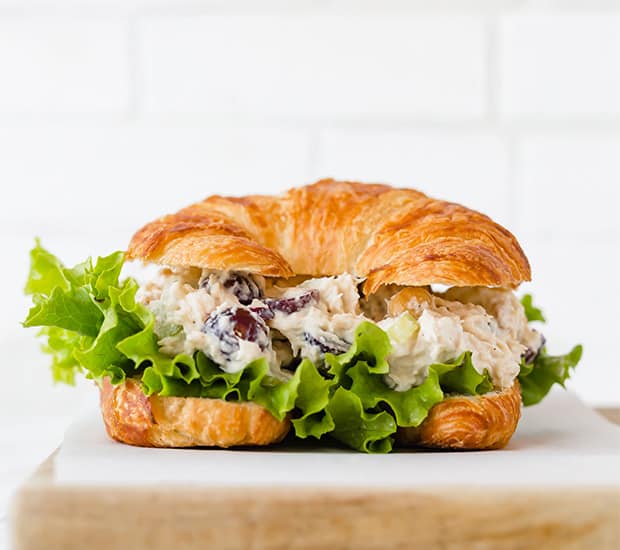 AKA my son Bronson's all time favorite cookie. This is a classic no bake cookie recipe that makes a small batch of cookies. It's the perfect cookie recipe for when you're craving something sweet but you don't want a dozen cookies laying around the house.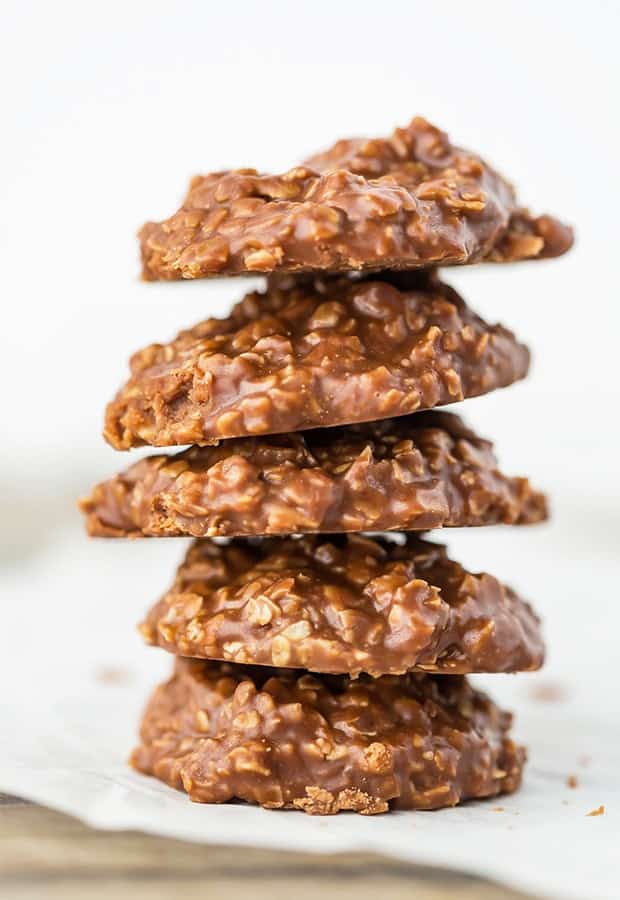 This is a classic holiday Bundt Cake that many of you have made and loved! The gingerbread cake is topped with a delicious maple glaze. Gingerbread + maple is a beautiful holiday flavor combo. And if you aren't a cake lover I have soft gingerbread cookies you can make instead.  GET THE RECIPE.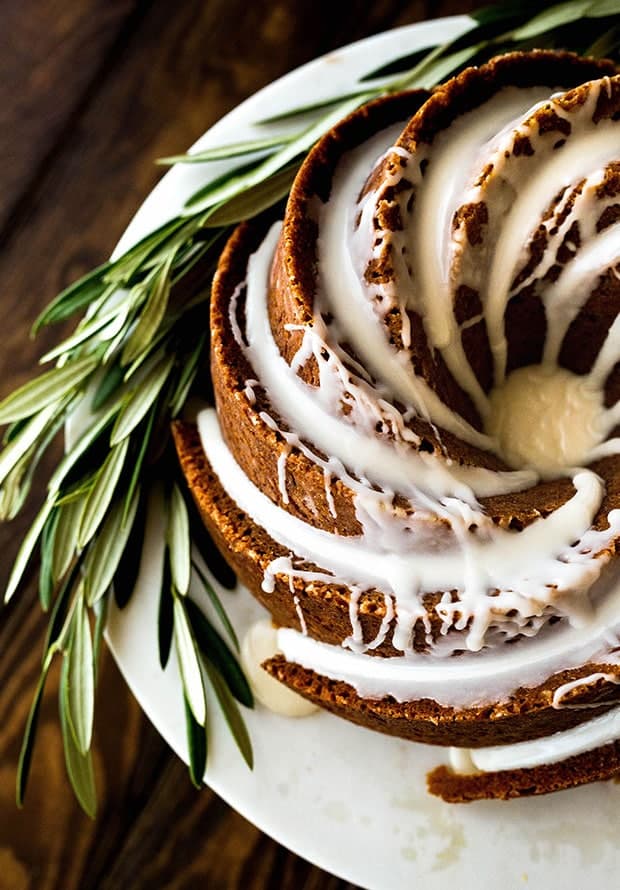 1.  Double Chocolate Chip Cookies
I'm not even a little bit surprised that this cookie is the most loved recipe on my site. The comments I've received from those of you who've made these cookies… it's amazing! They're sooooo good! If you haven't made them yet, you should! GET THE RECIPE.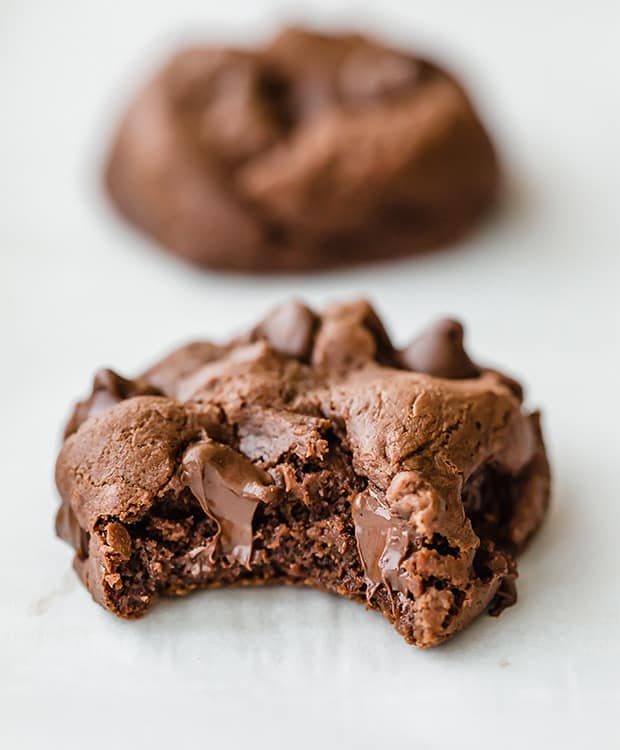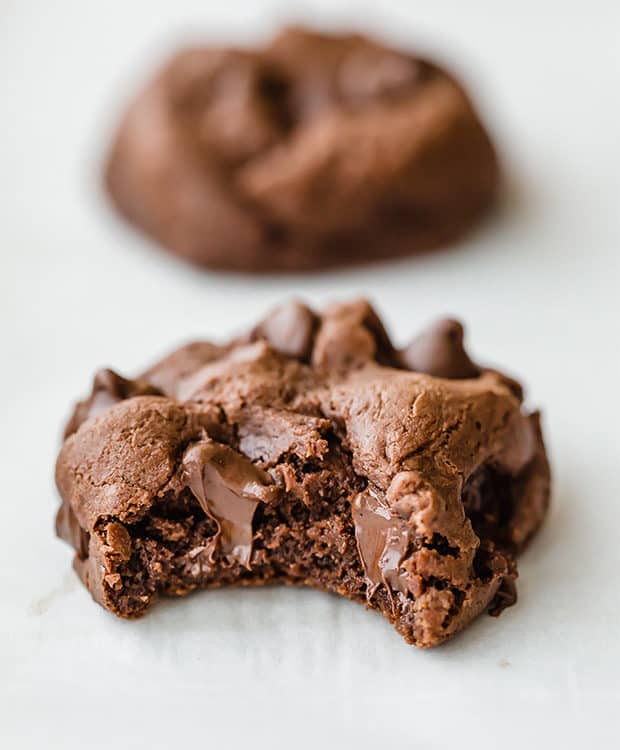 ---
Top 10 Family Favorites
*In no particular order*
Perfect snack for game days, parties, or movie nights!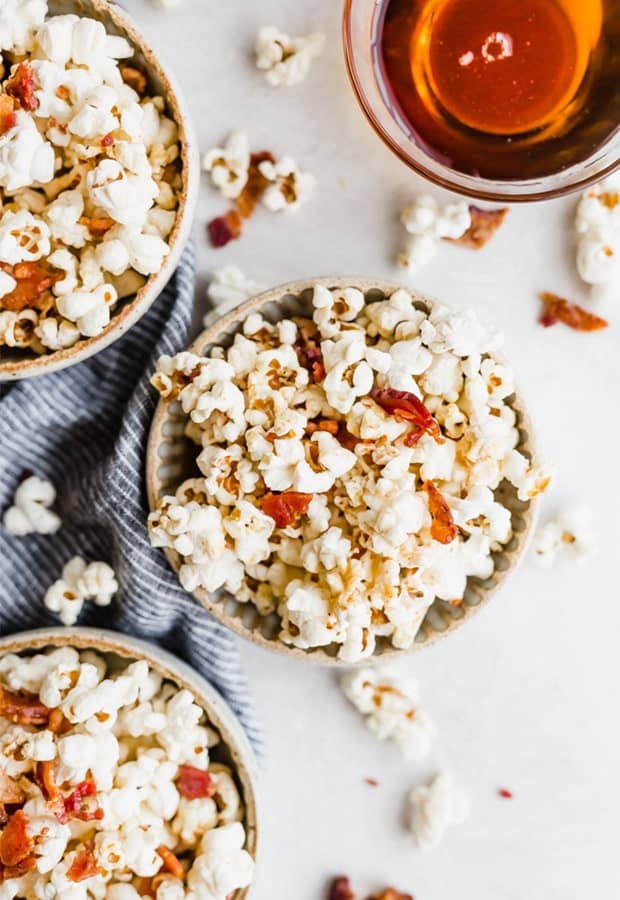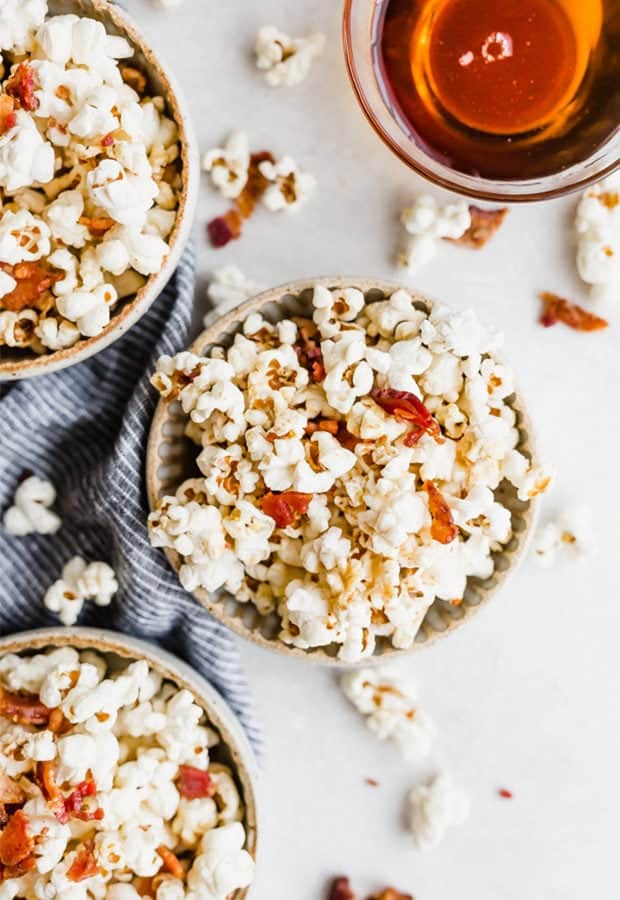 This lasagna is easy to make! And the flavors are incredible. Add it to your dinner menu. We love this recipe!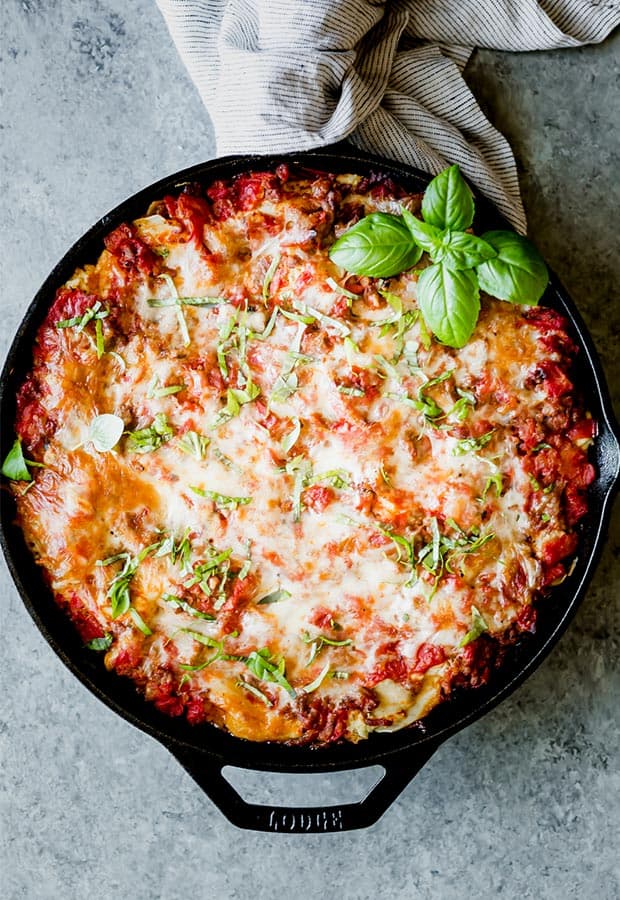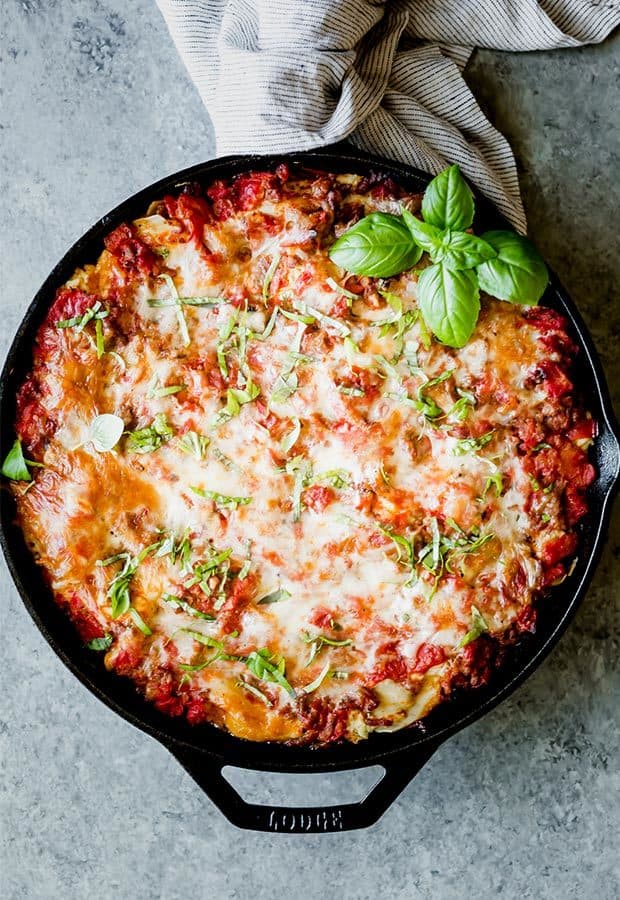 We love fish at our house, especially my 4 year old. He gobbles these tilapia cakes right up! They're moist, flavorful, and require zero tartar sauce! Unless you like tartar sauce… then you can totally use it here if you'd like.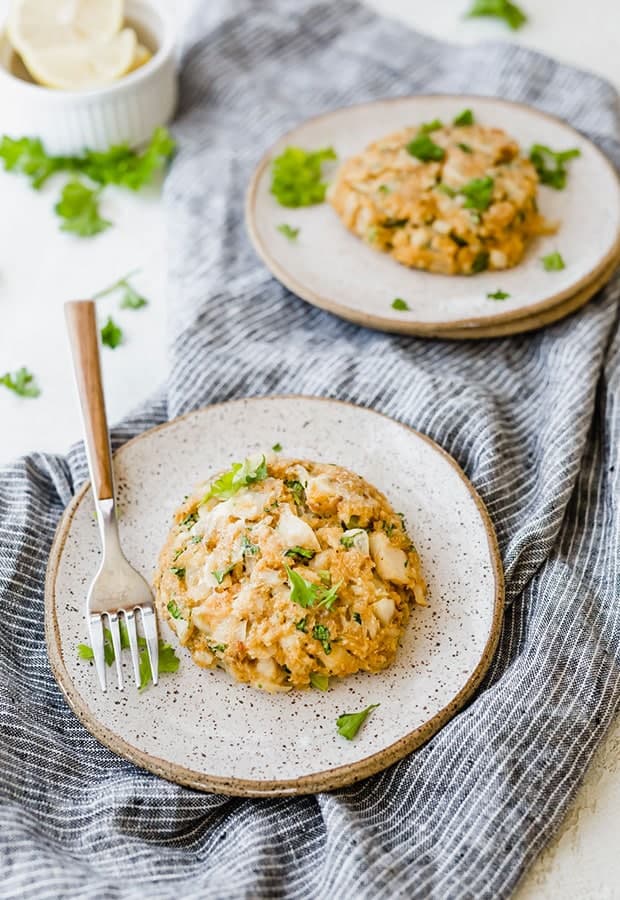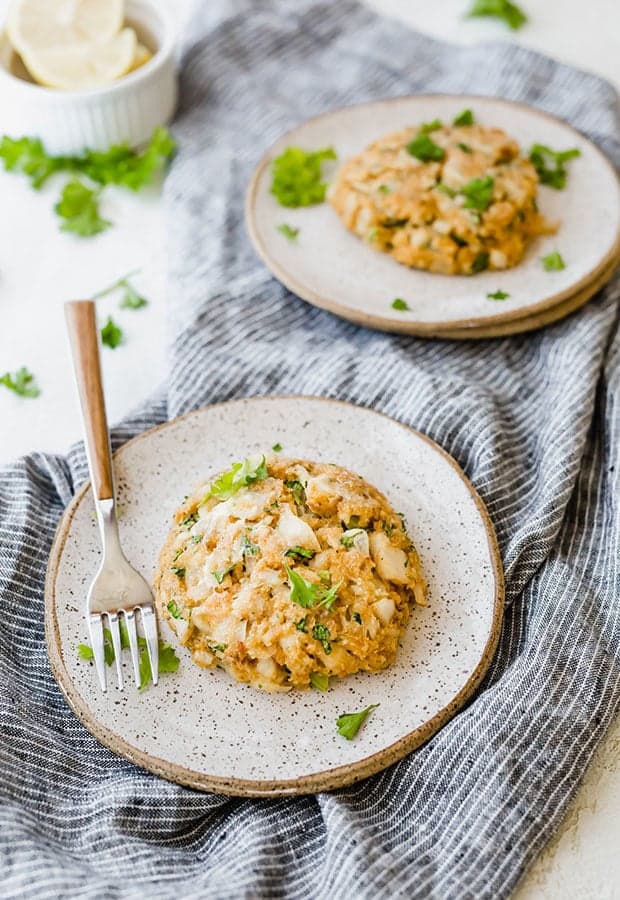 Amazing. Best chili I've ever had.
Make it. You'll know what I'm talking about.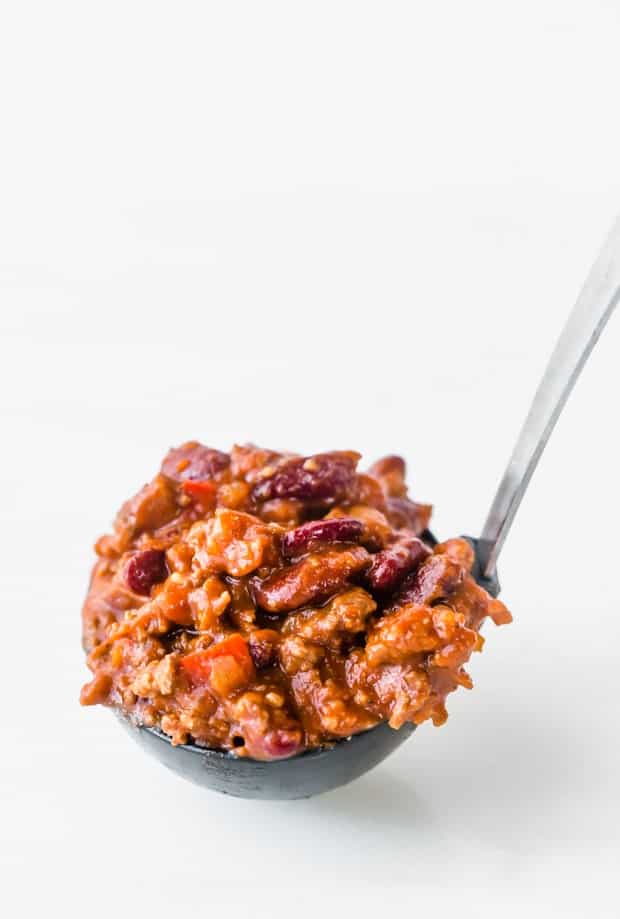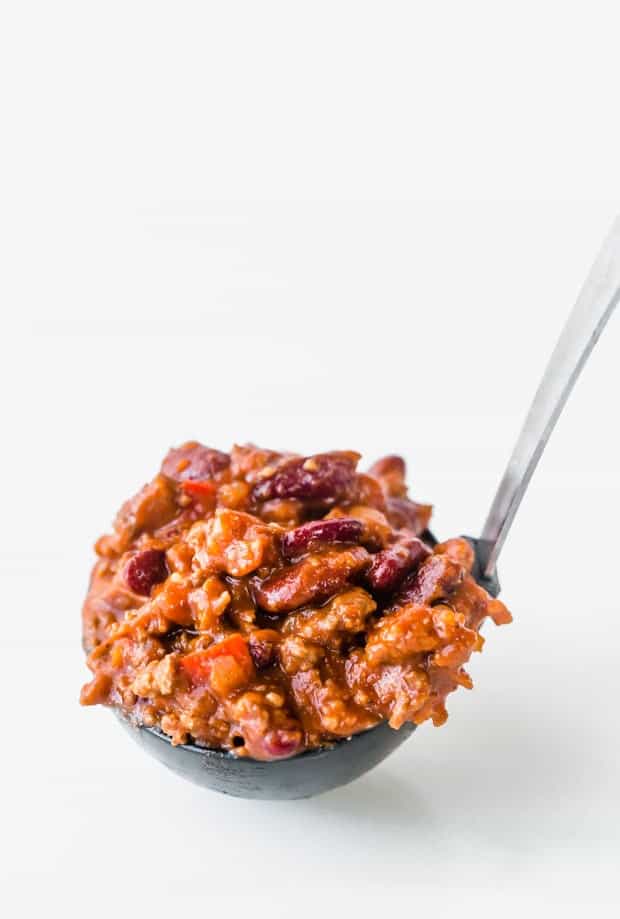 The perfect Super Bowl appetizer!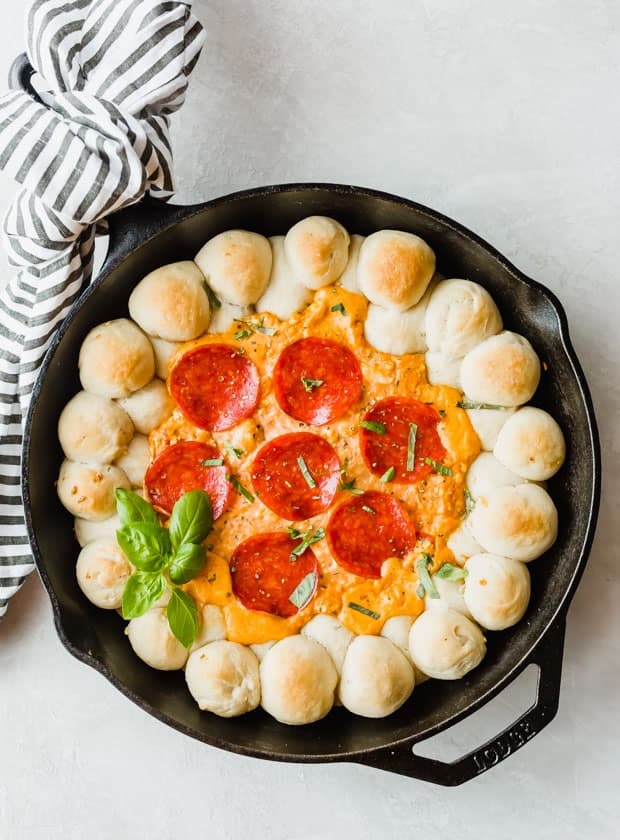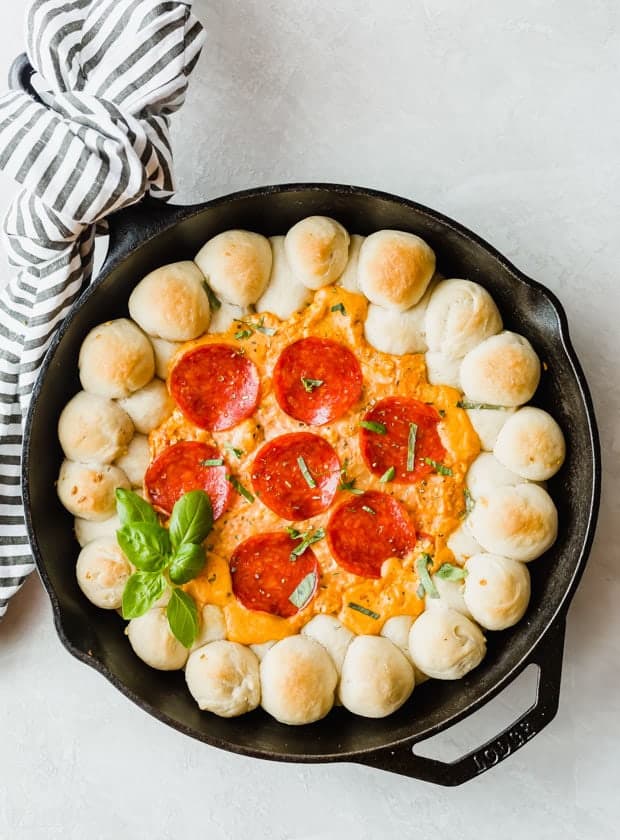 6.  Pumpkin Chocolate Chip Cookies
The cookies I made the day before going into labor, and the cookies I made the day I came home from the hospital after giving birth. What can I say, they're the best!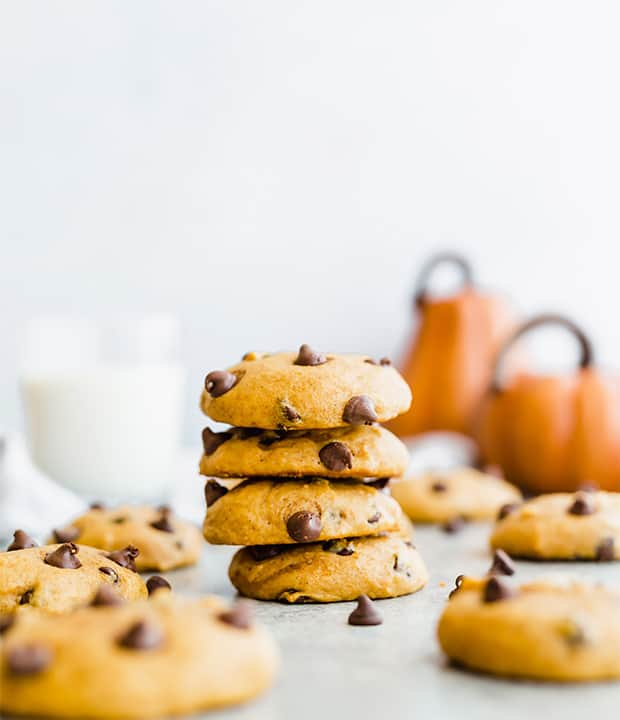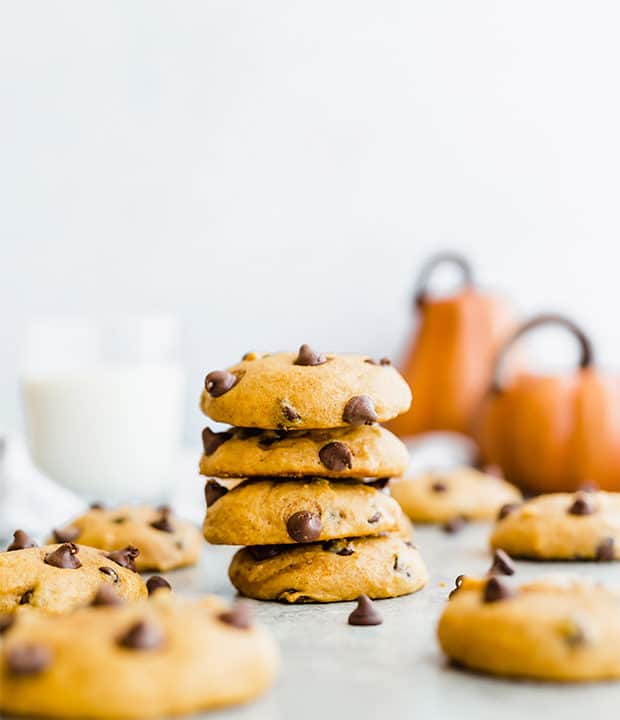 A healthy and easy dinner recipe! This chickpea curry packs a punch of flavor! One of my favorite dinners to make because it tastes good and its easy to prepare!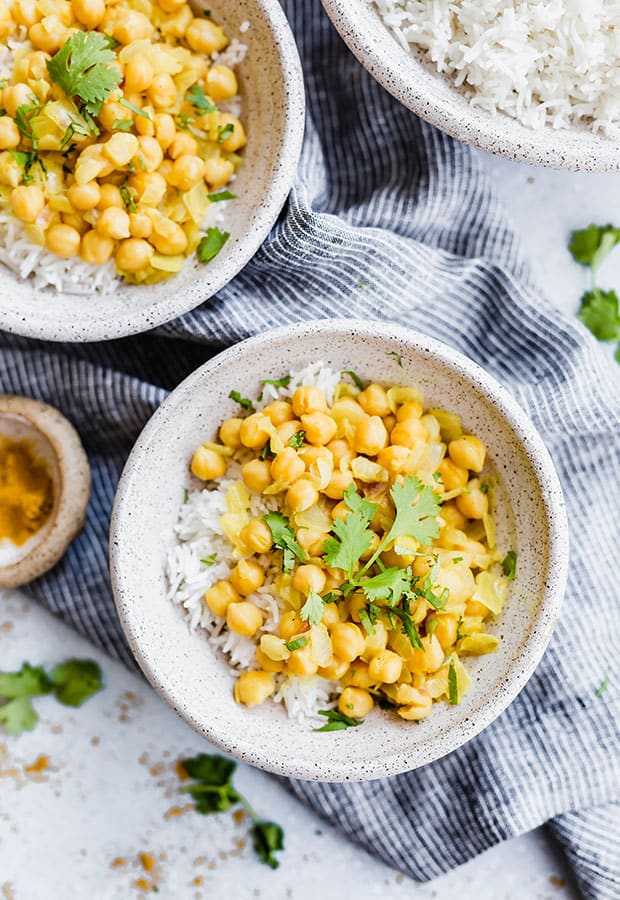 A classic buttermilk waffle recipe. Crunch exterior and soft interior, these waffles are a true family favorite.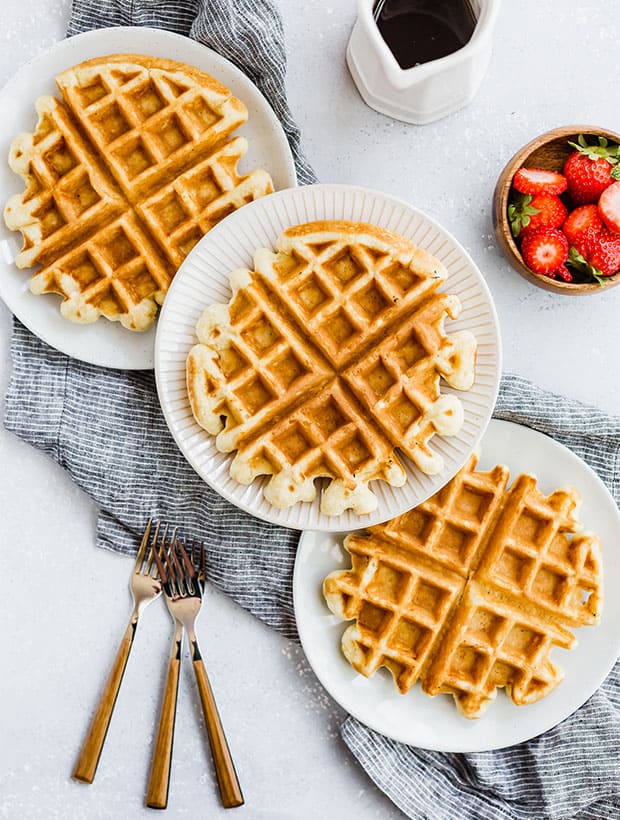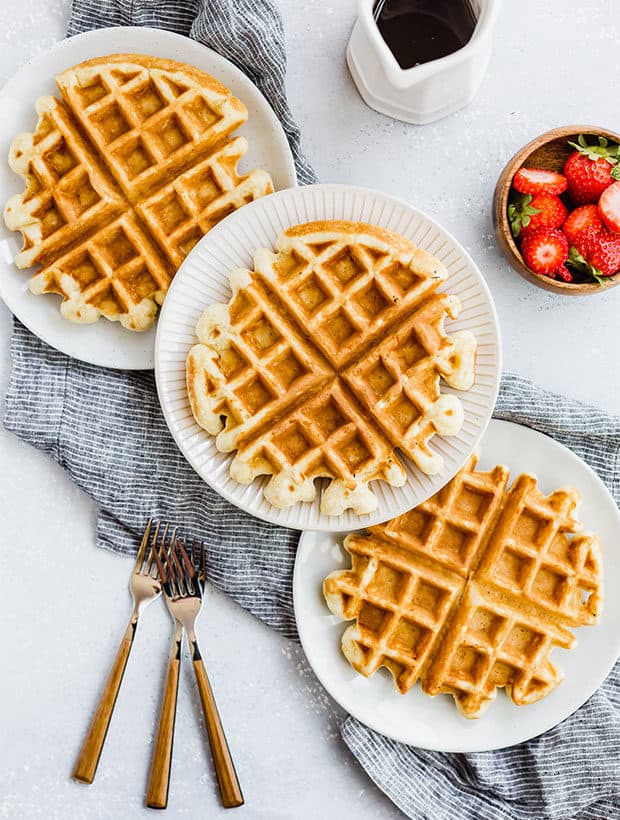 Not your typical biscuits and gravy recipe. This sausage gravy is seasoned with hints of thyme.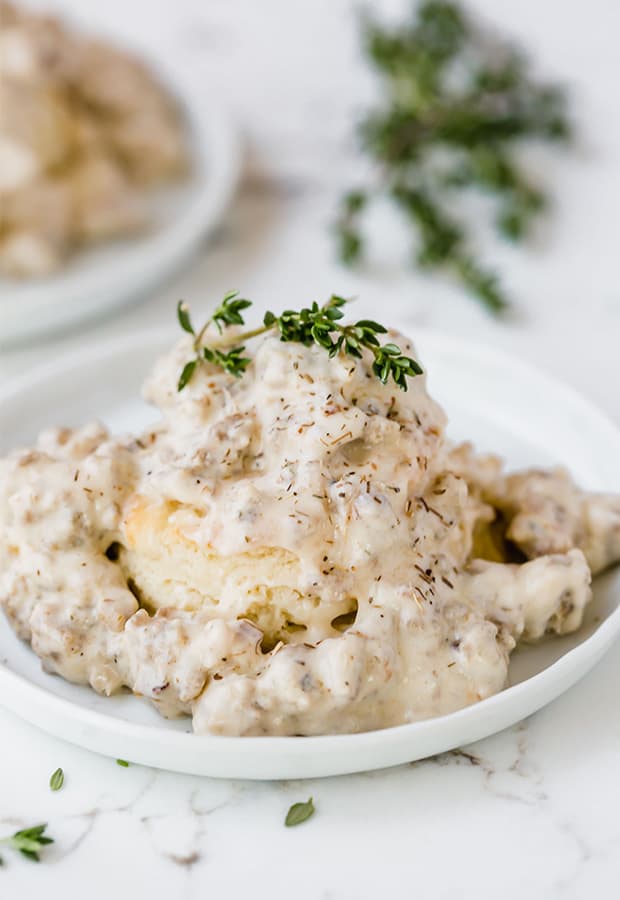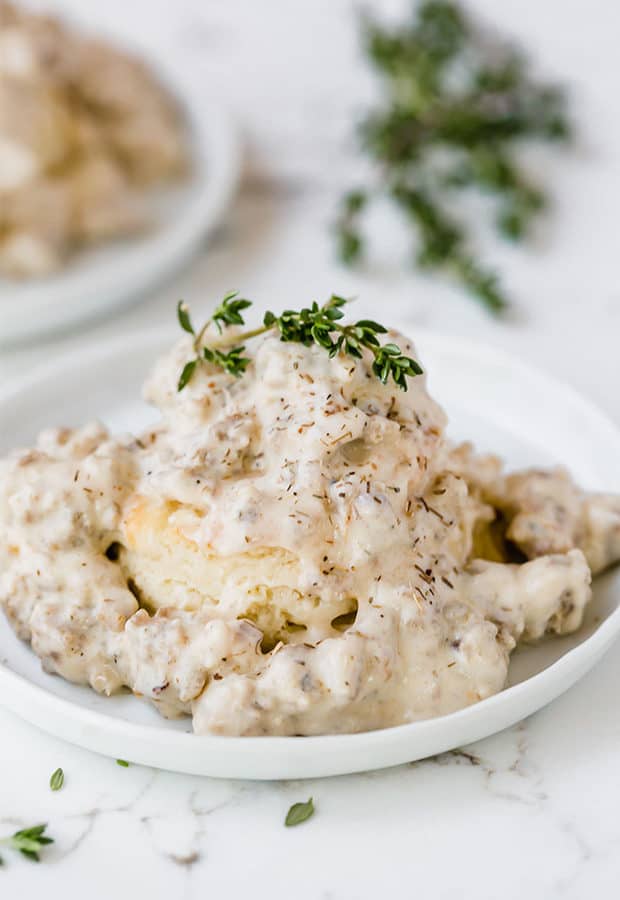 10.  Stroganoff Boats
Easy to put together and loved by kids and adults! I make these all the time for dinner.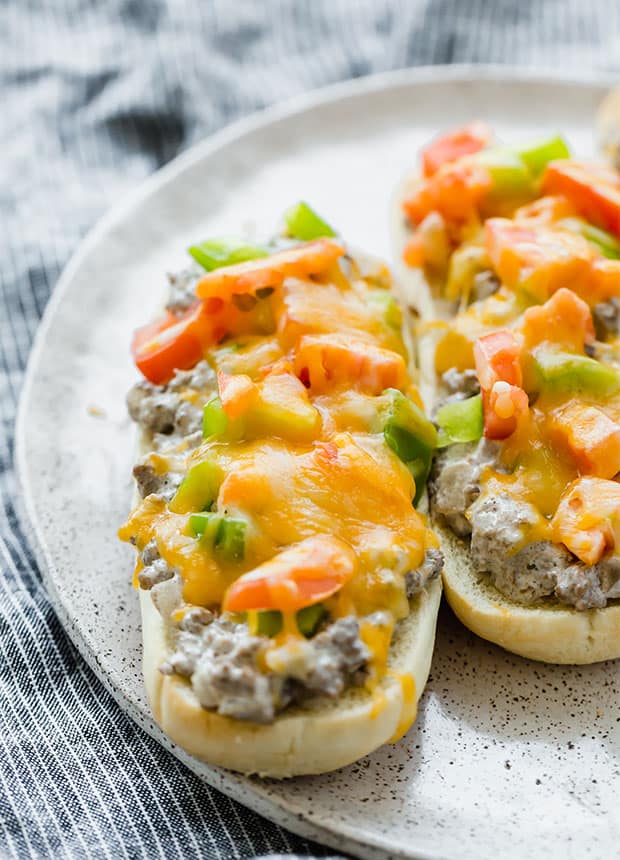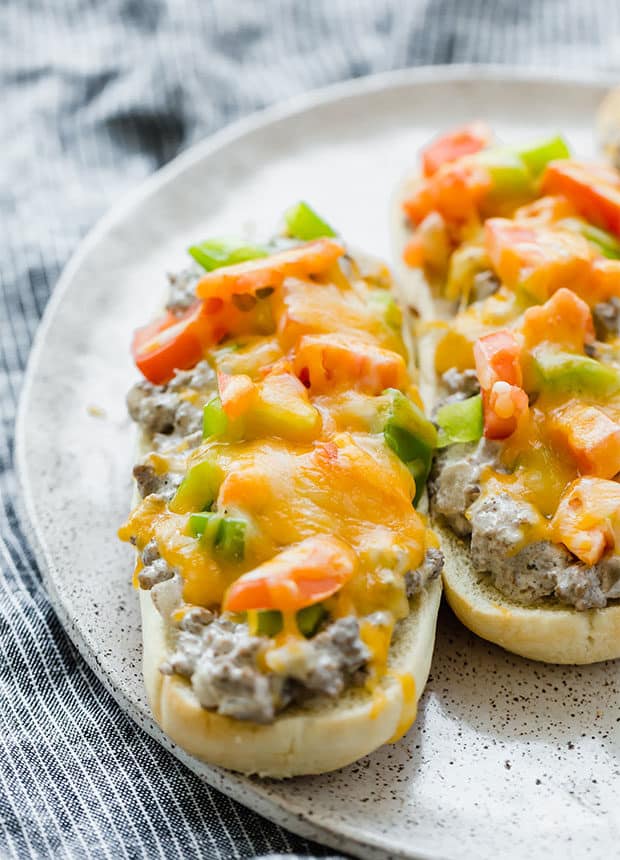 If you made it all the way to the end I applaud you. I have one last request… in the comments let me know how your 2018 year went. And then answer the final question below…
Q: What has been YOUR favorite recipe?
Q2: What recipe(s) do you want to see in 2019?