A Sweeter Wednesday
This post may include affiliate links. As an Amazon Associate I earn from qualifying purchases.
Happy Wednesday! I hope this blog post finds you in good spirits, and if not, then read this article and turn that frown upside down. 🙂
Before we jump into the fun side of A Sweeter Wednesday, make sure you look over the recipes I shared this past week: Best bacon burgers, raspberry mojito mocktail – so good and perfect for raspberry season (and also, I don't drink hence the mocktail)!! And last but not least Lemon Zucchini Bread, for those of you drowning (or soon to be drowning) in zucchini.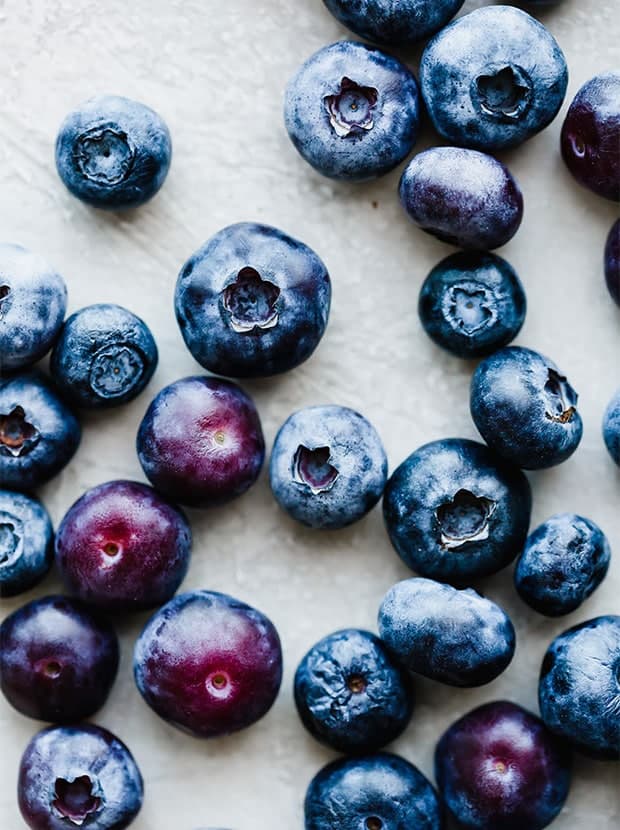 Did you see this? Complaining can shrink your brain. I'm shocked by how much they say an average person complains… once every minute. CRAZY!
Life update
I'm going to share an unpopular opinion… I don't love Nordstroms. Everyones talking about it on social media because of their big sale so I went last weekend to check it out and I was pretty disappointed. Maybe I'm just not in style enough? IDK! They have some good shoes, I'll definitely give them that! But as for the clothes, I didn't find anything I loved. What about you, are you a Nordstrom lover?
I went birthday shopping for my boys last week, but while I was out I bought my husband a Christmas gift. He doesn't know about it, which is good! I kind of want to open it right now and put it together. And then wrap it come December. Bad idea? I also found this one for those of you with more time on your hands, ha!
So question for you, have you started your holiday shopping?! I know a family who does ALL of their Christmas shopping before October 1st. #goals.
My 4 year old's favorite song is "Sunflower" by Post Malone, it's from the Spider Man into the Spider Verse movie. Well, he sings it all the time, and it's seriously hilarious!
Last week I told you about the mop I purchased, well I'm giving you my updated opinion. I love it! Really happy with the purchase.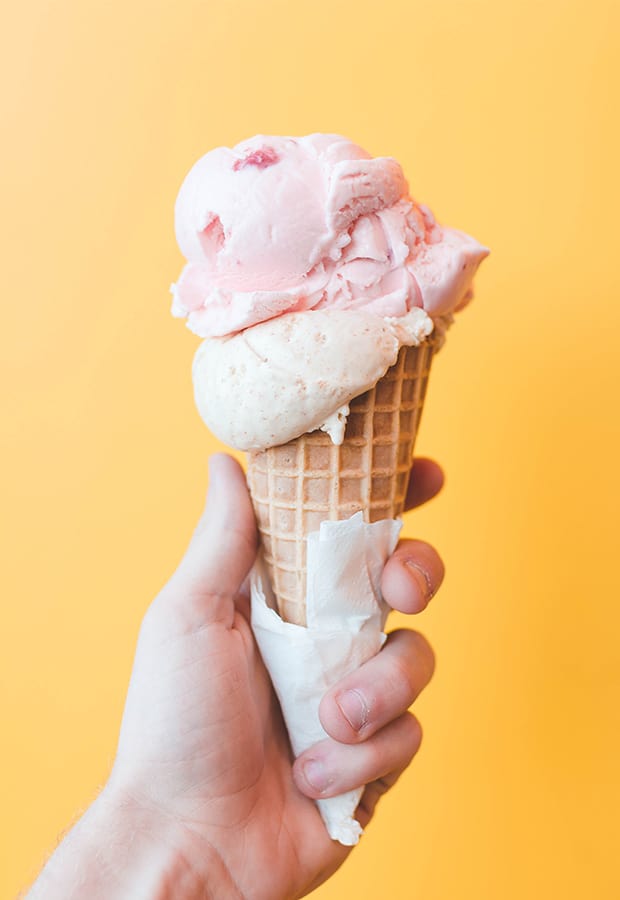 What Caught my Eye
I've heard this blow dryer is absolutely incredible. When my current one bites the dust, I'm definitely purchasing this one.
Love this belt. And these simple earrings.
Did you see Old Navy has been doing some killer deals! I won't link to anything here, but check out their website and you're bound to find something for yourself or a friend/loved one.
Salivating Over
This blueberry lemon layer cake, I'll take 2 slices please!
Chili Lime Watermelon Salad… this combo sounds amazing!
I'm always in the mood for cookies, and these white chocolate stuffed chocolate cookies sound incredible!
Aside from Mexican food, Mediterranean (specifically Greek inspired foods) are my favorite! Check out these Chicken Gyros.
And how about this lemon cake with raspberries AND cherries.
Happy Wednesday!
xoxo Whit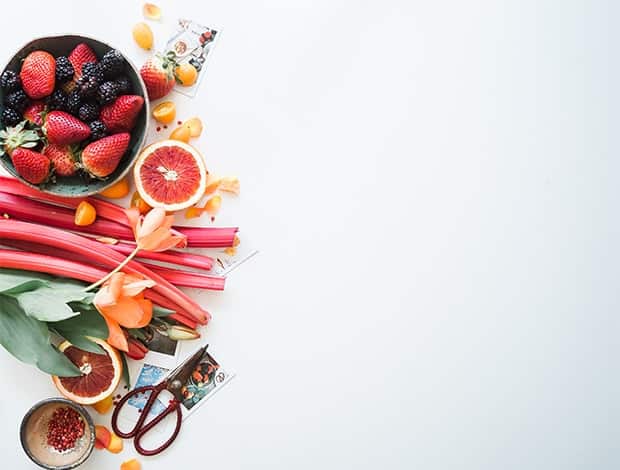 SUBSCRIBE TO SALT & BAKER
If you love what you see on the Salt & Baker be sure to subscribe. You'll get new recipes delivered straight to your inbox…. you don't want to miss out!
---
Thank you for reading and supporting my website. There are affiliate links in this post, for which I receive a small commission at no extra cost to you. This allows me to bring unique content and recipes to you, free of charge. As always, all opinions are my own.