Best Recipes of 2019
This post may include affiliate links. As an Amazon Associate I earn from qualifying purchases.
The Best Recipes of 2019 span from healthy snacks and hearty dinners to decadent and indulgent desserts.
2019 has been a wonderful year and I'm so excited to welcome 2020! I have some delicious recipes already in the works, so I hope you stick around, sign up for emails, and bookmark this blog so that you can visit it on a regular basis.
I enjoyed looking back at the food shared in 2019, and I want to share the top 10 recipes from the year, but before we jump into that, will you do me a favor? Can you fill out this short reader survey? This survey helps me know how I can better taper my content for YOU.
Thank you so much for taking the time to fill out the survey, I really appreciate it!!!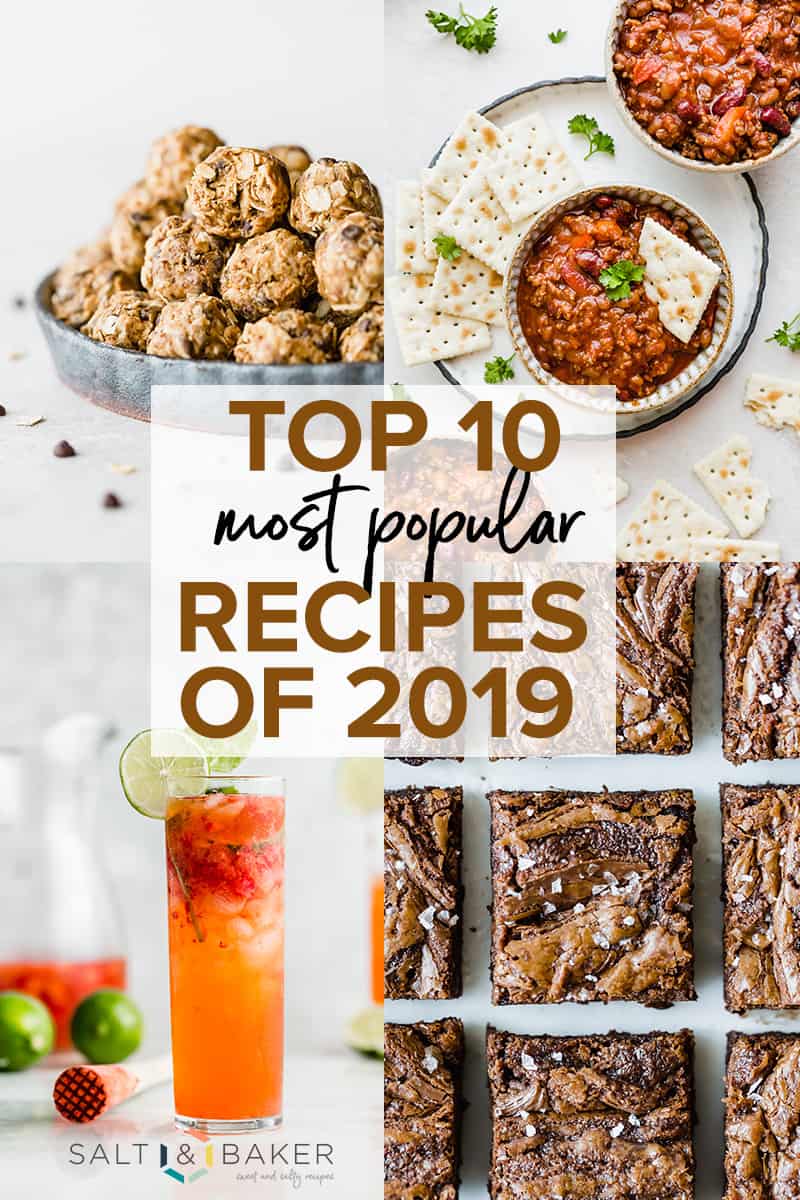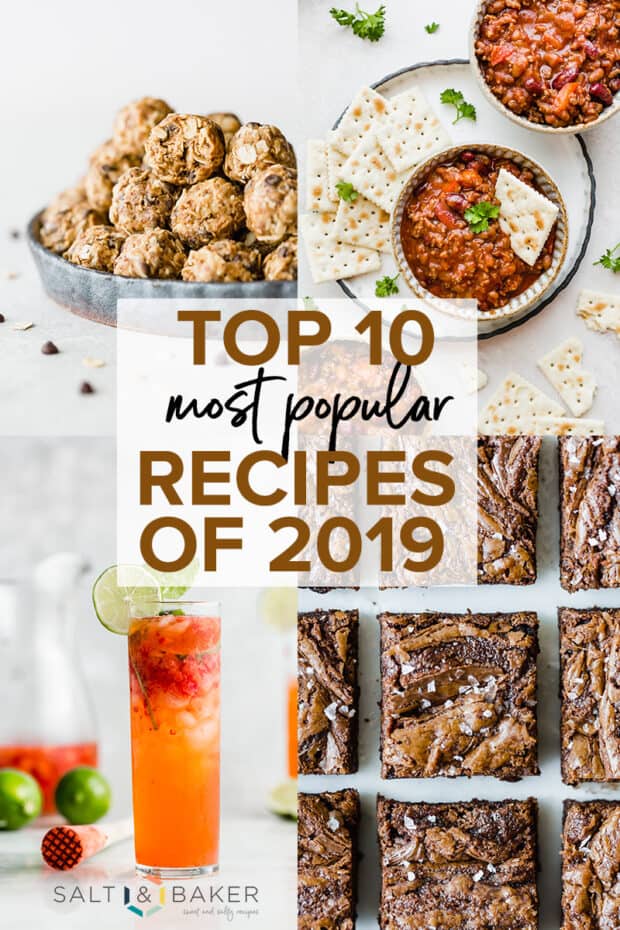 And without further adieu, the best recipes of 2019…

I'm pleased to see you love chocolate AND Nutella! These brownies are truly delicious. The iconic crackly brownie top is on point with these brownies.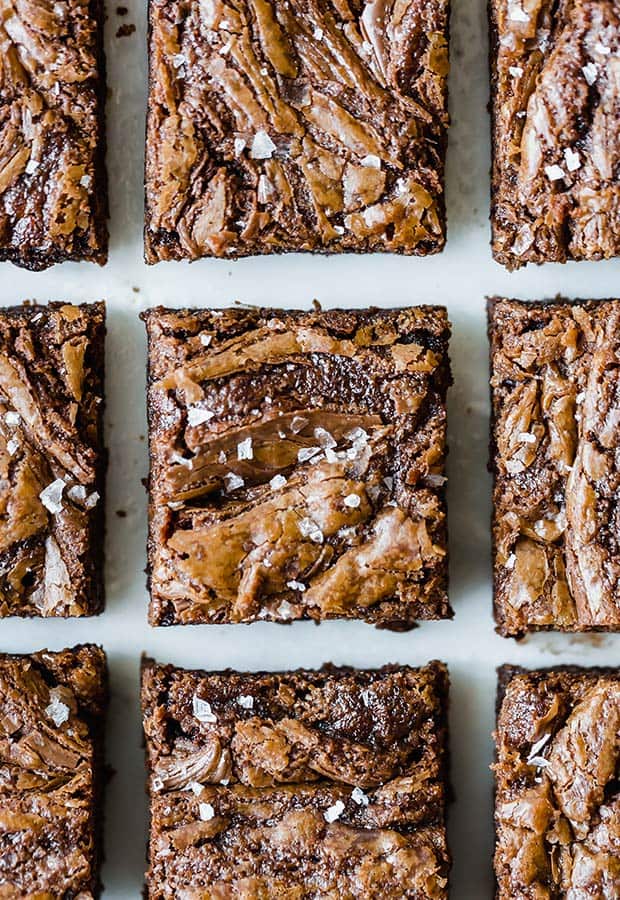 If you haven't tried broccoli in your smoothie, you need to! There's an abundance of broccoli in this smoothie, but you'd never guess that were the case. The broccoli flavor is masked by the other healthy ingredients.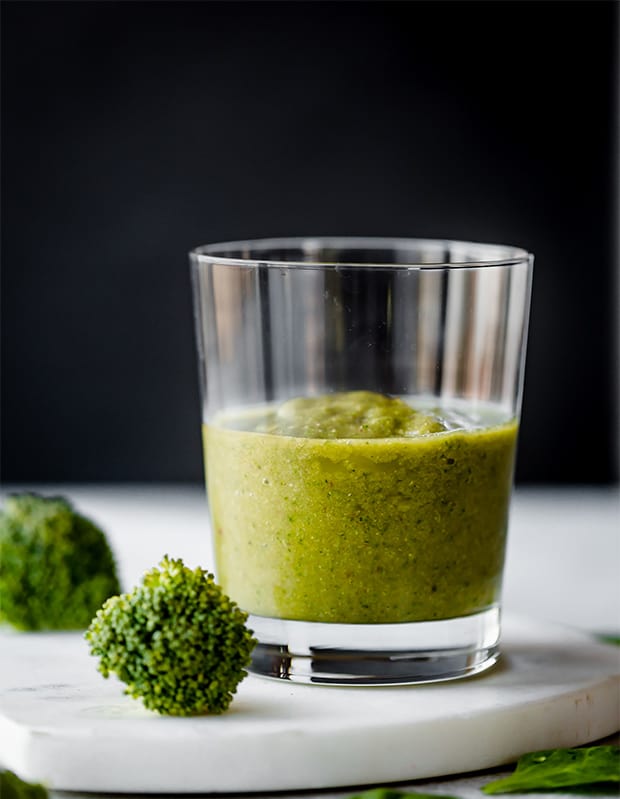 Double chocolate chip cookies that are thick and chewy! Thanks to a secret ingredient…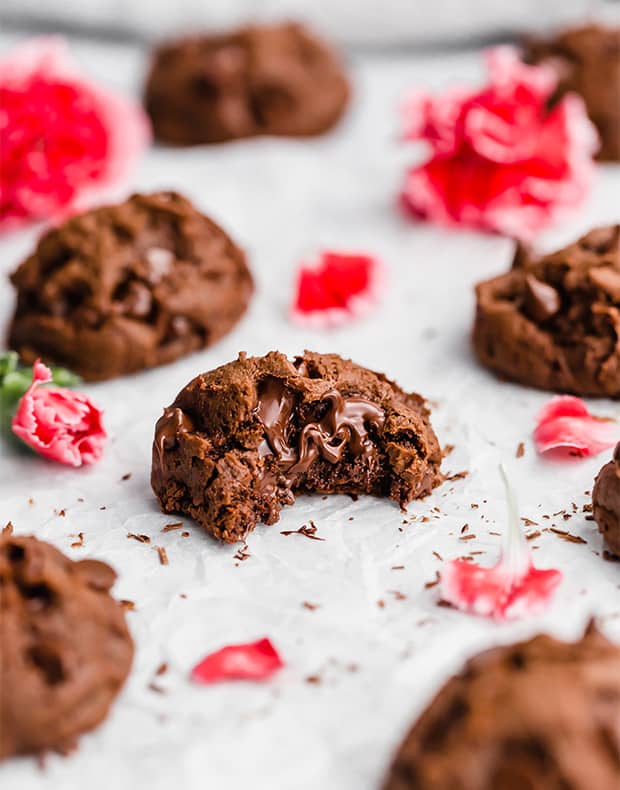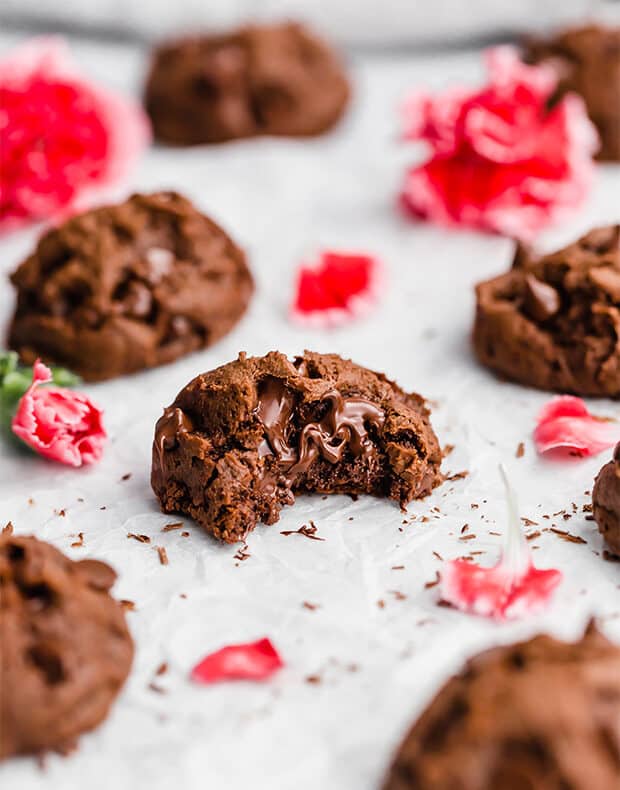 Homemade ice cream is where it's at!! This ice cream has a rich and beautiful vanilla flavor. This ice cream gets it's super creamy texture from the churning of the mixture.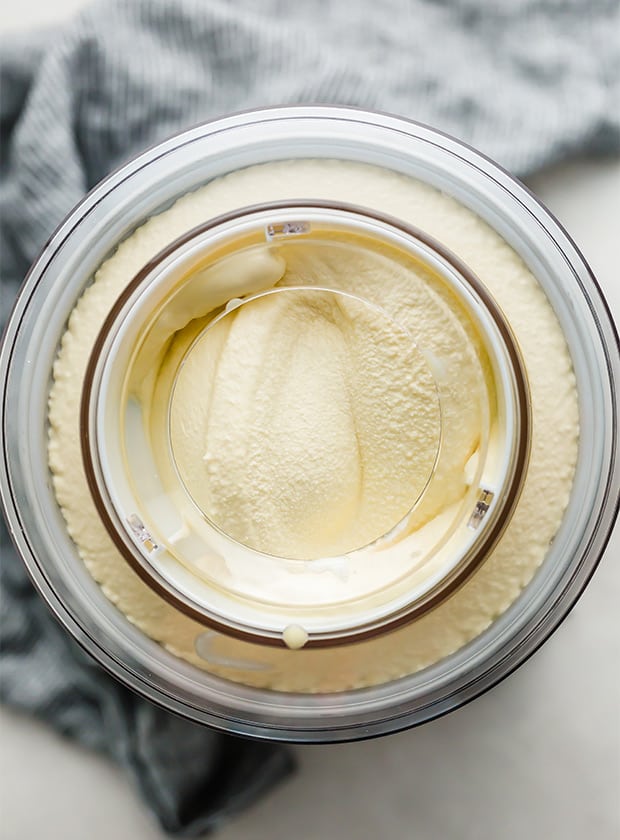 This refreshing drink is perfect for summer, holidays, parties, barbecues, you name it! Plus it's adult and kid friendly. (No alcohol in these mocktails).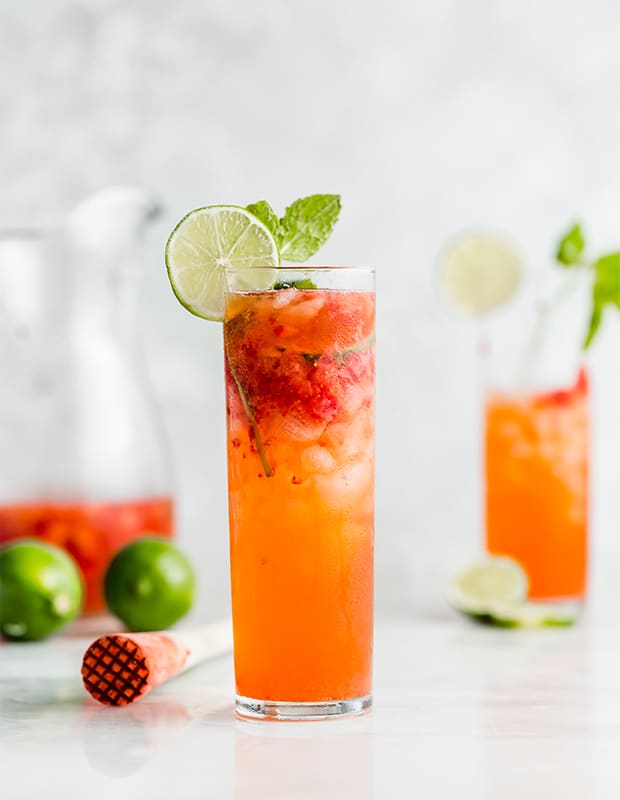 I'm so happy to see you love pumpkin as much as I do!! The pumpkin + chocolate chip combo is my personal fave. And this pumpkin chocolate chip bread was loved by SO many of you! If you haven't made this loaf yet, get to it! It's delish!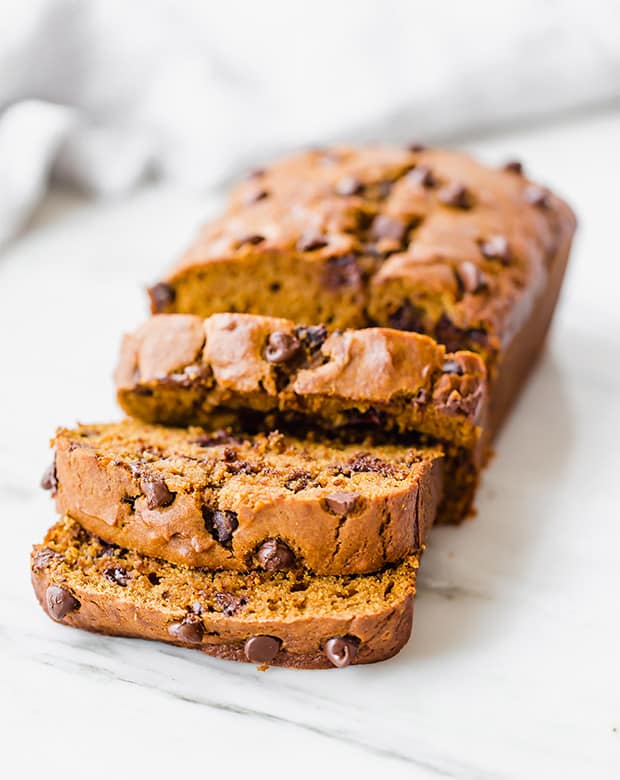 All the feels for this spice cake! I love all things cinnamon, nutmeg, and cloves. 💛 This moist layered cake is loaded with the perfect blend of spices; a perfect fall, holiday, or birthday cake!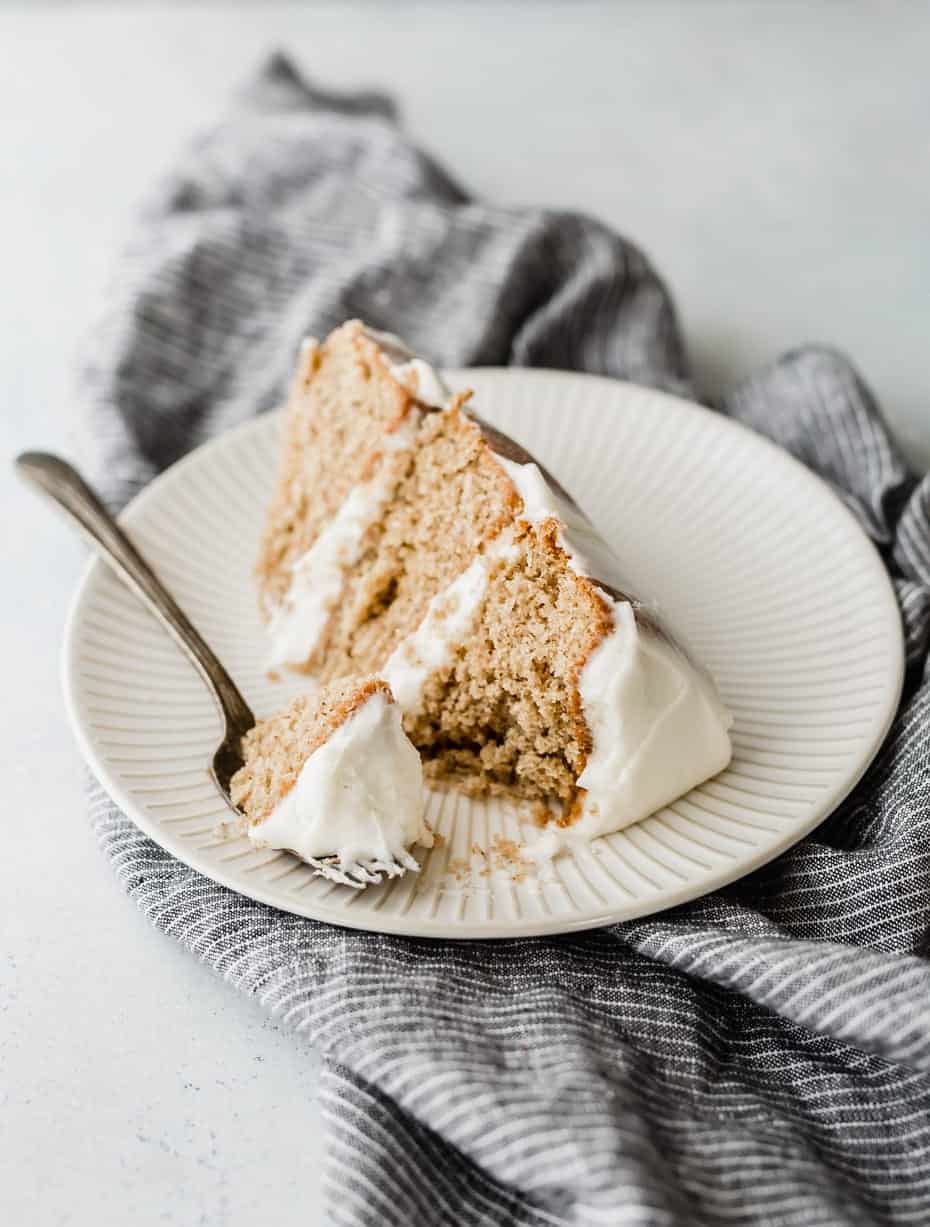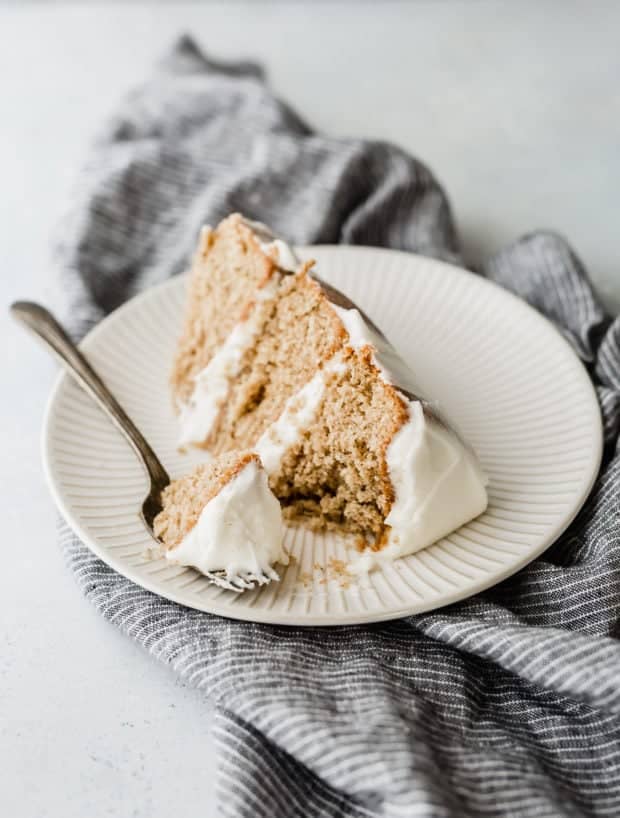 My classic no-bake cookies are a staple in every home. These cookies have the perfect proportions of peanut butter and chocolate. If you have 10 minutes to spare, then you should def make these! (They're really easy and super yummy!)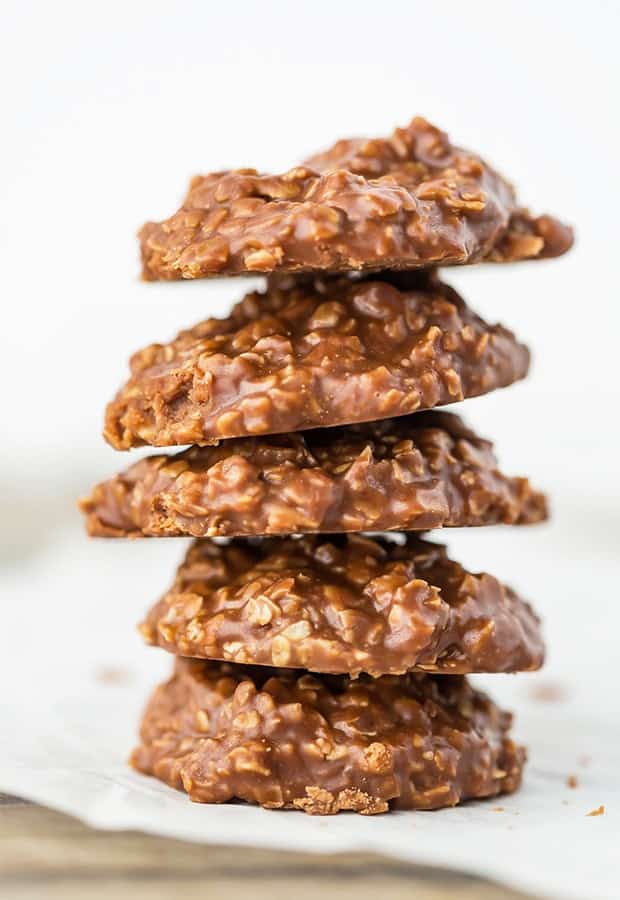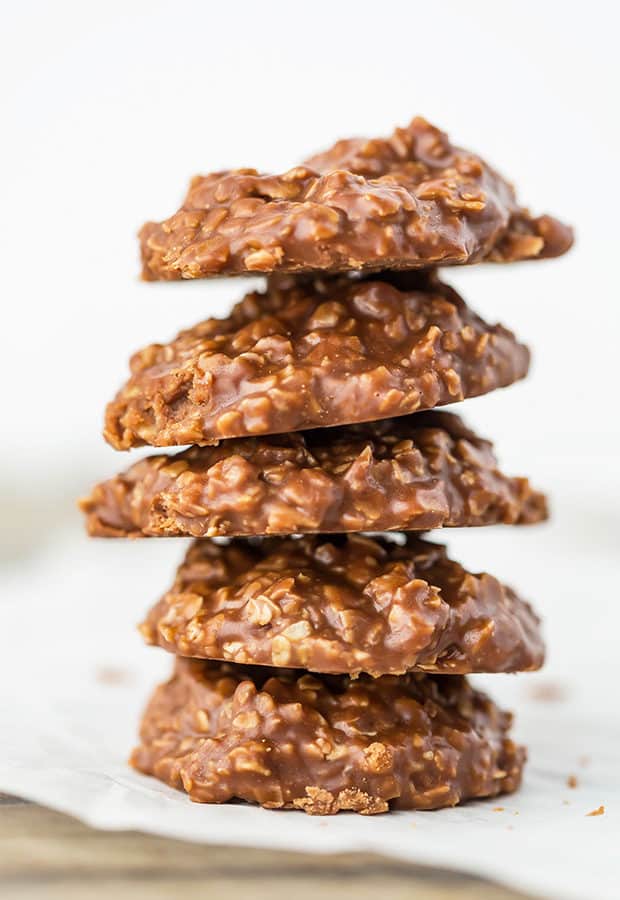 You guys went CRAZY for this recipe! So many of you made this chili and RAVED about it! This chili is a true crowd pleaser. I love that it's loaded with meat, beans, and you can taste the distinct sweet and spicy flares. P.S. You make it in the slow cooker… 🙌🏼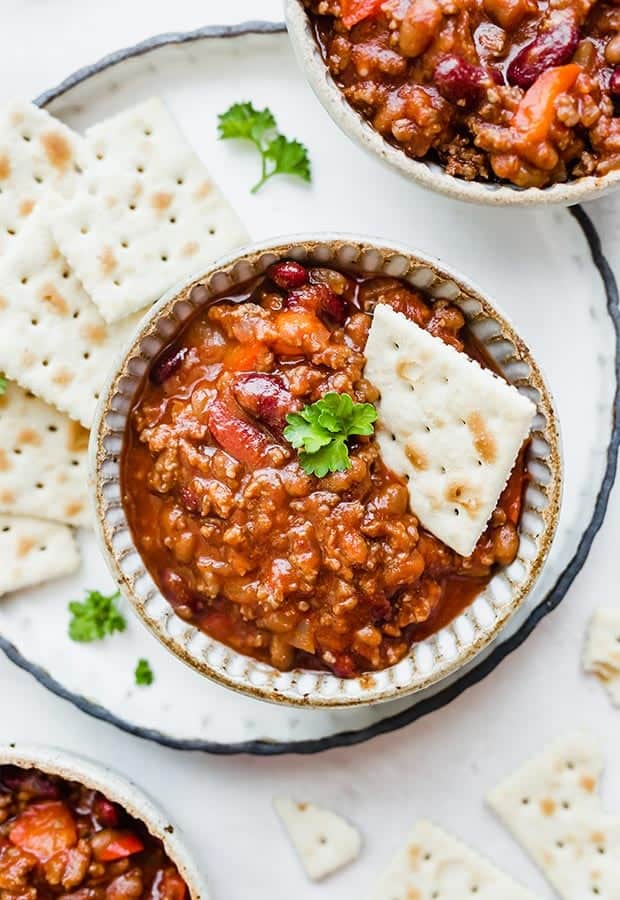 At number 1 we have these amazing no-bake energy bites. These make for the perfect healthy and portable snack. We always have a batch of these in our fridge for when hunger pains strike.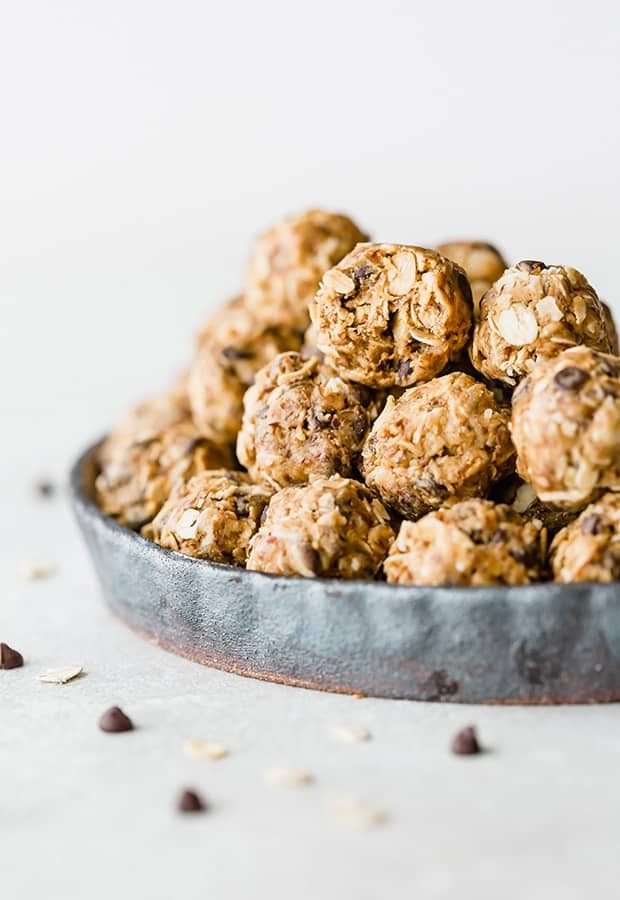 If you enjoy these recipes, consider joining thousands of others in the Salt & Baker community! Sign up below to receive new recipes straight to your inbox. 
And if you've made any of the recipes on Salt & Baker, I'd love for you to leave a comment on that recipe post.
Once again, thank you so much for being here! I appreciate you so much!