A Sweeter Wednesday #32
This post may include affiliate links. As an Amazon Associate I earn from qualifying purchases.
Happy Wednesday!
How heart warming is this story? ❤️
My family and I went on a day trip to Austin, TX the other day. We had a blast! We kept it really simple, went to the State Capitol, ate at some food trucks, went to the park and the Texas Longhorns stadium. 🏈 It was a great time and Bronson can't wait until the next one.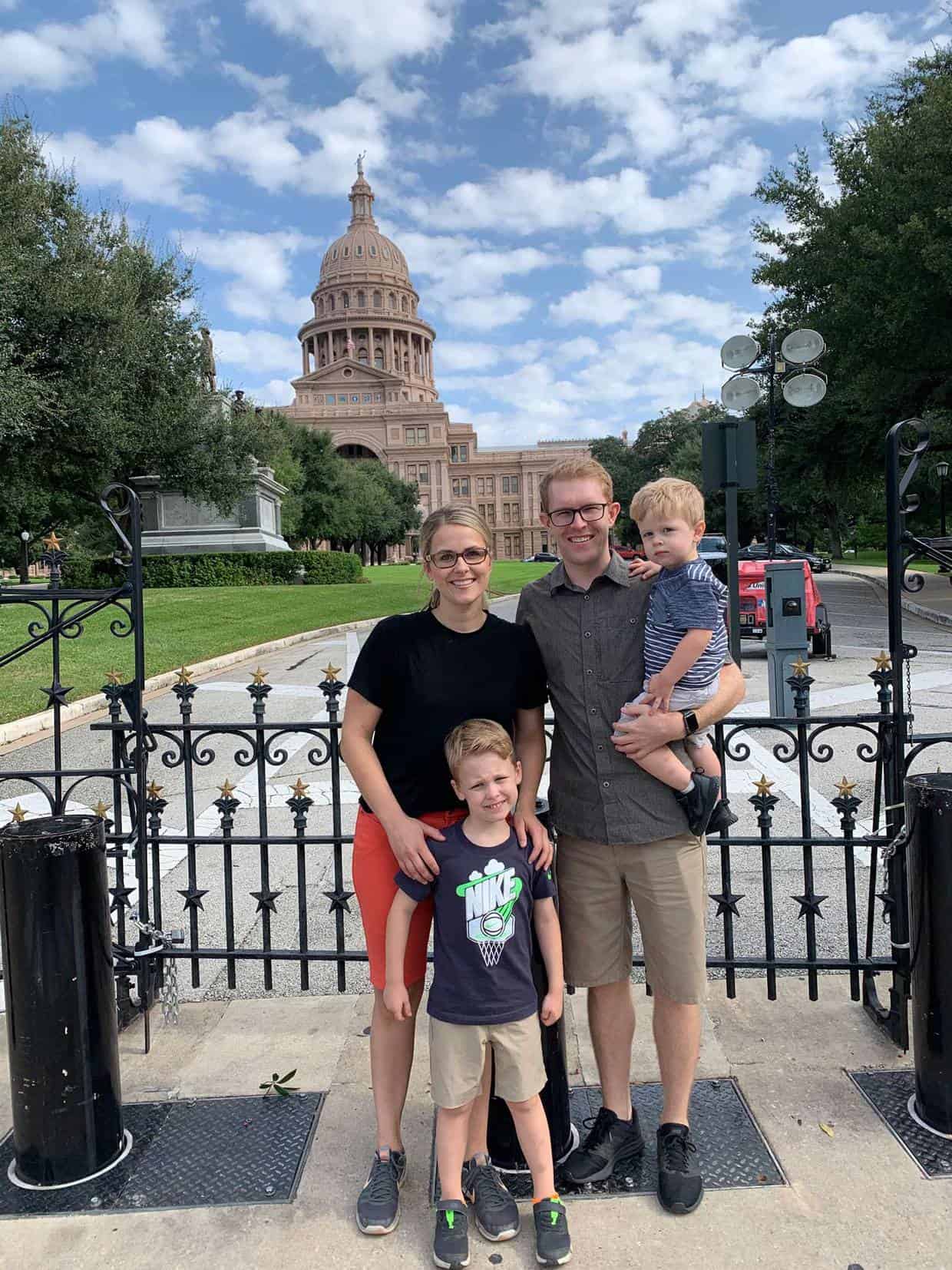 Bronson is playing soccer this fall and we LOVE going to the soccer games (and even the practices). What can I say? We've been a tad cooped up these past few months.
Will has been so cute, he sits in his small chair with his snacks and I just can't even handle it. 😍 He'll cheer and yell for Bronson too… it's a lot of fun!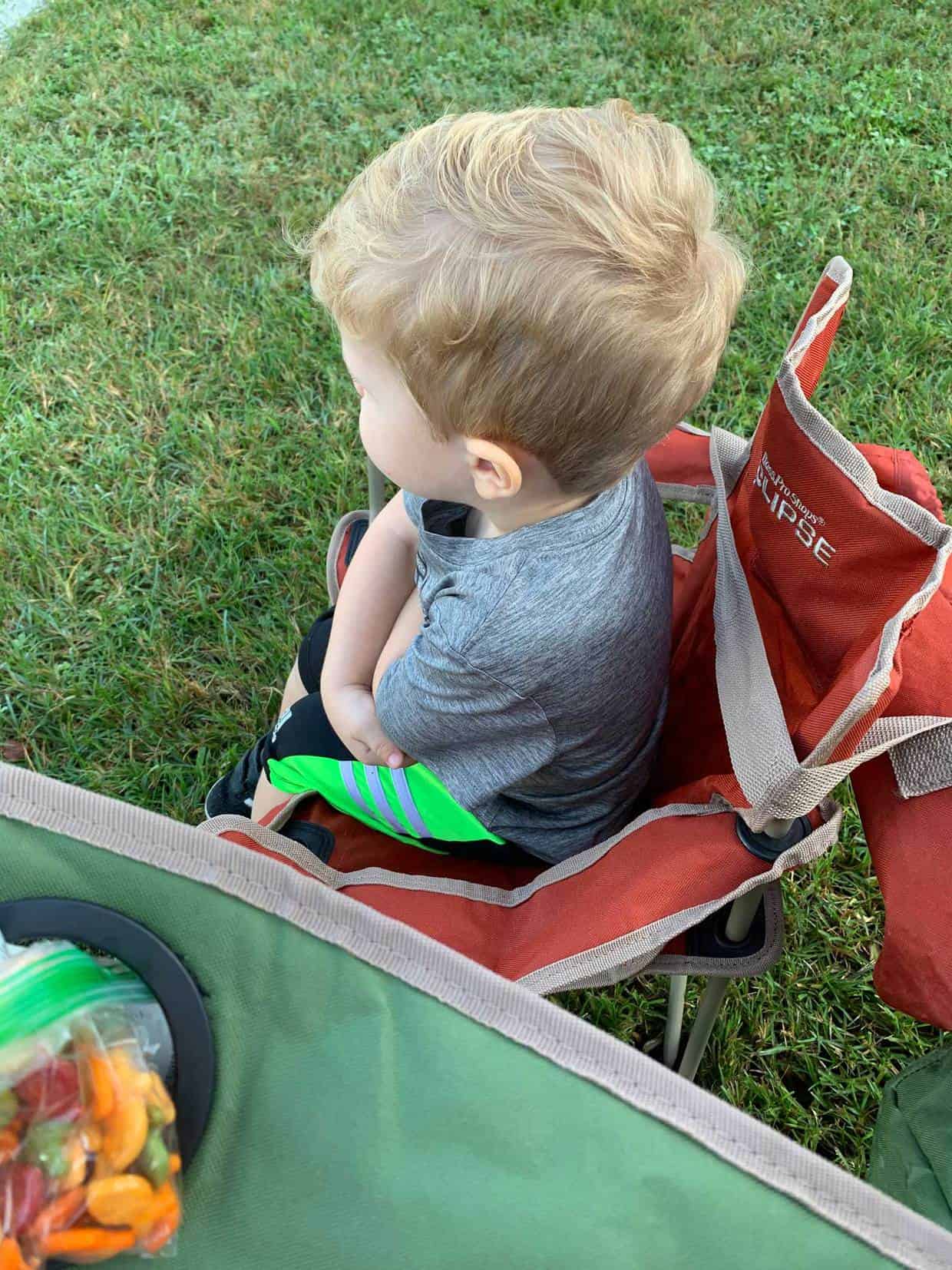 We are doing a gratitude pumpkin starting October 1st. I bought a large pumpkin at the store and we'll write 1 thing we're grateful for on the pumpkin each day. We'll do that until the pumpkin is full or until the end of October (maybe up until Thanksgiving if the pumpkin lasts that long).
The Great British Baking Show is back on Netflix. (Do you watch it??)
The next book I'm going to read. I heard it's a great book for those who are raising boys.
Are you reading any good books? I'm ready to add to my fall reading list. Let me know what's on your list so that I can add it to mine too.
Recent Recipes
Recipes shared on Salt & Baker this past week.
Favorite Finds
Links and stuff
The happiest state in America. I always knew I wanted to live there!
We bought pumpkin lantern lights over the weekend and my kids are obsessed! It really adds some festive flare to our house. I recently found these Thanksgiving/fall lights and now I want those too! (I have zero Thanksgiving decorations. How about you? Do you buy Thanksgiving decor? I haven't had to host Thanksgiving yet, but I think when I do I'll feel more pressured to have some kind of centerpiece). Speaking of centerpieces, I couldn't resist searching online for some. Well I found way too many options. This one is incredible but my husband would veto it in .5 seconds.
Eating before bed: how it affects digestion. I may need to make some minor changes 😏
This wreath has all of my favorite colors 🍁 However, we have a wreath very similar to this one that we currently have hanging on our front door, and I love it!
The best pumpkin patch in every state. 
Snacking tips + my families favorite healthy protein dense snack of all time
If you have any great links, send them my way!
Thanks for reading, have a happy and healthy week!
xo Whitney