About
Welcome!
I am Whitney, the recipe developer, photographer, taste-tester and expert behind Salt & Baker.
My maiden name is Baker, and I love salty foods. So lo and behold, Salt & Baker!
What you'll find on Salt & Baker
Salt & Baker features vibrant family-friendly baking and cooking recipes. Each recipe has been tested and approved by my husband and 2 picky eaters (my sons). My recipes are easy to make with clear and concise instructions and don't require hard-to-find ingredients.
I am a perfectionist and have a strong attention to detail. This translates into my cooking and baking as I won't settle for anything less than the best.
Texture and flavors are key when cooking and baking. Each recipe you find on Salt & Baker has been tested multiple times to give you the best texture and flavor possible!
If you take a look around the blog you'll notice a trend in the types of foods I post… a little bit of everything!
I love breakfast recipes, healthy foods, quick dinner recipes, cookies, frozen treats, and finger foods! I can't settle on sharing just one type of food group with you, so I'm sharing all of them!
I hope you like what you find here and I encourage you to join me on this journey as I (and you) get creative in the kitchen!
Featured In
Salt & Baker has been featured in Domino Magazine, Buzzfeed, Parade Magazine, Healthy World Cuisine Magazine, Yahoo.com, MSN.com, Greatest, Foodgawker, BlogLovin, and The Feed Feed. I have also been blessed to work with brands such as Nature Nate's, Cheesecake Factory, Reynolds Brands, Stella Cheese, and Lucky Leaf.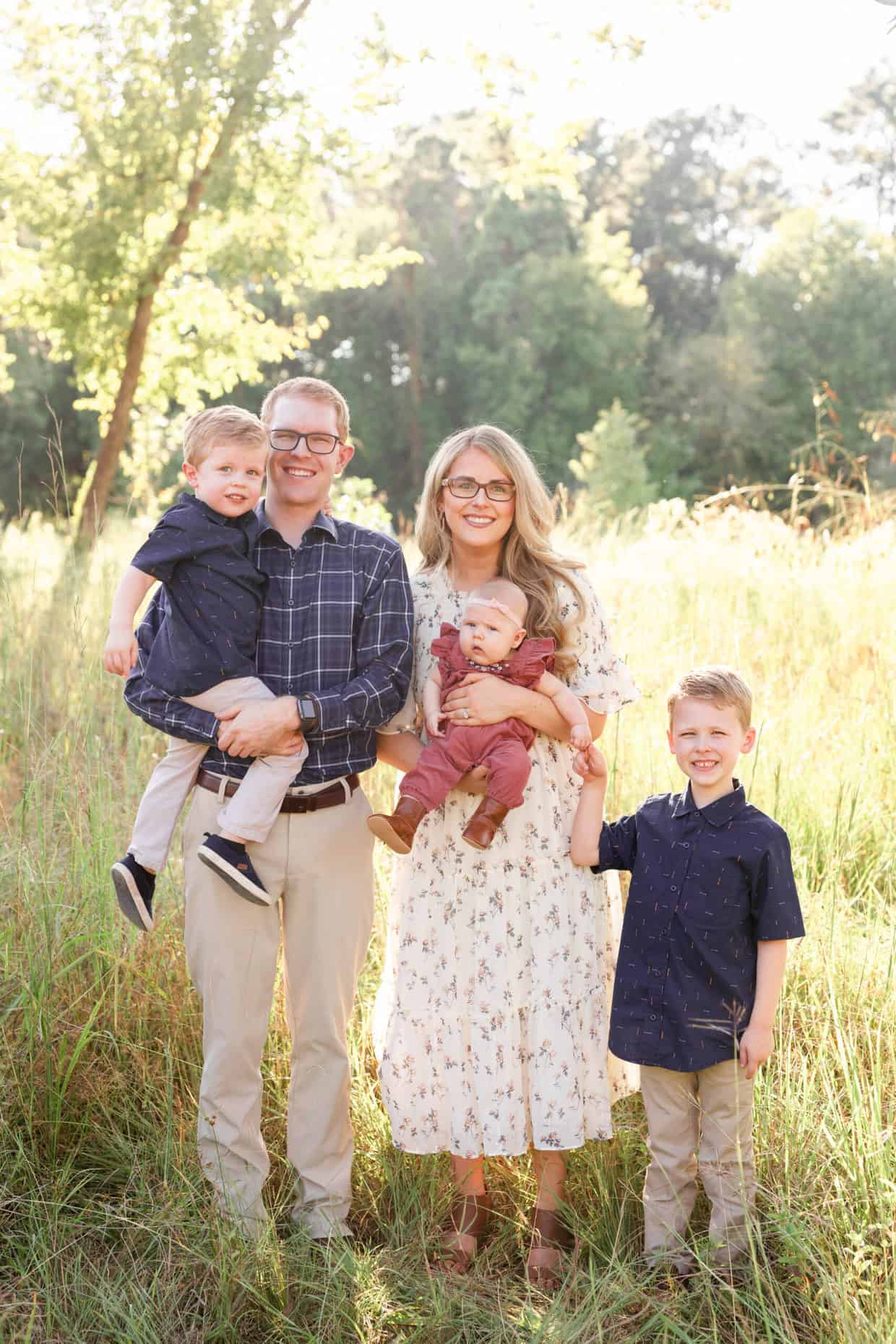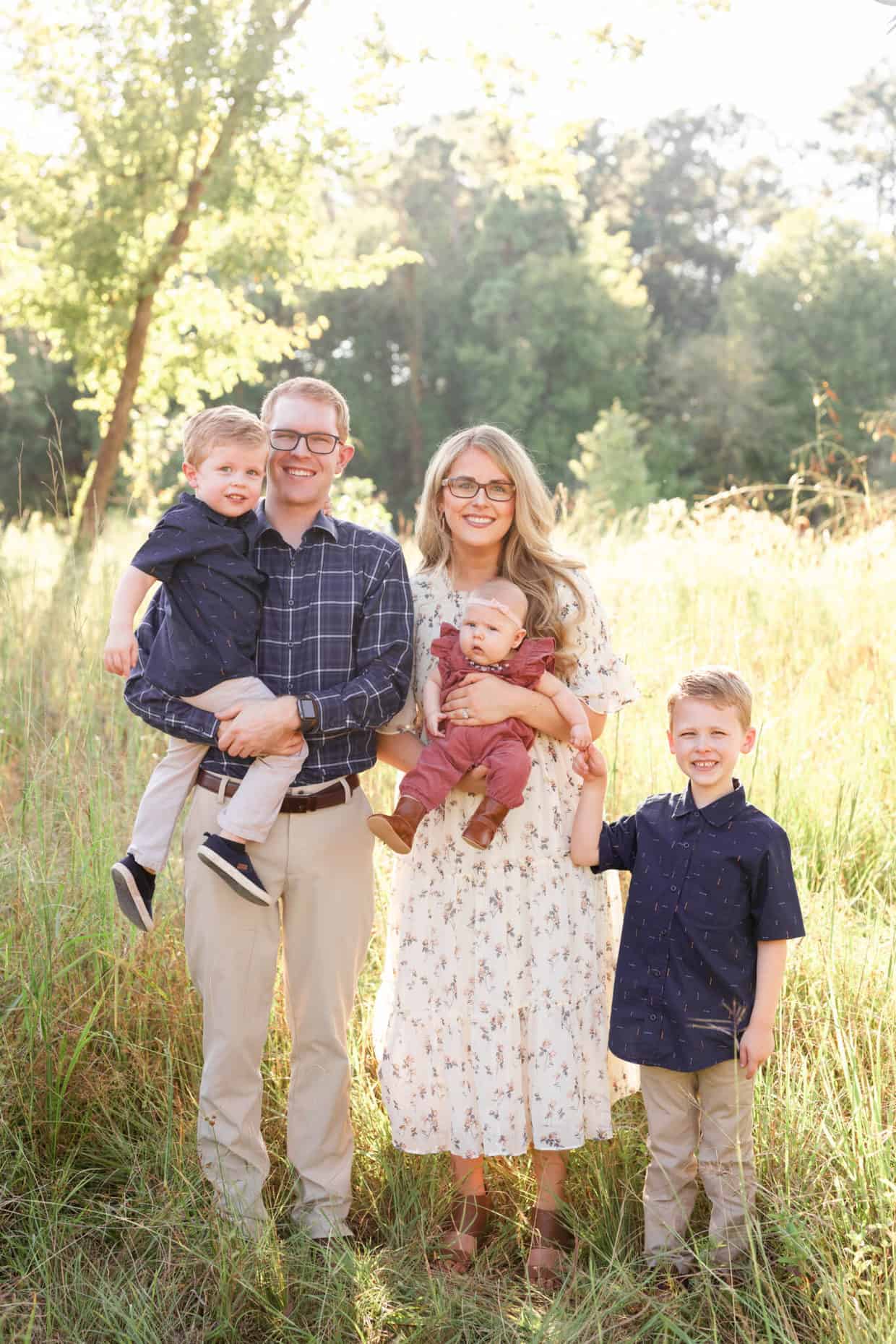 Fun Facts about Whitney
I consider myself an expert in "spacial awareness." I can select the perfect size of Tupperware to fit our leftovers. Every. Single. Night.
I began cooking at a very young age. When I was in elementary school I would make my younger sister pretend like we were on The Food Network. She would be the audience and I would demonstrate how to make brownies. This love for cooking and baking stuck with me as I later got married and began experimenting with new recipes and ingredients.
I live in hot and humid Houston Texas with my husband and two boys. My two kiddos are my most picky eaters! When they eat (and love) a recipe, I know it's a true winner.
I love card making and have a huge stash of crafting supplies.
I love to exercise and dream of having my own fully stocked workout room in the future. Included in that room will be a Pilates reformer as it's one of my favorite forms of exercise! (If you haven't tried it, do! And then let me know how you liked it!)
Cleaning is therapeutic. You can't beat sitting on the couch in a freshly vacuumed home!
I live for all things pumpkin! Pumpkin baked goods have to be some of my most favorite.
If I could only eat one dessert for the rest of my life it would be cookies.
I'm 100% blind in 1 eye, and have no peripheral vision in my "good" eye (that can see). I suffered from a retinal detachment at the age of 19. It was a very difficult experience that came with a lot of surgeries (I think it was 7 total). However, it was a pivotal moment in my life where I learned more than I could have imagined.
Stay in Touch
My inbox is always open. Email me at whitney@saltandbaker.com
Follow Salt & Baker on Pinterest.
Follow Salt & Baker on Facebook.
Follow Salt & Baker on Instagram.
Follow Salt & Baker on Bloglovin.
Contact Me
Thanks for reading Salt & Baker! I love hearing from my readers! If you have recipe requests, questions, or you'd just like to chat, don't hesitate to email me at: whitney@saltandbaker.com
Shop Salt & Baker
I have an Amazon storefront that you can check out! I include kitchen products, cookbooks, books, and appliances I love, in one easy location.
These products are affiliate links, which pay me a small commission for my referral, at no extra cost to you.