About
Welcome!
I am Whitney, the writer and founder of the blog, Salt & Baker.
My maiden name is Baker, and I love salt. So lo and behold, Salt & Baker!
About Salt & Baker
This food blog started in 2017 as an outlet for my creativity in the kitchen. I love to cook, bake, EAT, and photograph food. A food blog seemed like the perfect avenue to showcase and share this love with others.
What you'll find on Salt & Baker
The recipes you'll find on Salt & Baker are family friendly and simply delicious! All recipes are easy to make and don't require hard to find ingredients.
If you take a look around the blog you'll notice a trend in the types of foods I post… a little bit of everything!
I love breakfast recipes, healthy foods, quick dinner recipes, cookies, frozen treats, and finger foods! I can't settle on sharing just one type of food group with you, so I'm sharing all of them!
I hope you like what you find here and I encourage you to join me on this journey as I (and you) get creative in the kitchen!
Featured In
My work has been featured in Domino Magazine, Parade Magazine, and The Feed Feed.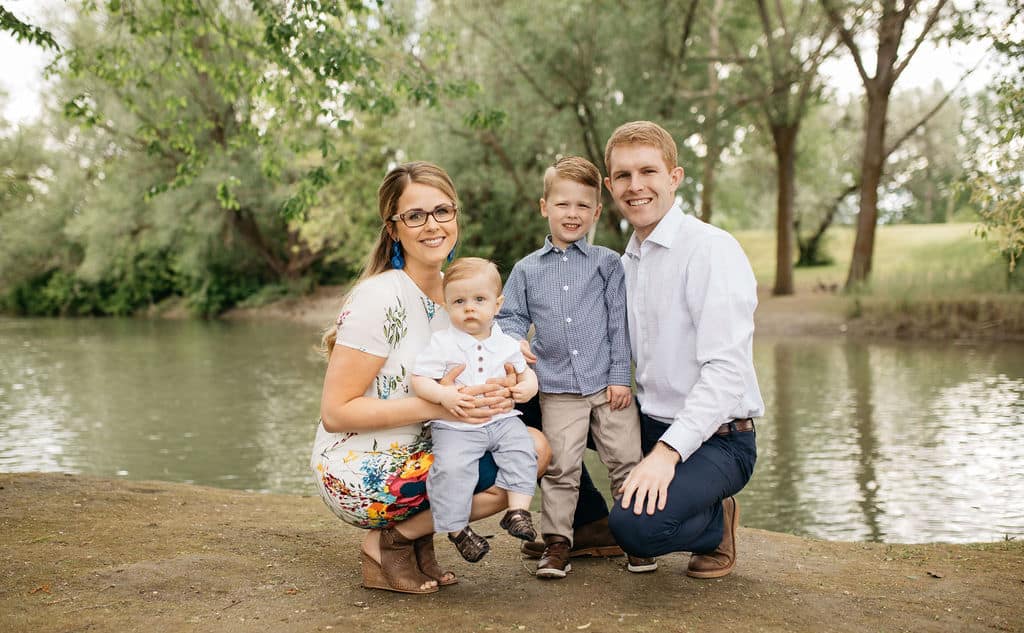 About Whitney Wright
I began cooking at a very young age. When I was in elementary school I would make my younger sister pretend like we were on The Food Network. She would be the audience and I would demonstrate how to make brownies. This love for cooking and baking stuck with me as I later got married and began experimenting with new recipes and ingredients.
I live in hot and humid Houston Texas with my husband and two boys. My two kiddos are my most picky eaters! When they eat (and love) a recipe, I know it's a true winner.
In addition to loving to cook and bake I also enjoy… crafting (particularly card making), exercising, the Pilates reformer, rainy, overcast days, going on walks, new fallen snow, reading a good book, sitting on the couch in a freshly vacuumed home, sitting on the beach, watching sports, and I love all things pumpkin and fall related!
I'm a self-taught food photographer, food videographer, and recipe developer.
Stay in Touch
My inbox is always open. Email me at [email protected]
Follow Salt & Baker on Pinterest.
Follow Salt & Baker on Facebook.
Follow Salt & Baker on Instagram.
Follow Salt & Baker on Bloglovin.
Contact Me
Thanks for reading Salt & Baker! I love hearing from my readers! If you have recipe requests, questions, or you'd just like to chat, don't hesitate to email me at: [email protected]
Shop Salt & Baker
I have an Amazon storefront that you can check out! I include kitchen products, cookbooks, books, and appliances I love, in one easy location.
These products are affiliate links, which pay me a small commission for my referral, at no extra cost to you.