A Sweeter Wednesday
This post may include affiliate links. As an Amazon Associate I earn from qualifying purchases.
Hello hello! Happy Wednesday!
I've officially started Christmas shopping. Have you?? We are heading to my sisters wedding in a few weeks and I'm going to take all of my extended families gifts with me to avoid paying shipping. Haha, am I totally crazy or what?! I realize this is absolutely ridiculous but for some reason I'm sticking with it. I've text everyone we are assigned to give to, and I told them I need ideas ASAP. I hope that's not tacky, but when it comes to gift giving I'm all for giving someone something they want.
Speaking of gift giving, would you be interested in seeing a "gift guide" on Salt & Baker? I've thought about doing a foodie related gift guide that includes my favorite kitchen items I use weekly. However, I'm open to doing other topics and categories as well. I would love to know your thoughts! Leave a comment below or send me an email. (I read every email, by the way! I love hearing from all of you).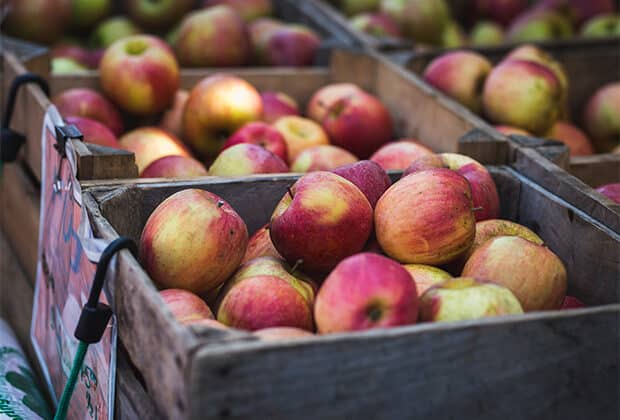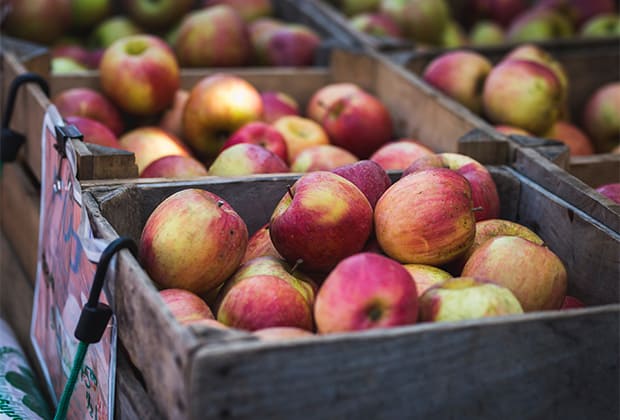 Recent recipes
Recipes I've shared on Salt & Baker within the last 1-2 weeks…
Rosemary Parmesan Dinner Rolls – I actually made these to be a copycat version of Pizza Factories breadsticks… but they're a million times easier to make when you don't have to twist the bread on a wooden dowel. Basically you should make them because they're divine.
This time in years past…
Here are some recipes I shared around the same time years ago.
Johnny Carinos Bowtie Festival
Favorite Finds
Umm, Targets fall decor is on point. I love the warm colors of fall! Orange, red, yellows… they really nailed it this year.
Loving this.
I always want cake. Always.
Isn't this the coziest sweater you've ever seen?
NEED these earrings, like yesterday.
Pumpkin chocolate peanut butter cake, 3 of my favorite things!
This little girls dress is making me wish I had a baby girl.
Pumpkin queso fundido sounds incredible!
You guys are going crazy for these pumpkin scones! Which makes me so happy because they're a real favorite around our house.
Need it to be 40 degrees cooler to wear this 😍
(Vegan) Deep dish 7 layer dip… yes please! Pass the tortilla chips!
SUBSCRIBE TO SALT & BAKER
If you love what you see on the Salt & Baker be sure to subscribe. You'll get new recipes delivered straight to your inbox…. you don't want to miss out!
---
Thank you for reading and supporting my website. There are affiliate links in this post, for which I receive a small commission at no extra cost to you. This allows me to bring unique content and recipes to you, free of charge. As always, all opinions are my own.