Best Recipes of 2020
This post may include affiliate links. As an Amazon Associate I earn from qualifying purchases.
The best recipes of 2020 span from healthy snacks, drinks, and then sugary desserts! I mean, let's be honest, those are the foods I lived on this past year. I'm not surprised this is what everyone else was cooking up at home too. 🙂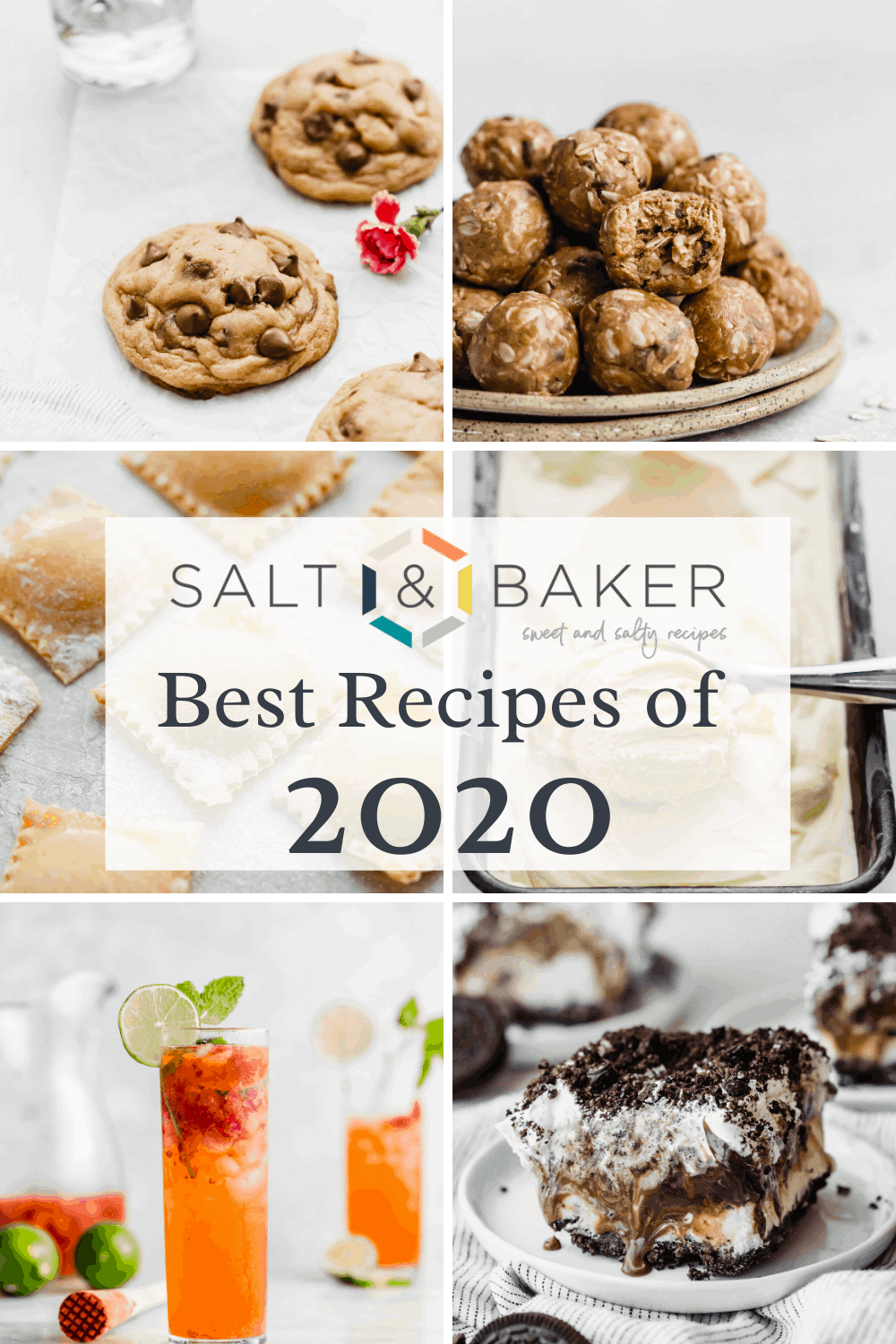 What a year it has been! Like some, I'm ready for 2021 and everything it brings (hopefully)! Please be good to us 2021, please 🙏🏼
At the end of each year I offer a reader survey. If you can take 2 minutes to fill out this survey I would greatly appreciate it. This survey helps me know how I can better taper my content for YOU. Thank you so much!
Without further adieu, here are the top 10 recipes this past year 🎉
I'm so happy these scotcharoos made it to the top 10, they are one of my major weaknesses! If you haven't made them yet, you should! They feature a peanut buttery Rice Krispie treat that's topped with a milk chocolate and butterscotch layer.
Yay! It's nice to see that some people have cut back on the drinking and have taken up virgin drinks! 🤣 We don't drink alcohol in our home so I have a lot of drink recipes that will keep you on track if you're looking to eliminate it from your diet.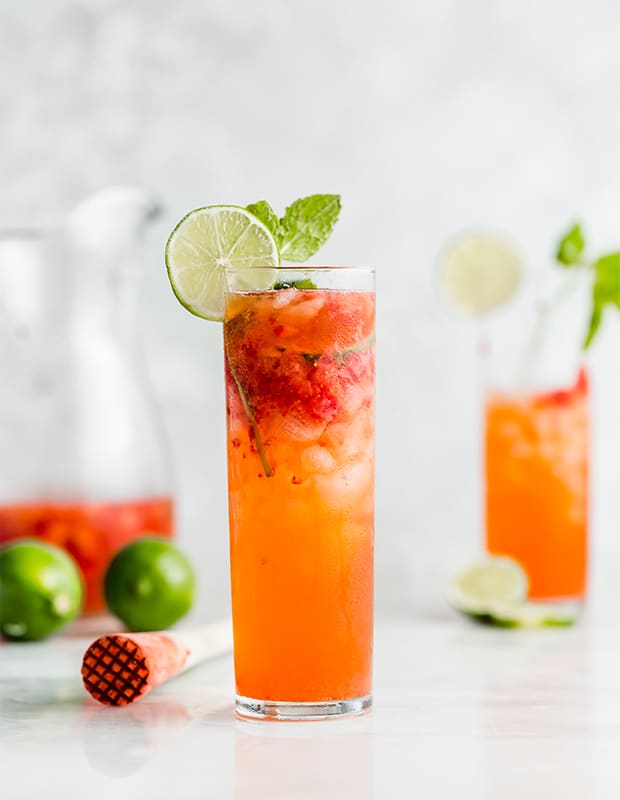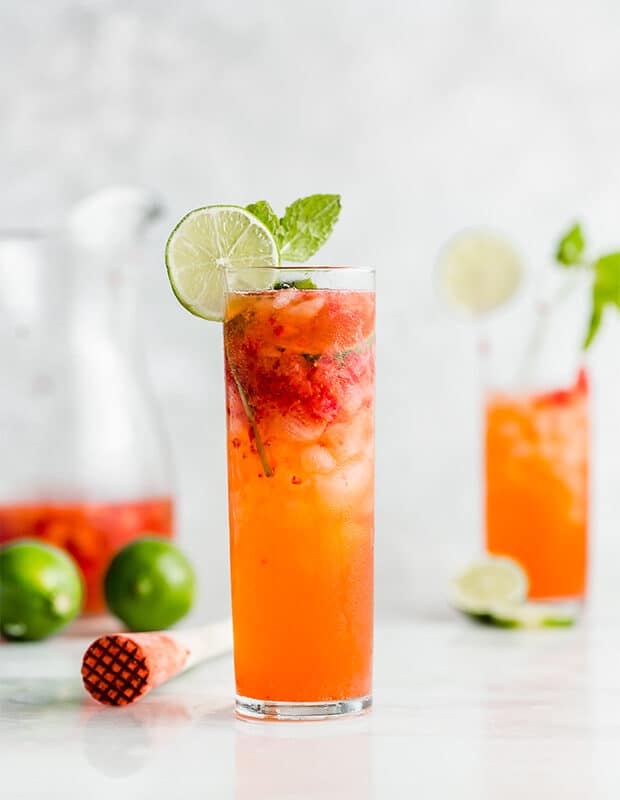 Did you know you can add broccoli to your morning smoothie and you won't even taste it? It's true!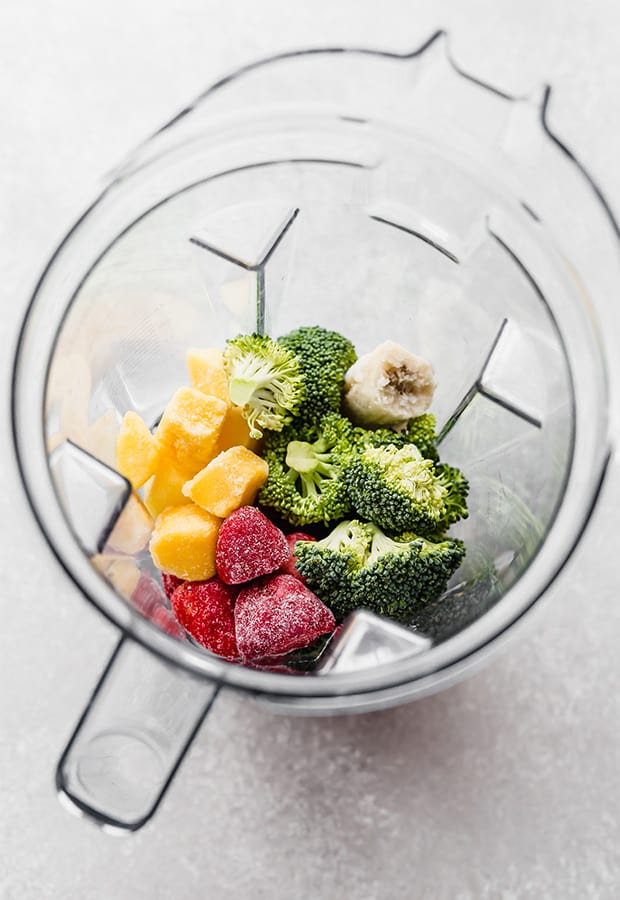 This is a 5 star recipe all around! ⭐️⭐️⭐️⭐️⭐️ So many of you have made these cookies and commented saying they taste BETTER than Crumbl.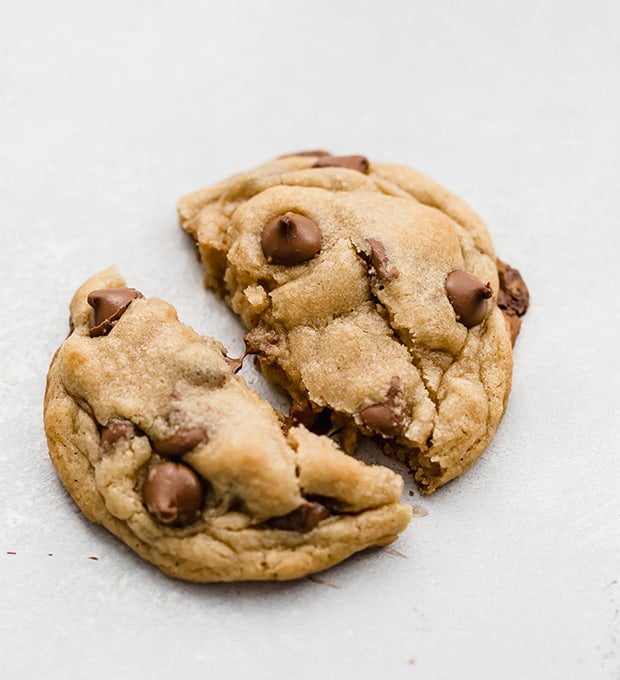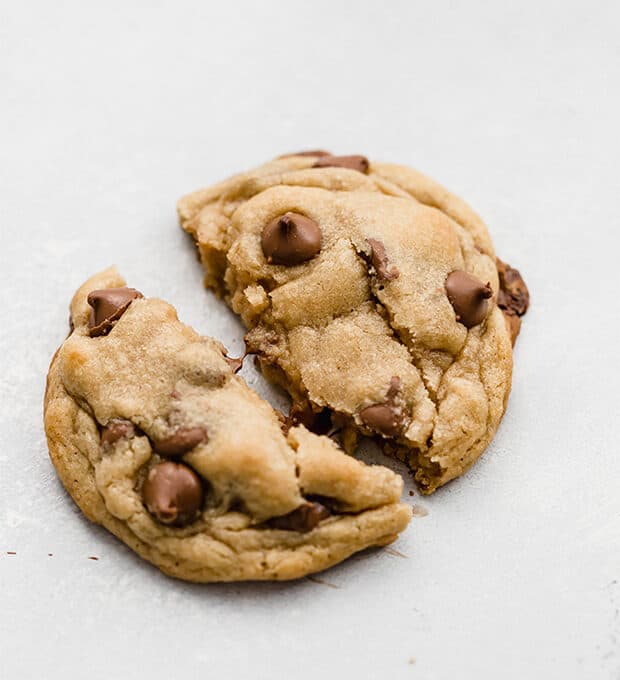 I need more Oreo in my life. (Tomorrow I'll be posting another Oreo recipe so stay tuned!)
This cake has layers of Oreo crust, ice cream, hot fudge, and whipped topping! Of course I add a generous layer of crushed Oreo's to the top to round it out. ❤️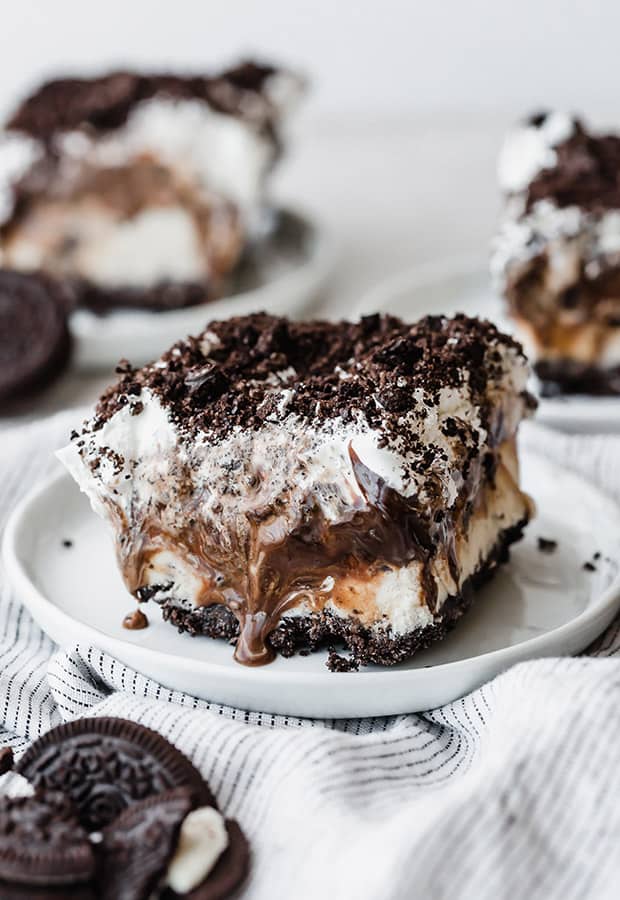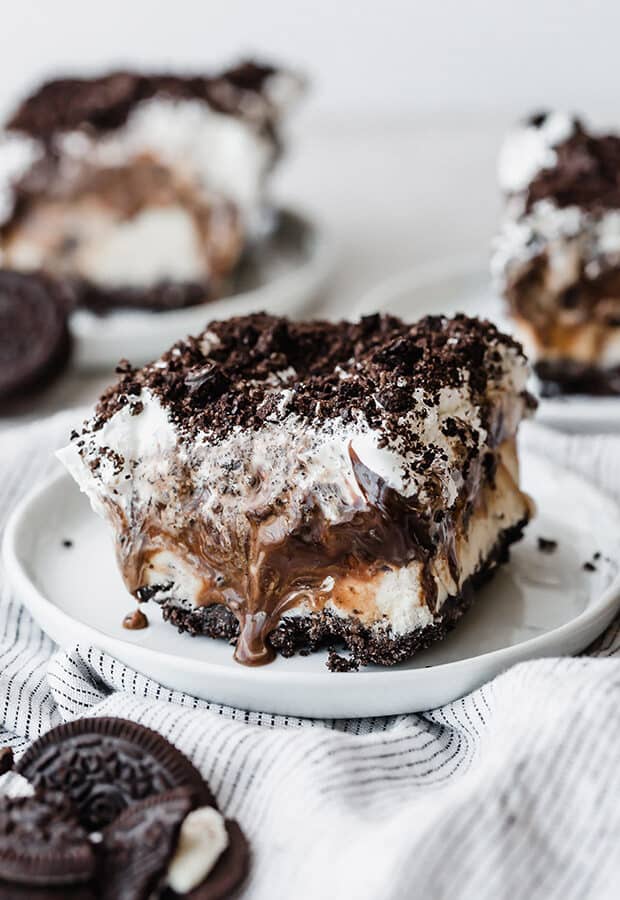 This fool-proof pie crust is perfect for so many pies and recipes. I include directions for baking it (if you need to) or chilling it for a no-bake pie recipe.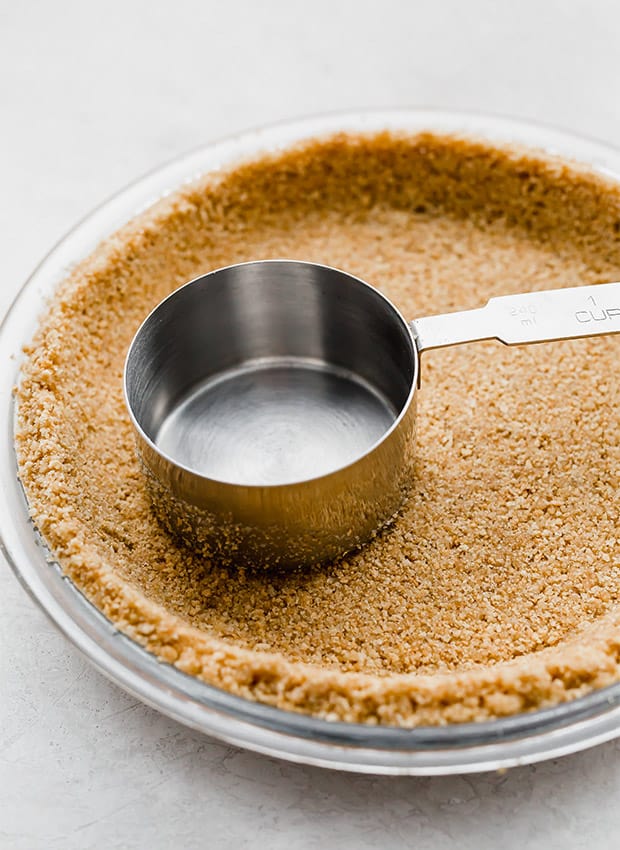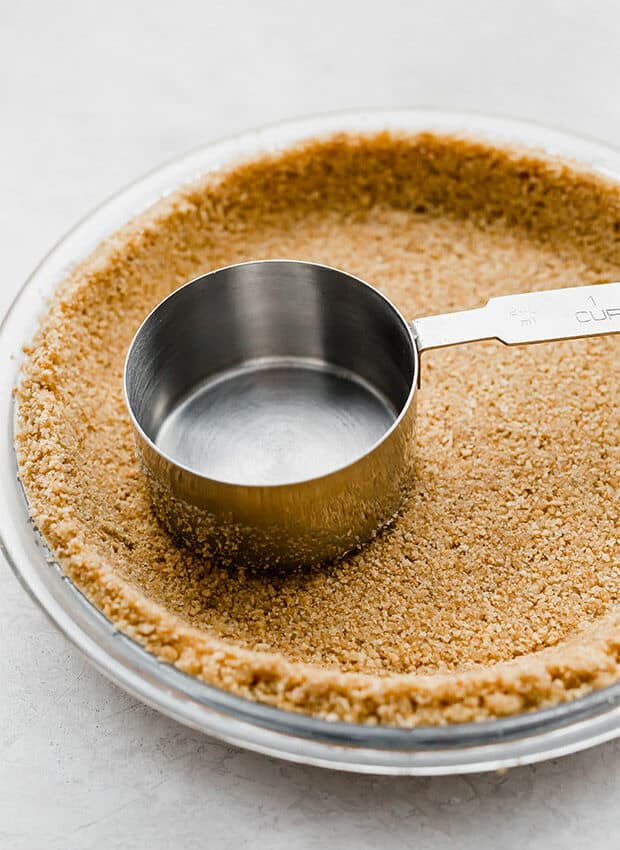 Making ravioli can be a bit time consuming, but homemade ravioli can't be beat! Select any filling you'd like, but a personal favorite is my butternut squash ravioli, it's so good!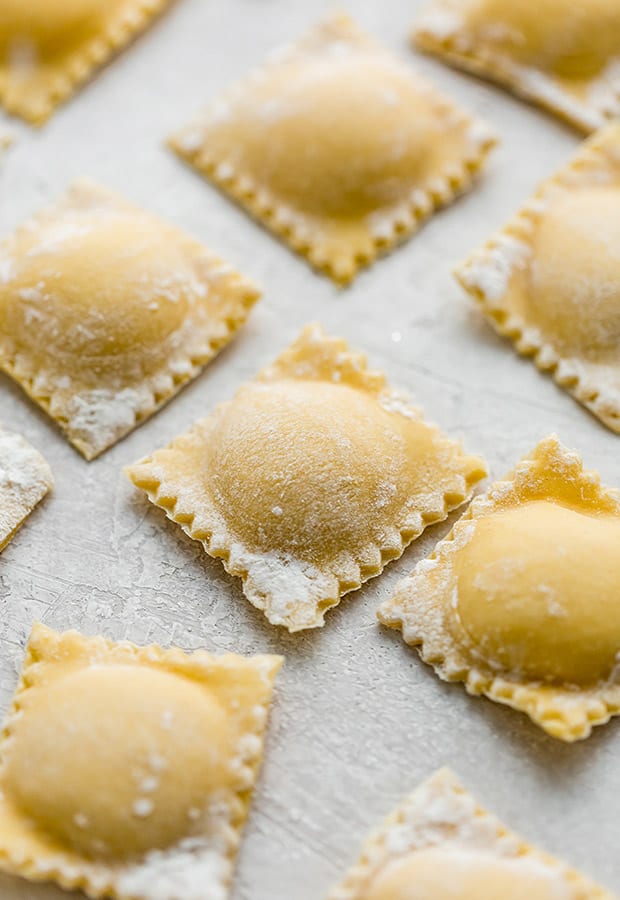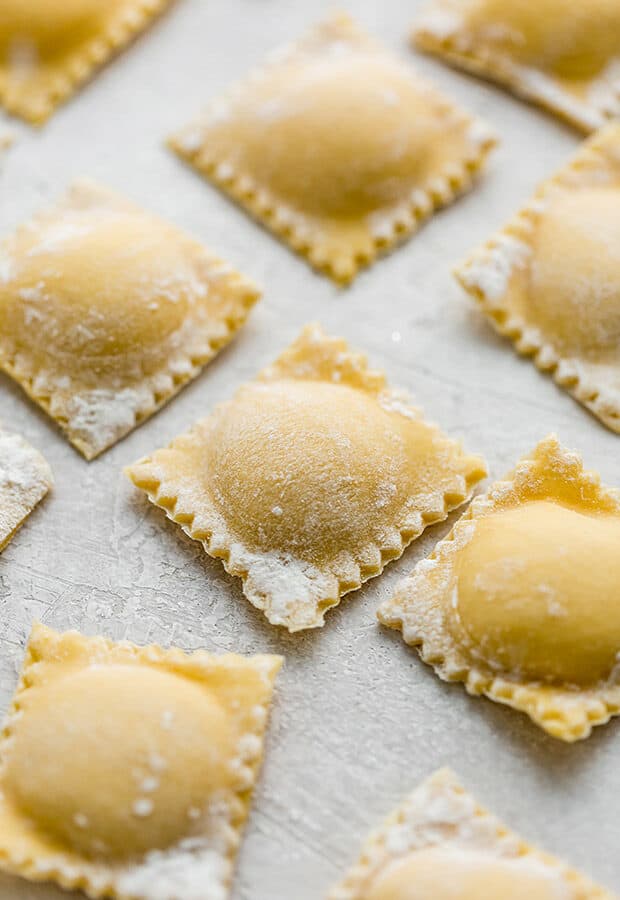 A perfectly portioned hand-held snack that adults and kids love! These have been wildly popular this past year, probably because kids have been home all day needing snacks!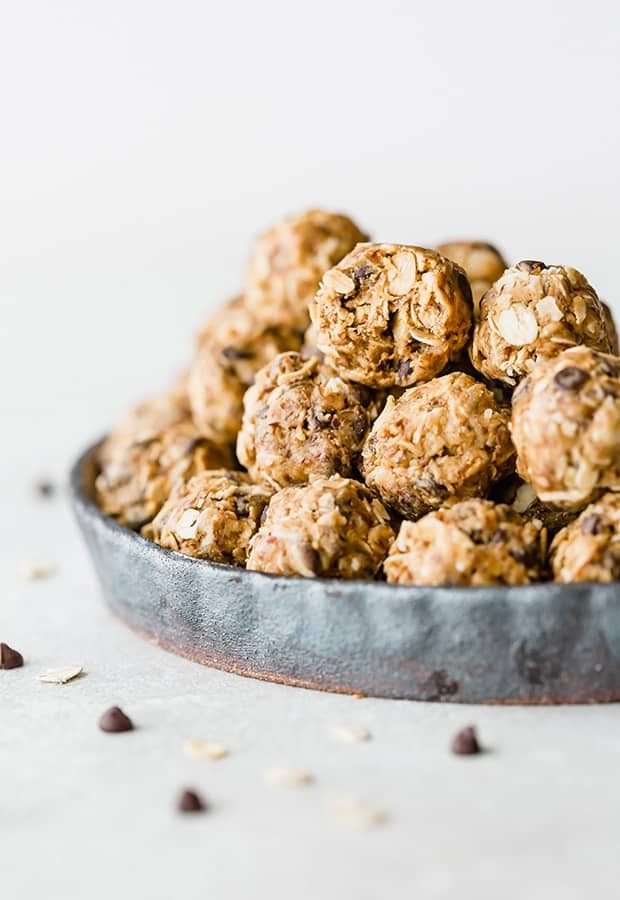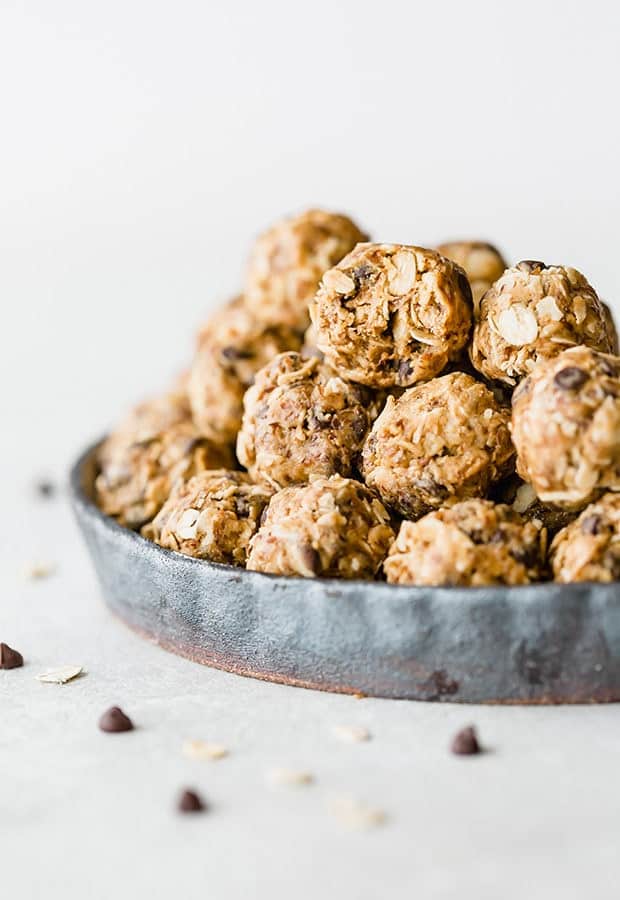 This creamy vanilla ice cream is a major crowd pleaser! Perfect for anytime of year. If you don't have an ice cream machine, I suggest getting one before making this recipe. The churning creates an ultra creamy mixture that can't be beat.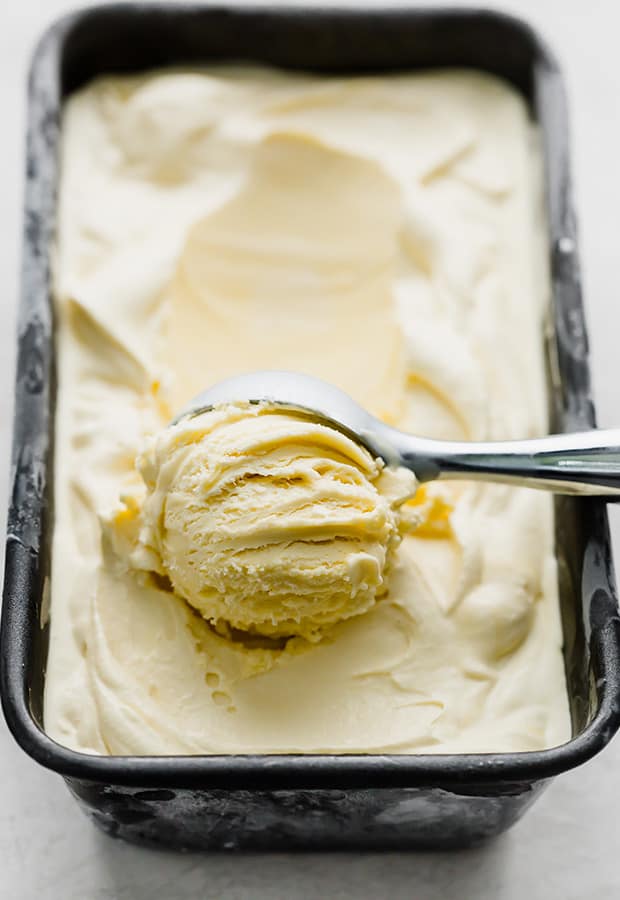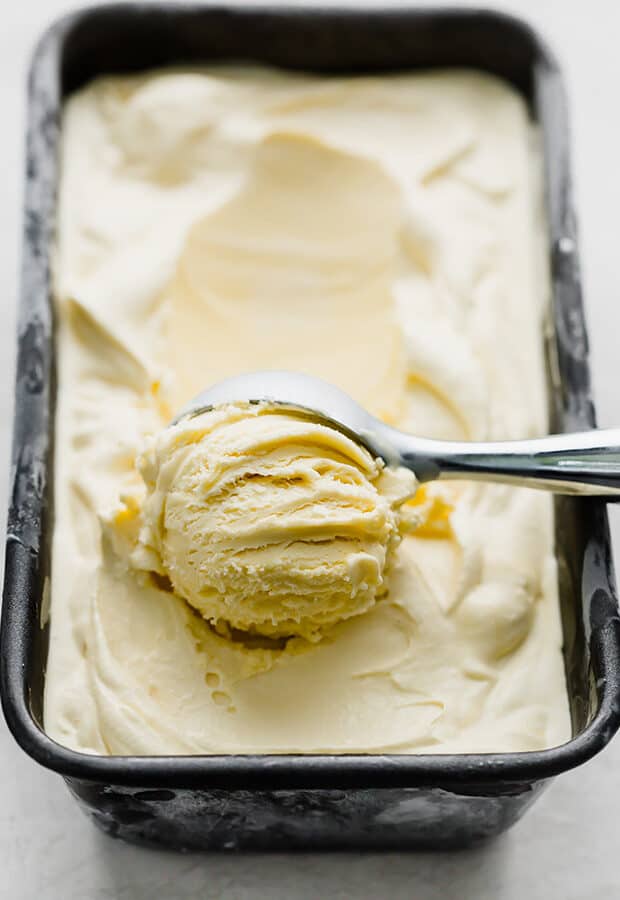 The #1 recipe this year was these delicious protein-packed protein balls. Wow! If you want to read the reviews I think you'll be stunned. Everyone LOVES these! They are bite-size, filling, and so tasty.
I love that you can make a big batch then store them in the fridge (or freezer) for weeks. Kids and adults can grab them and go.
My husband goes crazy for these, as does my kids. We make them monthly.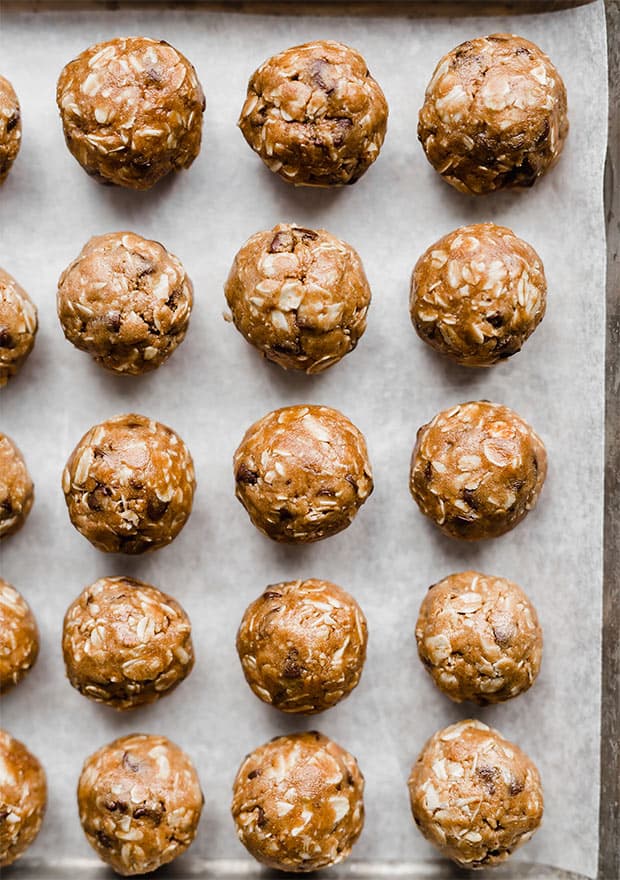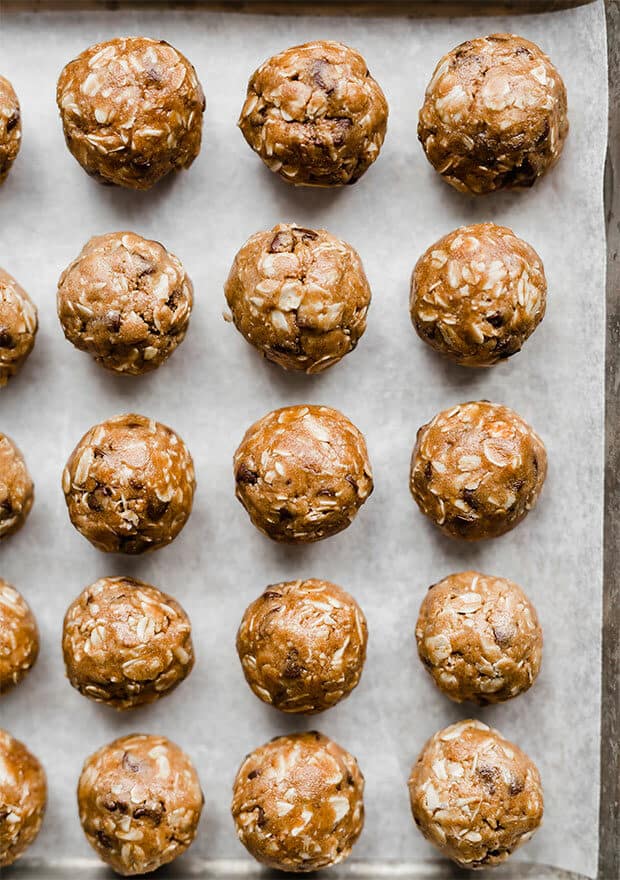 ---
Well 2020, we made it!
I hope your year was full of growth, love, and joy. I wish you all a happy and healthy 2021. Thank you for being here and for reading my blog, it means the world to me.