Meal Plan Week 2
This post may include affiliate links. As an Amazon Associate I earn from qualifying purchases.
I'm sharing some menu ideas for the coming week. Keep in mind, the US is celebrating Thanksgiving next week 🦃 so I tried to include some ideas that are really easy and take minimal prep and cooking time.
Sometimes you need something that can be made in advance, and since Thanksgiving is next week, this is a great breakfast option.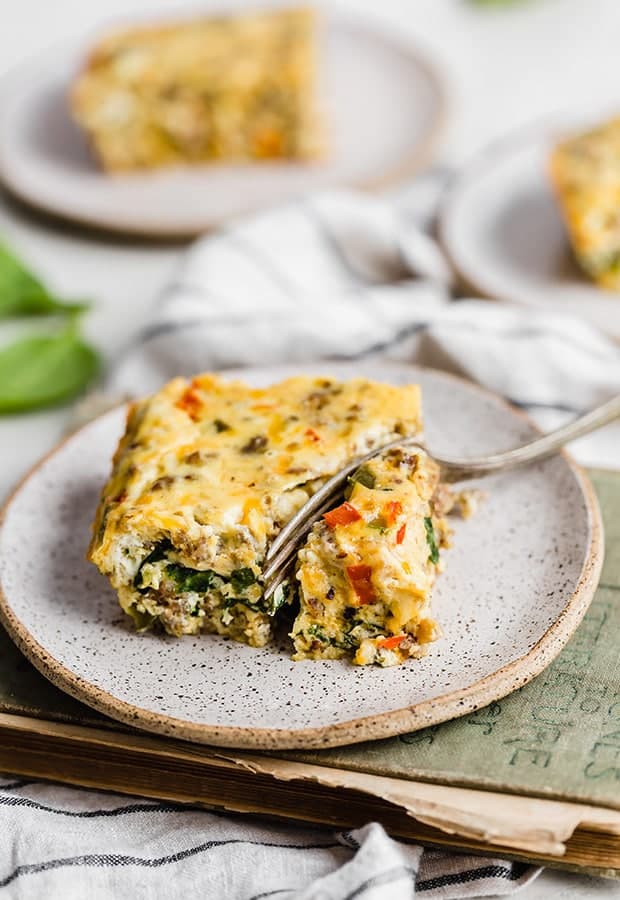 You can make this Sunday night and then snack on it all week long. This would be great to have around the house during such a busy week of food prep!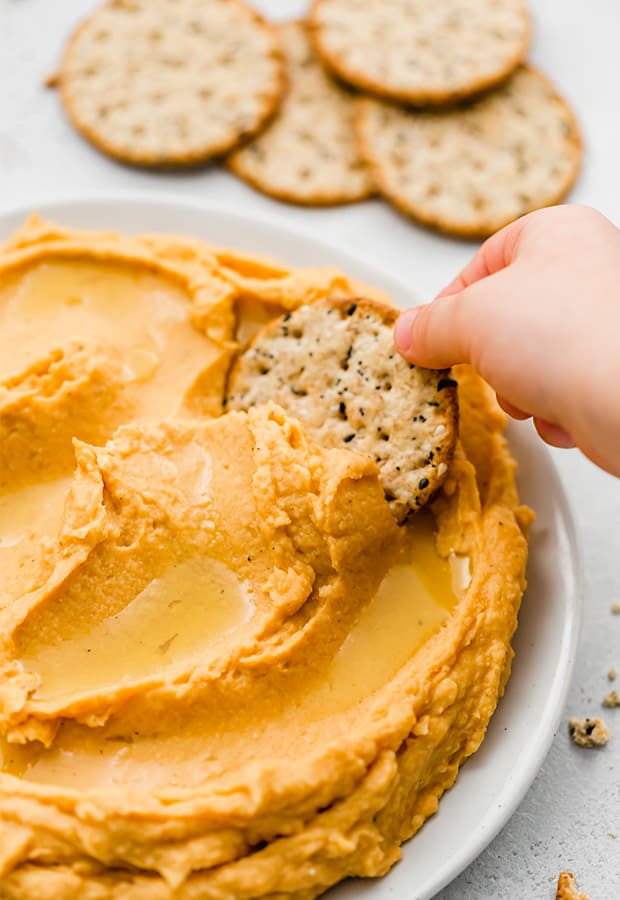 If you want to serve a salad at/prior to your Thursday meal, this is a great one! Serve it for dinner Monday, then there will be a few days in between and you can serve it as a side or opening dish to the big Thanksgiving meal. Just store the toppings and dressings separately and you'll be good to go.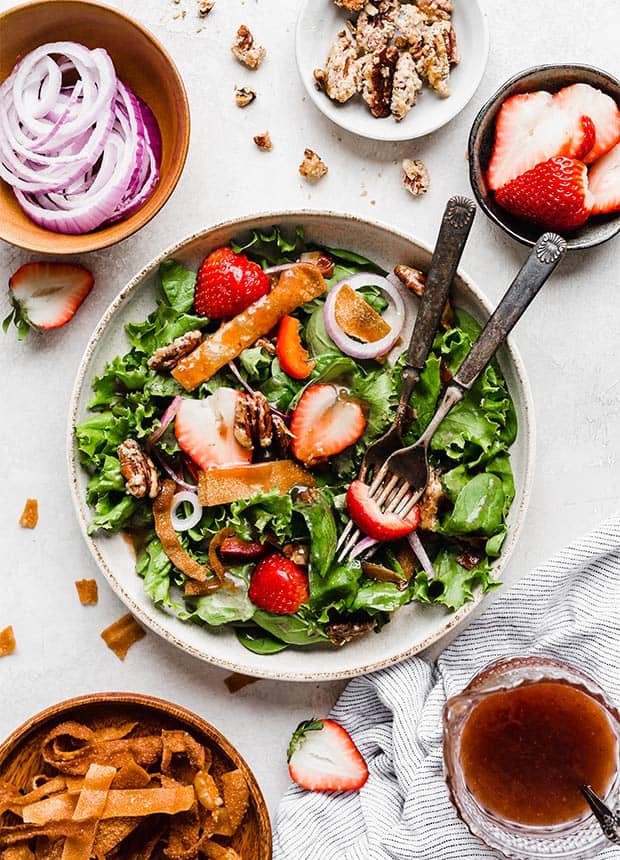 Another great recipe you can make in no time at all! The slow cooker does all the work for you. Literally add the 3 ingredients to the crockpot, turn it on, and let it cook. If you have leftovers they'll be great as snacks or appetizers throughout the week.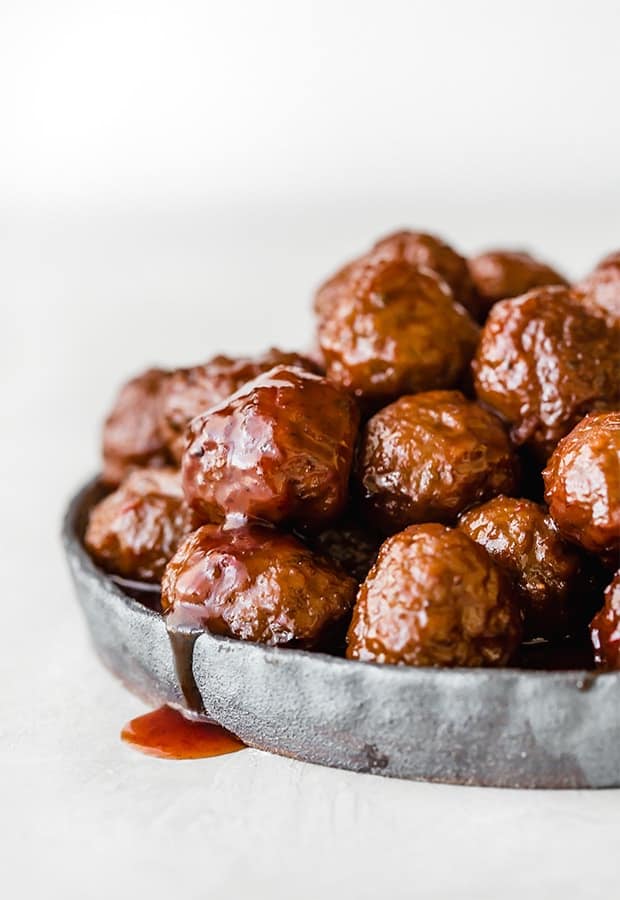 This recipe takes 10 minutes to make! You'll want something easy if you've been in the kitchen prepping food for Thanksgiving.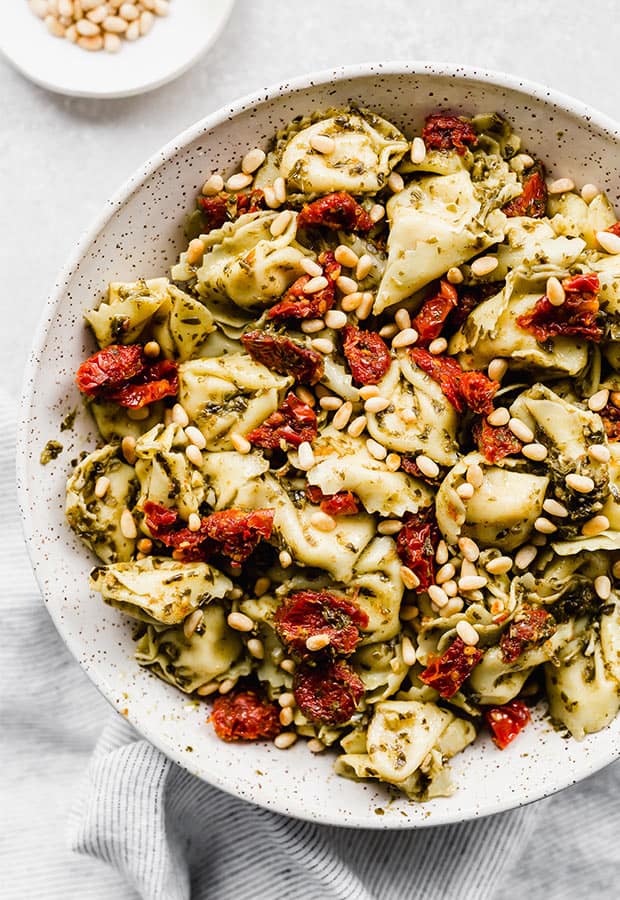 This recipe comes from How Sweet Eats and I can't help but think how brilliant she is for this recipe! Put that leftover turkey to good use with this recipe.