Meal Plan Week #3
This post may include affiliate links. As an Amazon Associate I earn from qualifying purchases.
I'm back! With another meal plan, or as I like to think of it "menu ideas" for the coming week.
If you make any of these recipes and love it, I would greatly appreciate you leaving a rating and review. Thank you so much! ❤️
This is my go-to breakfast (and sometimes dinner). Requires basic ingredients and everyone loves it!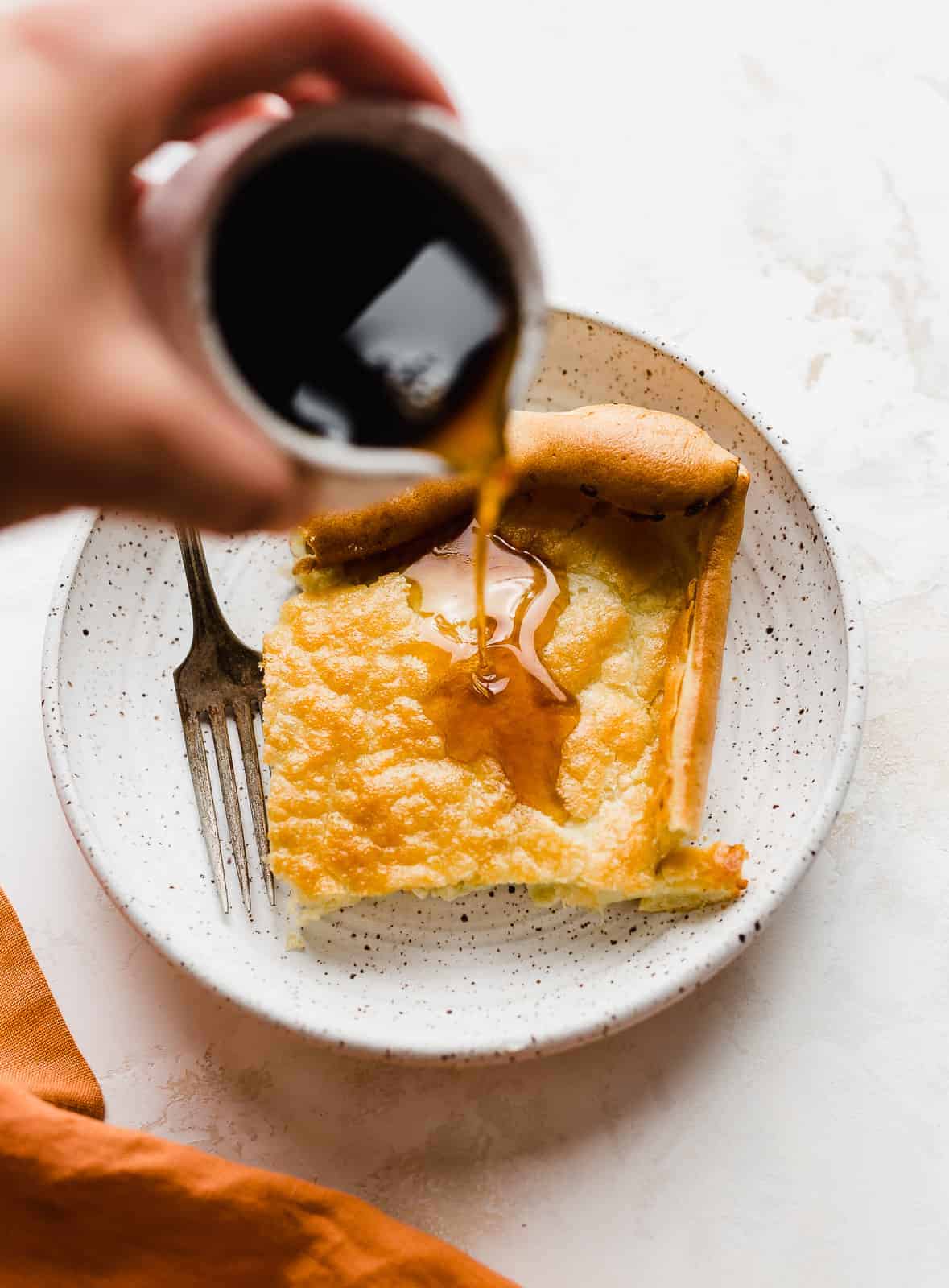 If you participate in meatless Monday this is the perfect recipe for you! Seasoned veggies are eaten on a bed of cooked quinoa then topped with a spicy chipotle Crema. Yes, you're gonna love it!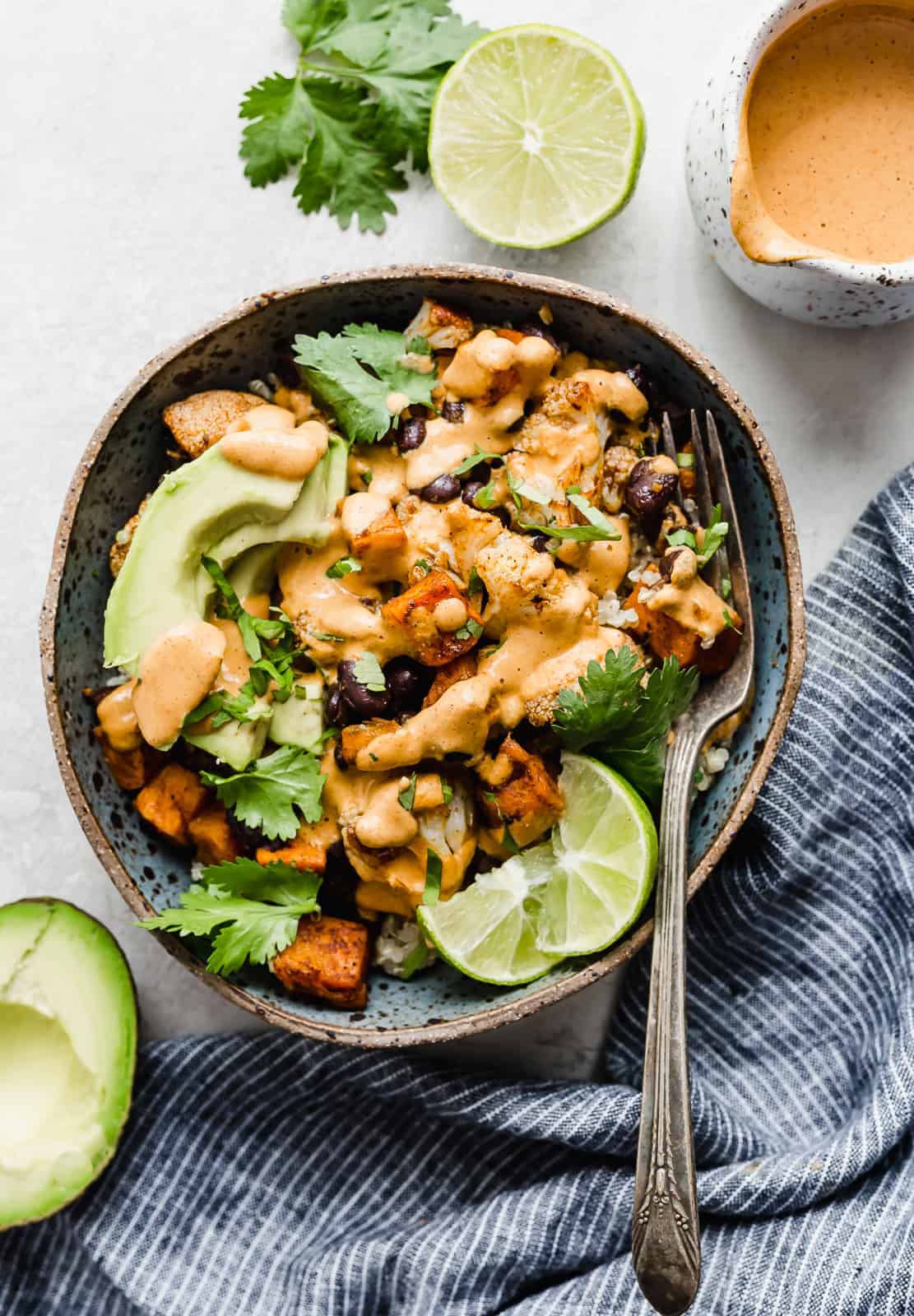 Homemade pasta can be a slight labor of love, but BOY is it worth it! This recipe is a keeper and so delicious!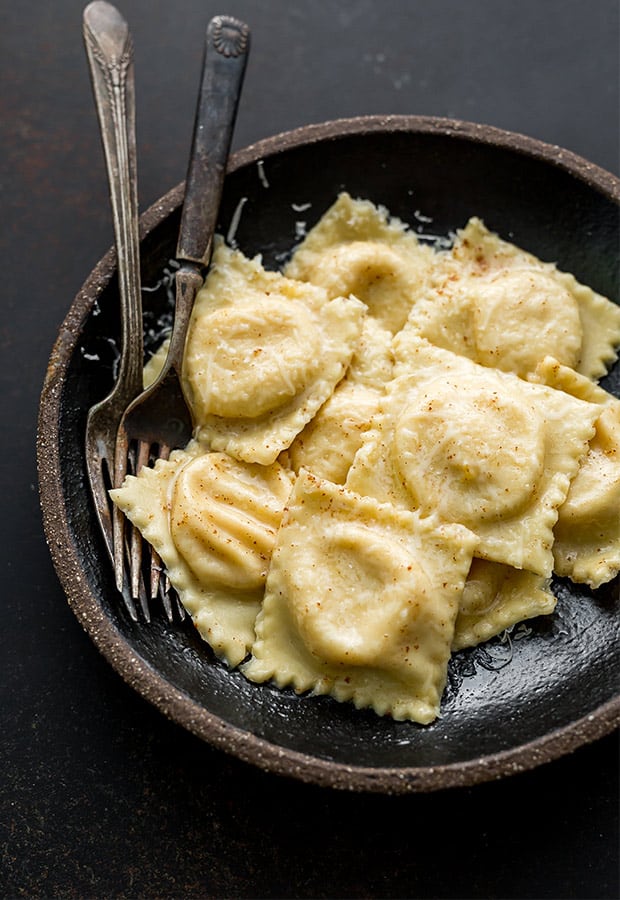 An easy 10 minute meal that can be eaten on-the-go!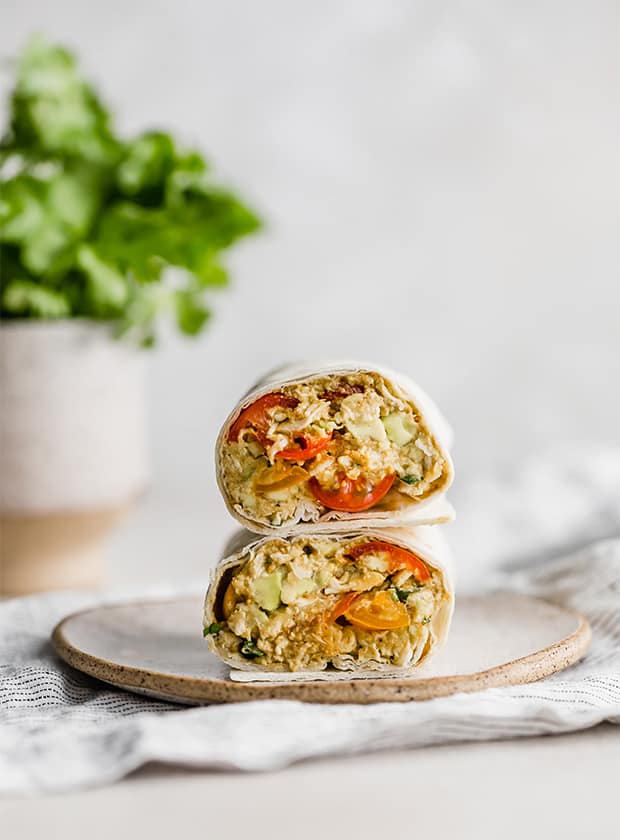 This is one of my favorite pizza recipes. This kale pizza is baked until the kale is nice and crisp, then topped with fresh arugula and a balsamic glaze.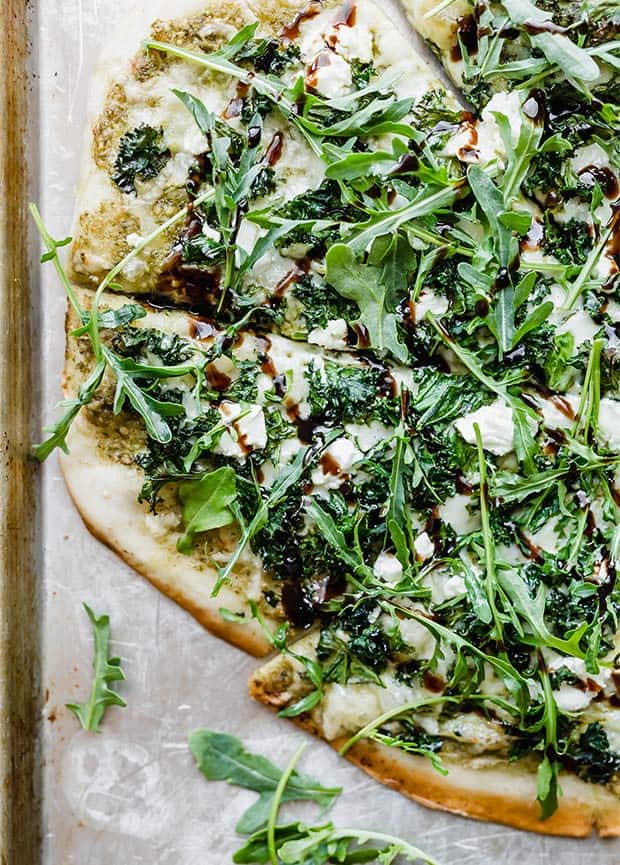 If you have leftover butternut squash and kale from the prior meals, use them to make this yummy dish.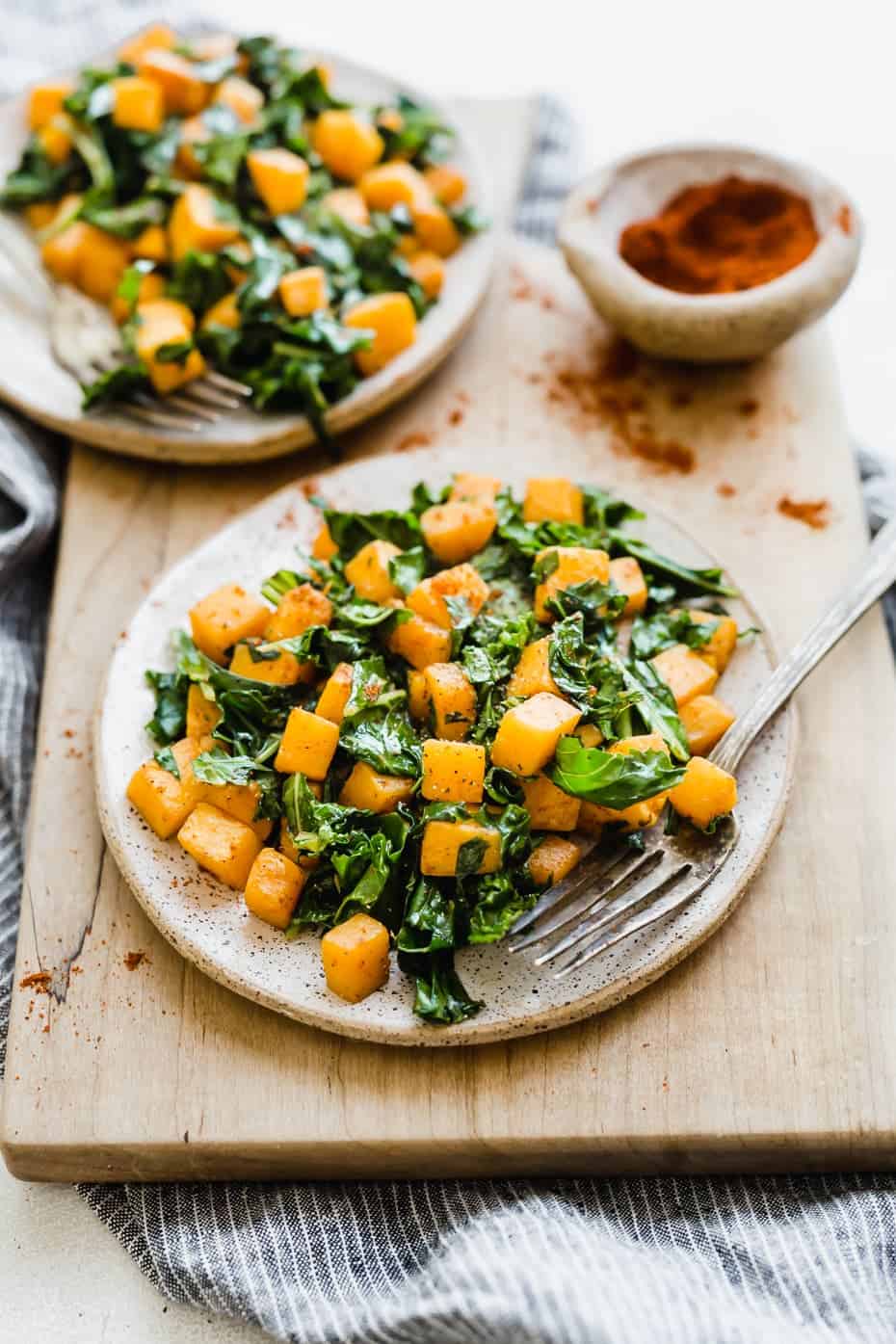 A super moist and tender cake is the perfect dessert for your coming week! (P.S. This recipe has wheat flour in it!)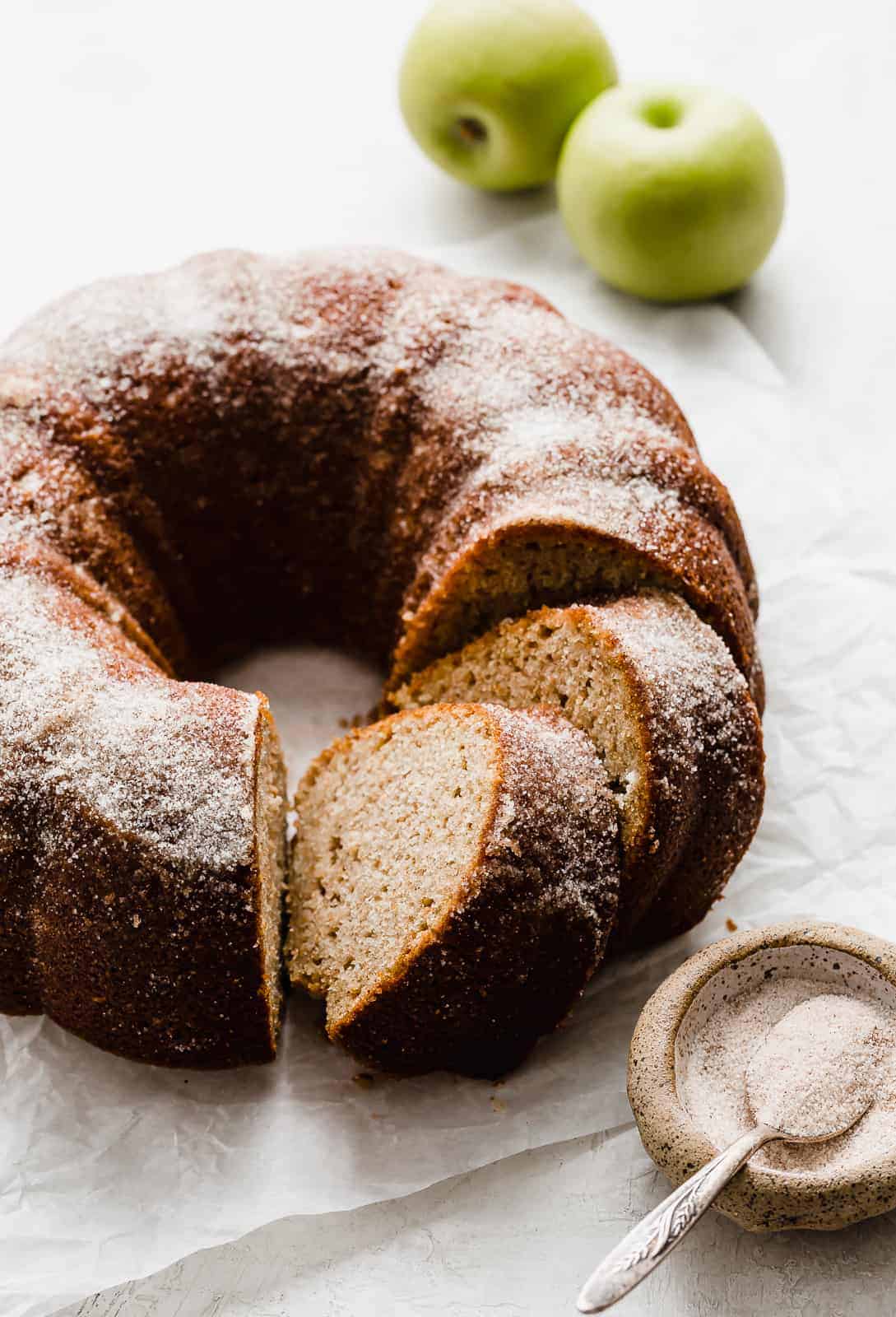 What's on your menu??