Meal Plan Week 1
This post may include affiliate links. As an Amazon Associate I earn from qualifying purchases.
I threw together an easy meal plan for those of you who struggle making decisions like I do! Come Friday night I'm literally flipping through cookbooks, browsing Pinterest, and going through my recipes trying to decide what I should make for the coming week.
If you struggle with this too, I thought I'd make it easier on you by giving you some ideas of what you can make. Depending on the number of people you're feeding, you may not need all 5 meals.
Let me know if this helps you at all! I literally threw this together at 10:30pm last night. If there's enough interest, I'll continue to do them! Send me a quick email or comment below letting me know what you'd like to see happen.
I made these on Wednesday and we gobbled them up within 12 hours. We had them for breakfast, snack, and bedtime snack!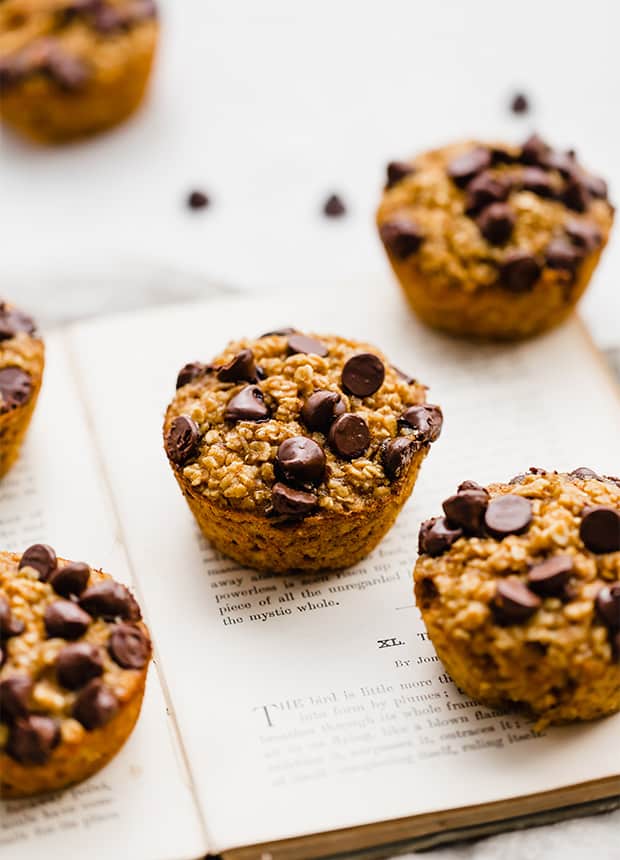 Do you do meatless Monday? This is a flavorful and filling meal. Don't forget to use my tzatziki sauce!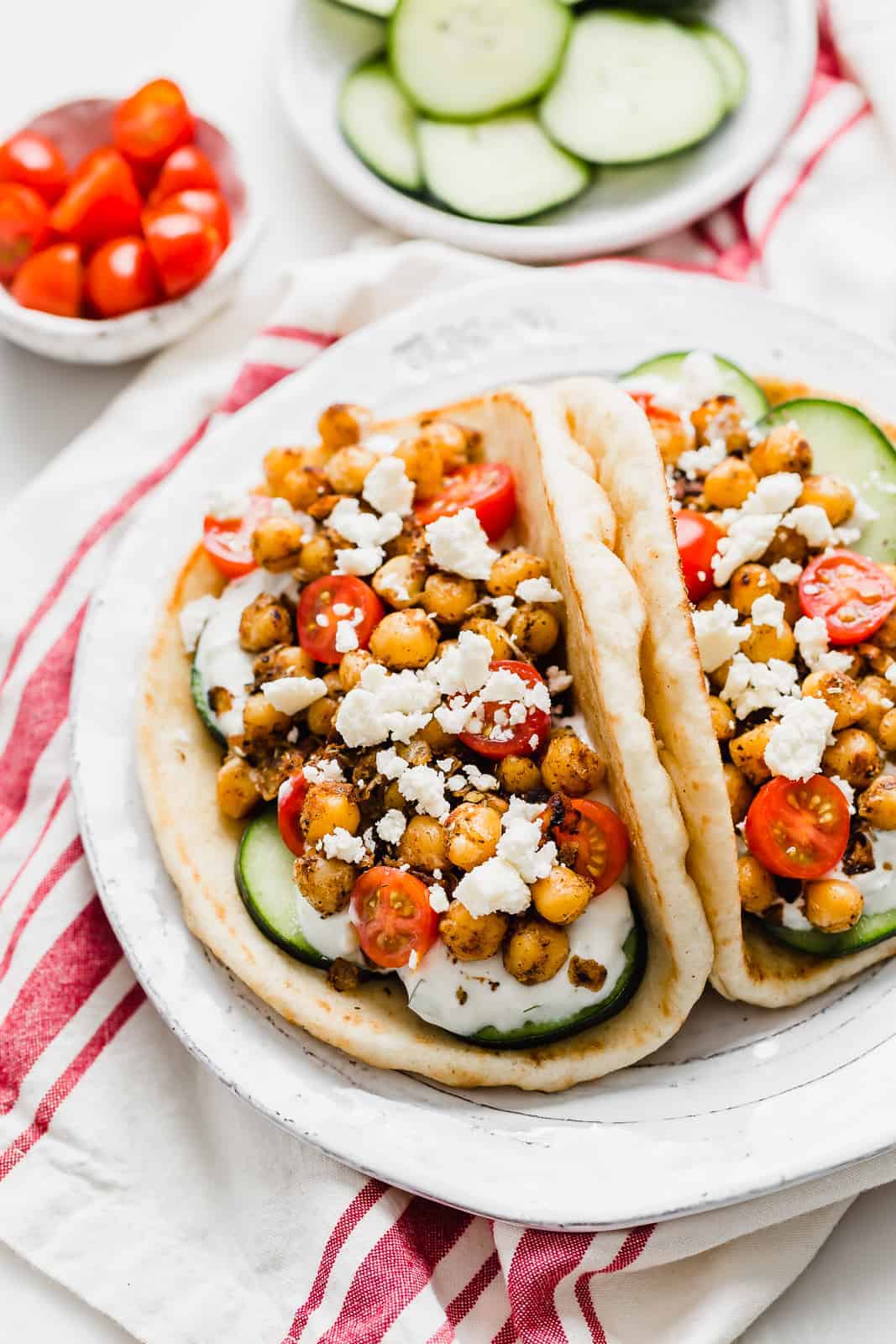 This soup is so happy, warm, and comforting. It also has sausage which I LOVE! Even the pickiest of eaters will love this.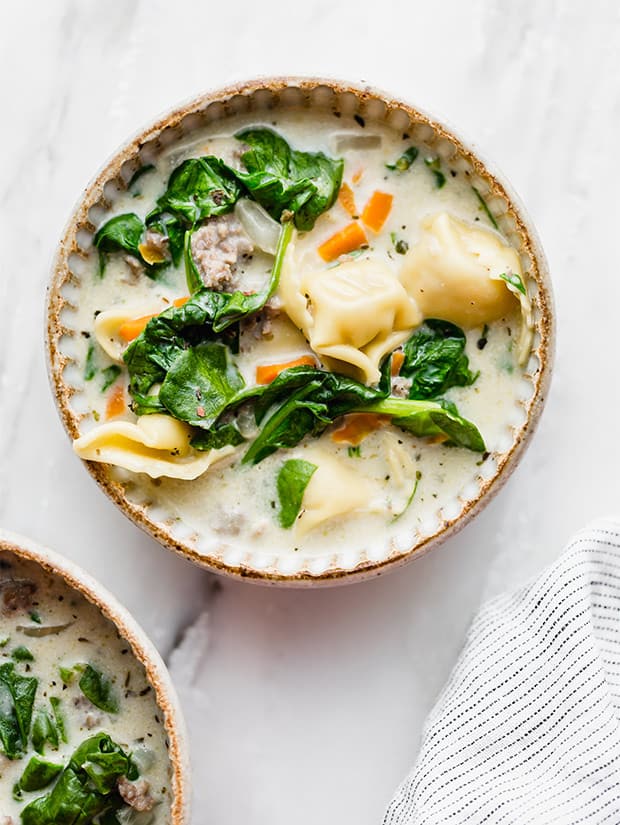 Another vegetarian option. This one has a little heat and spice. The noodles are drenched in a peanut butter sauce. You'll make it this week and trust me, you'll want it again 3 days later (it's that good)!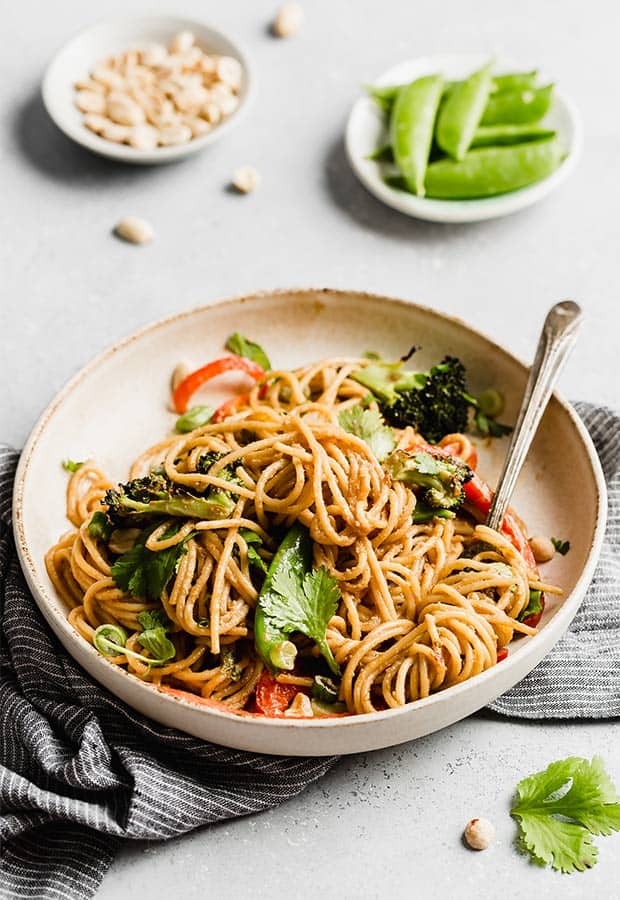 This meal will feed a lot of people. It's filling and so delicious.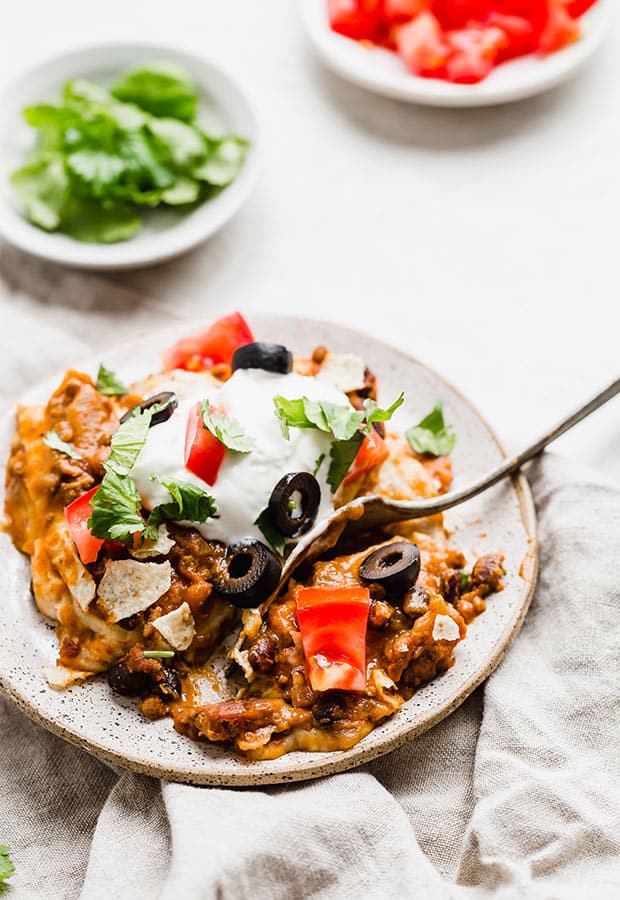 I love anything with goat cheese. This recipe is bathed in a light sauce and features asparagus and spinach. So like, it's pretty healthy!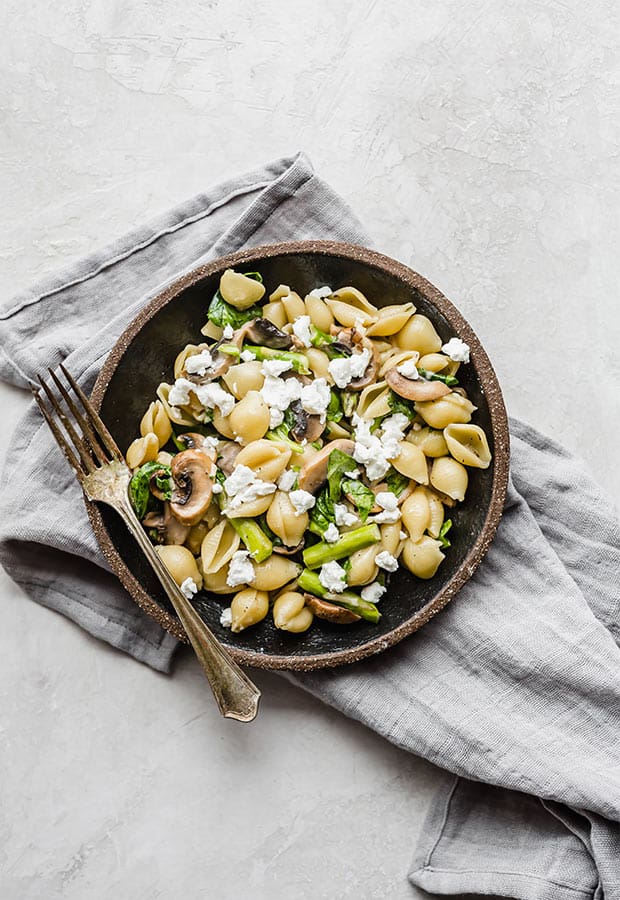 Delicious peanut butter Rice Krispies topped with a chocolate butterscotch layer. Hello! 😍
What's on your menu this next week?