A Sweeter Wednesday
This post may include affiliate links. As an Amazon Associate I earn from qualifying purchases.
Happy Wednesday!
I'm excited to announce… it's finally cold in Texas. I've been loving this cooler weather.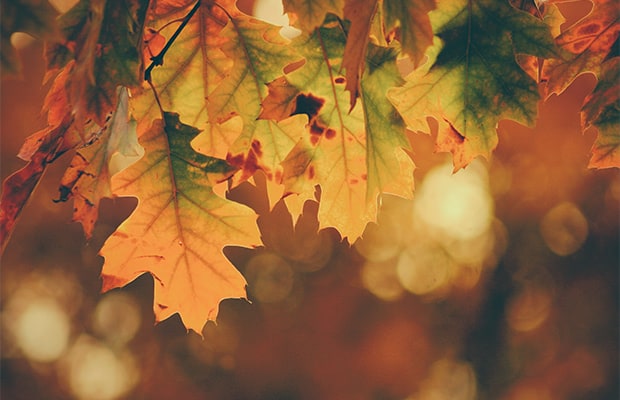 I've been wrestling with the idea of Christmas cards. Are they worth doing/sending? My husband and I have been married for 7 years and we've never sent a single Christmas card to family and friends. I love being the recipient to such cards. So I'm thinking maybe I need to send some this year…. not sure yet.
Do you send holiday cards? Let me know in the comments below.
Recent Recipes
Praline Pumpkin Pie. You guys, I don't *love* regular ole pumpkin pie (it's a bit too blah), but I LOVE this recipe! A crunchy pecan praline layer on the top AND bottom of the pie. It's so good.
How to make ravioli. If you've never made ravioli before, don't worry, I've got you covered! It's actually really easy to do, just takes a little time is all.
Butternut Squash Ravioli. The BEST ravioli filling ever! I'm a huge butternut squash lover.
Pumpkin Rice Pudding. I love the texture of rice pudding (Alex hates it), yet he tried this and said it was "good." Which means it's like crazy delicious because he never says rice pudding is good. And I'll just confirm that this recipe is a knockout. If you like rice pudding and pumpkin, you'll LOVE this!
Graham Cracker Crust. A must have recipe!
French Silk Pie. One of the pies I'll be making for Thanksgiving!
This Time in Years Past
Favorite Finds
Sausage scented wrapping paper. 🤣 No way!!
Ran out of my favorite lipstick (such a flattering color), so I went to Mac and bought another one. Ended up buying this lipstick, and two different blushes. Here's the first, and the second. Both great for fair skin tones. At least that's what the guy working at the store told me! 🤔
I'm not usually a cranberry sauce lover, but this one looks divine!
This is my kind of advent calendar. 😋
I'm constantly comparing myself to others (it's hard not to… after all, I'm human.) But I read this article and loved what it said! Such a great read if you struggle with a comparing attitude/mindset.
Cold weather = chicken noodle soup!
I love sequins so it's no surprise this sweater caught my eye 😍
Drawn towards pencil skirts these days.
Pumpkin gooey bars sound amazing right now.