Lactation Smoothie
This post may include affiliate links. As an Amazon Associate I earn from qualifying purchases.
Looking for a way to boost your milk supply? This lactation smoothie recipe is the perfect thing for you! Made with oats, Brewer's yeast and flaxseed to help increase breast milk supply and flow, this lactation smoothie is delicious and helpful for you and baby.
Now that you know oats can help boost your breast milk supply, try my mango overnight oats, banana steel cut oats, and banana oatmeal pancakes.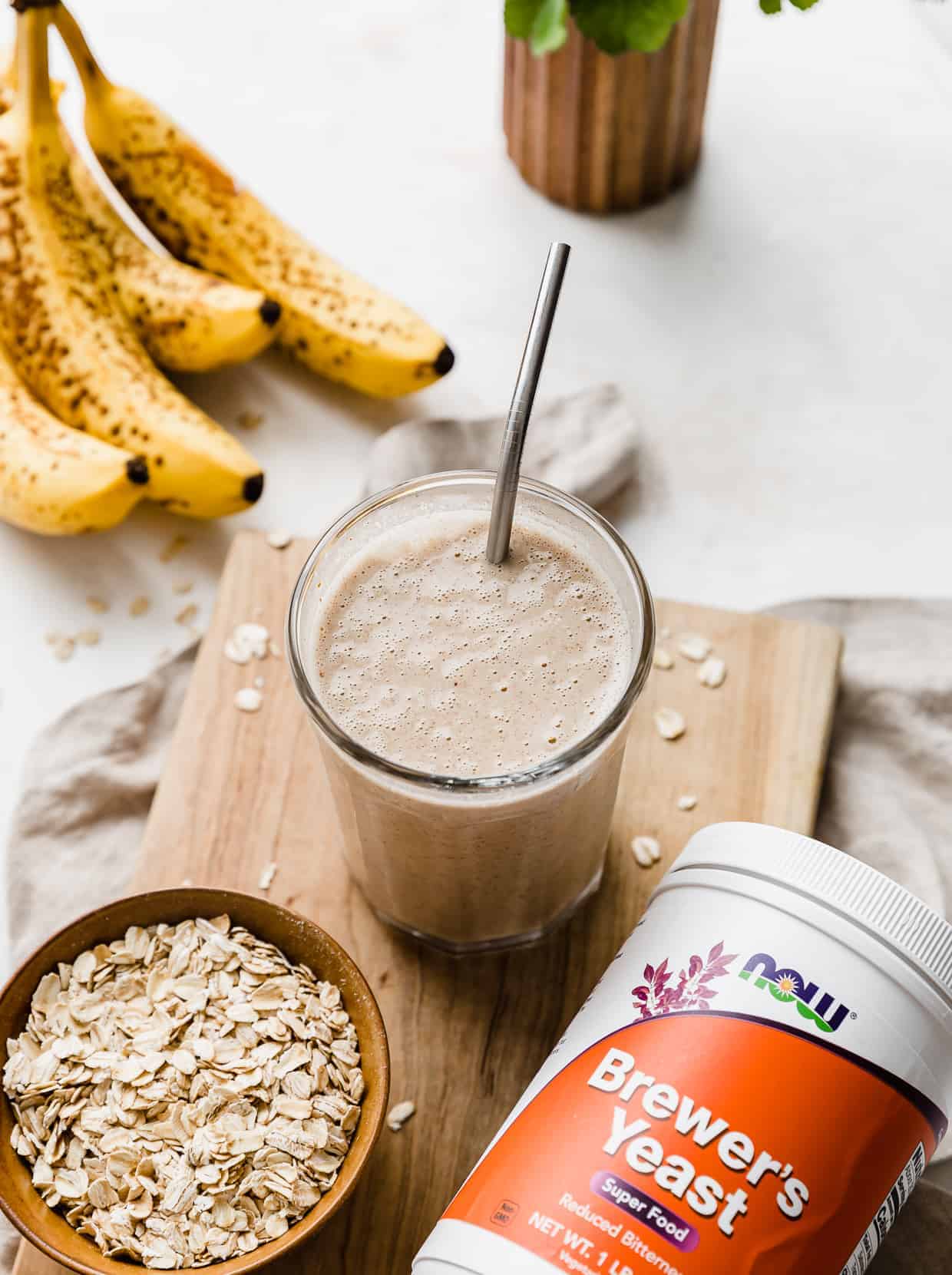 Why This Recipe Works
This recipe has a great balance of flavor and nutritional ingredients — both very important in your diet as you are breastfeeding.
This recipe calls for easy ingredients and can be blended up in no time at all! (If you don't have Brewer's yeast on hand, you can just omit it.)
There aren't any funky flavors or ingredients in this lactation smoothie like in other recipes I've seen.
Ingredients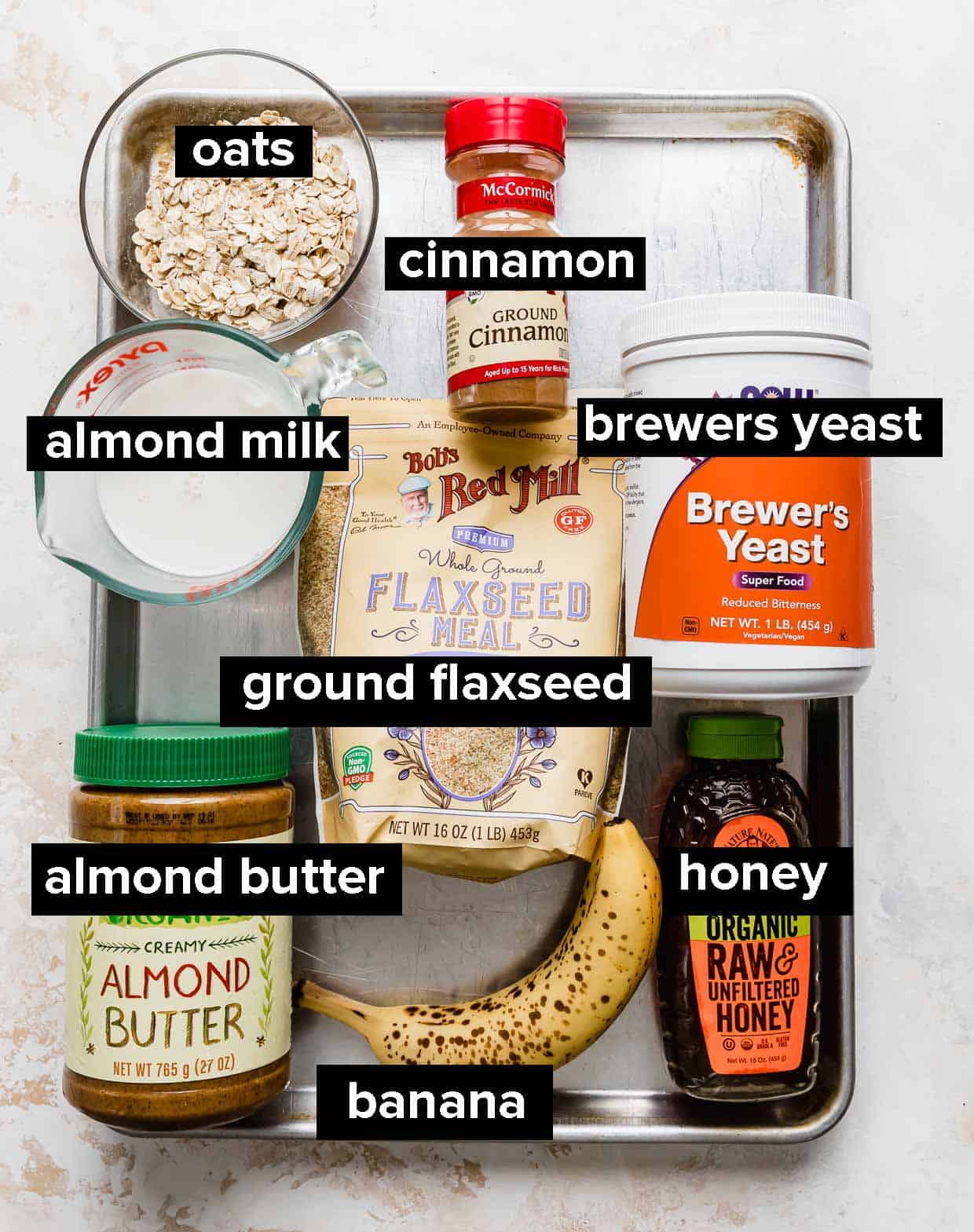 Almond Milk: Our healthy diary and liquid ingredient for the smoothie.
Almond Butter: This provides additional protein to the smoothie.
Banana: A fruit that can help in breast milk production.
Honey: Adds flavor and sweetness to the smoothie.
Ground Flaxseed: Flaxseed is another ingredient that can help increase milk supply.
Oats: Grains are important in a balanced diet, which is key in helping breast milk supply.
Brewer's Yeast: Brewer's yeast is bitter, so that's why we add honey to the smoothie. Brewer's yeast is thought to increase breast milk supply, however, there don't seem to be any clinical studies on it to scientifically prove it. Talk to your doctor before adding Brewer's yeast to your diet since some medications you may be on don't interact well with it.
Cinnamon: This gives added flavor to the smoothie and helps mask some of the bitter from the Brewer's yeast.
Step-by-Step Instructions
Add all the ingredients into a blender.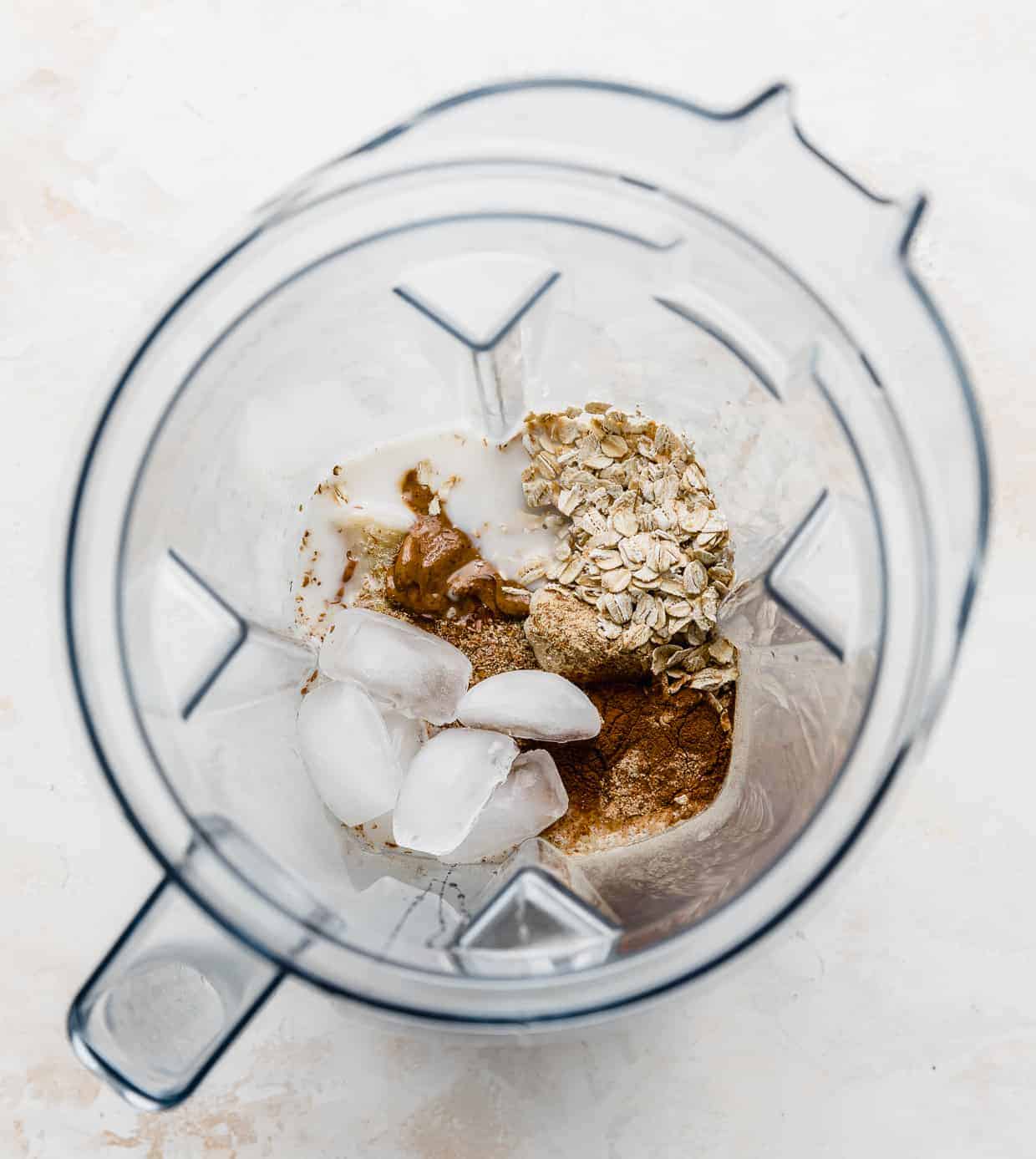 Blend until smooth.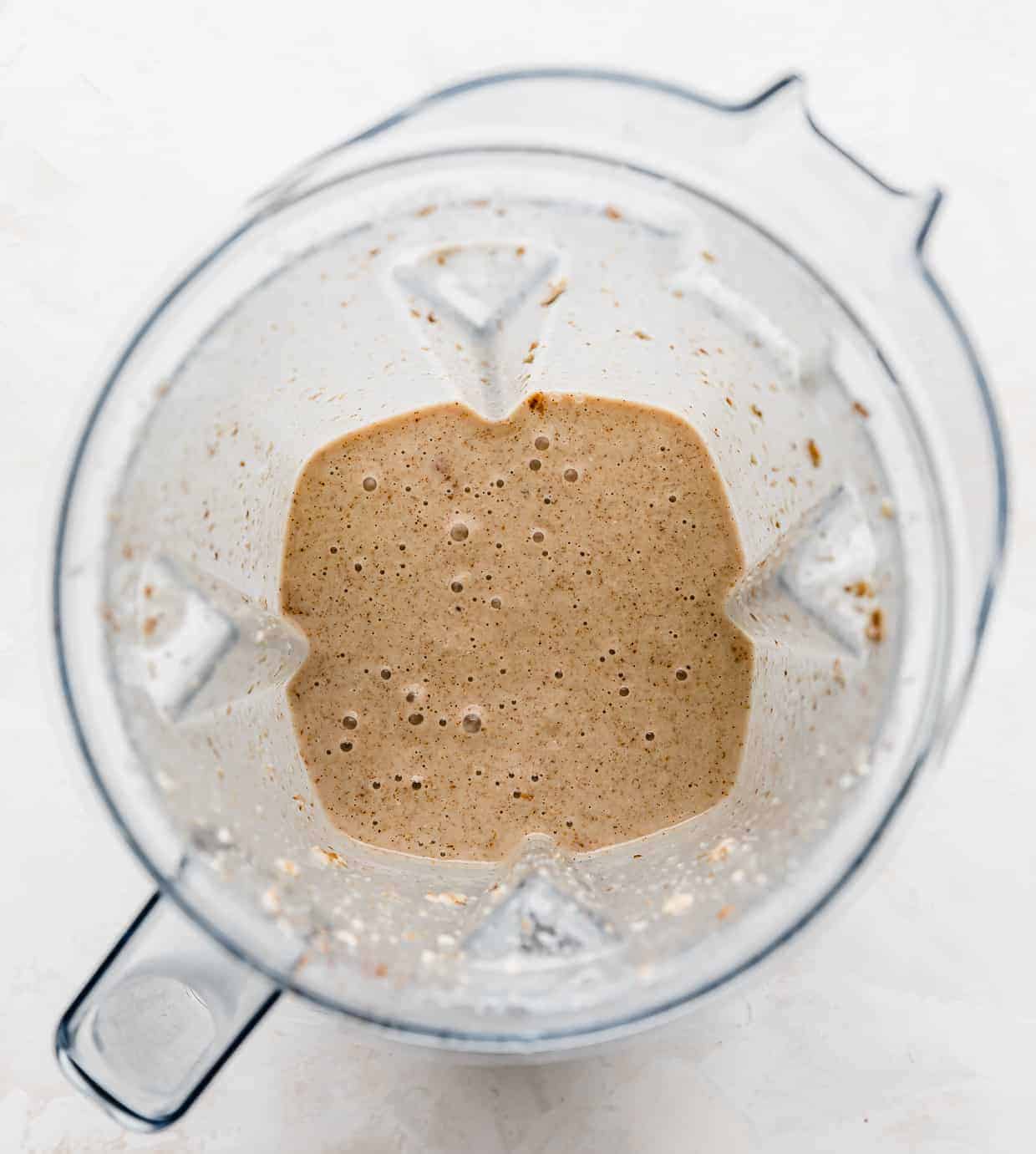 Pour into a glass. Makes 1 smoothie serving.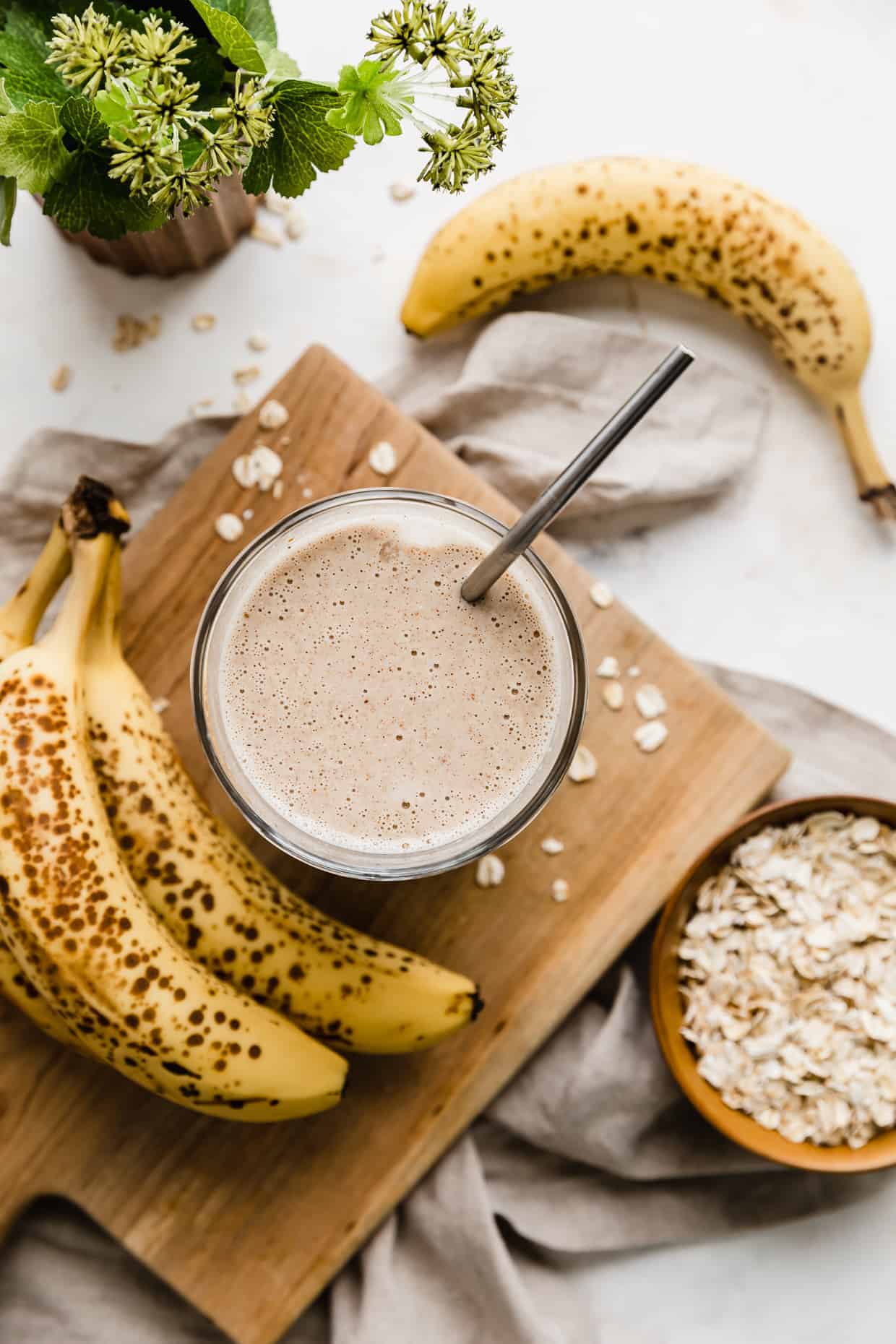 FAQs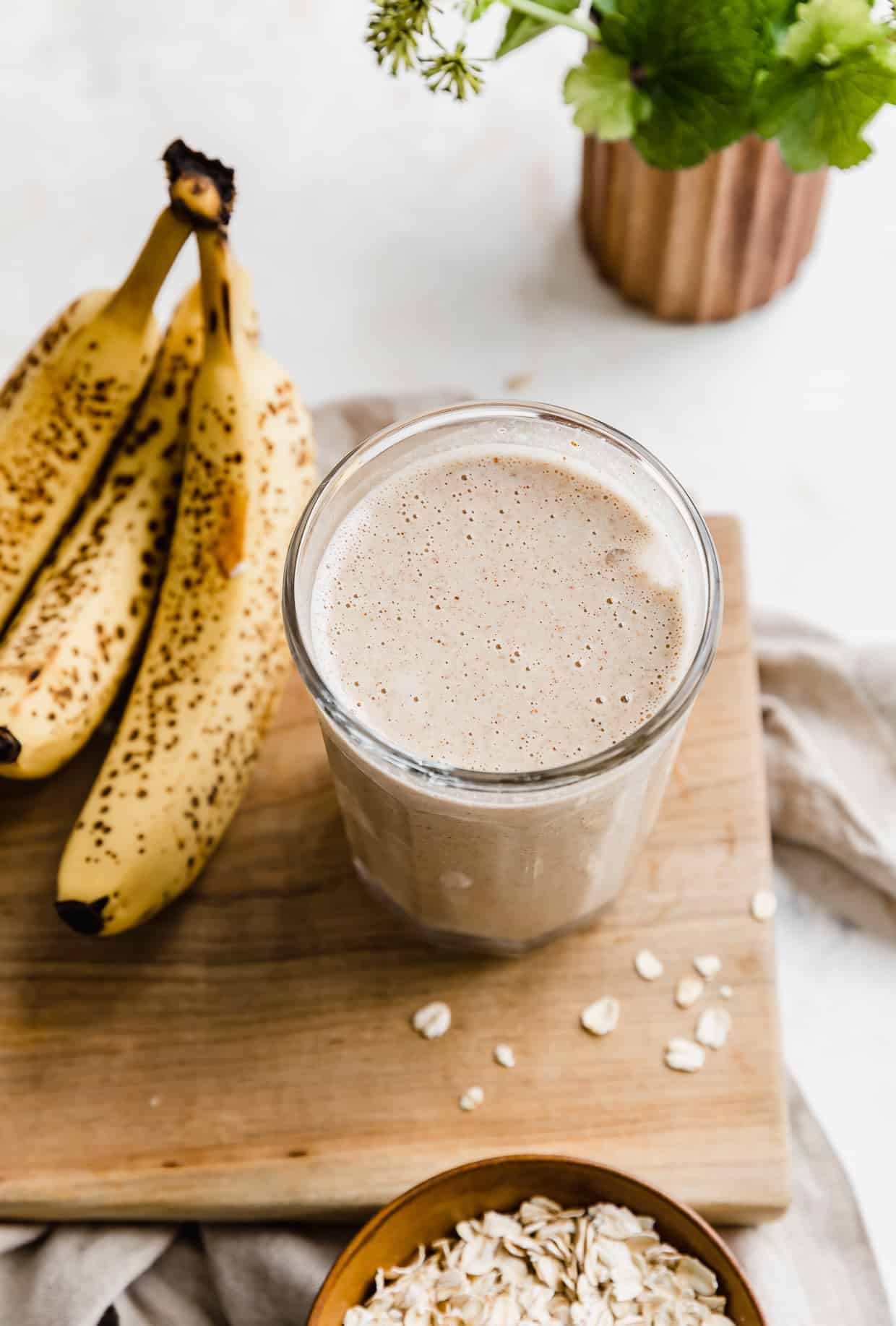 More Delicious Smoothie Recipes