A Sweeter Wednesday #14
This post may include affiliate links. As an Amazon Associate I earn from qualifying purchases.
Happy Wednesday! How was your Thanksgiving? Does anyone have any exciting stories to share? Feel free to share them in the comments below!
We have a baby grinch in our house… Will decided to eat an ornament over the weekend. 😱😳
Luckily he didn't swallow any of the pieces! But gosh the little guy gave me a heart attack! Alex (my husband) acted quick and practically shoved his fingers down Williams throat to get everything out. Gah! The little kid is so cute, but he realllllllly keeps us on our toes.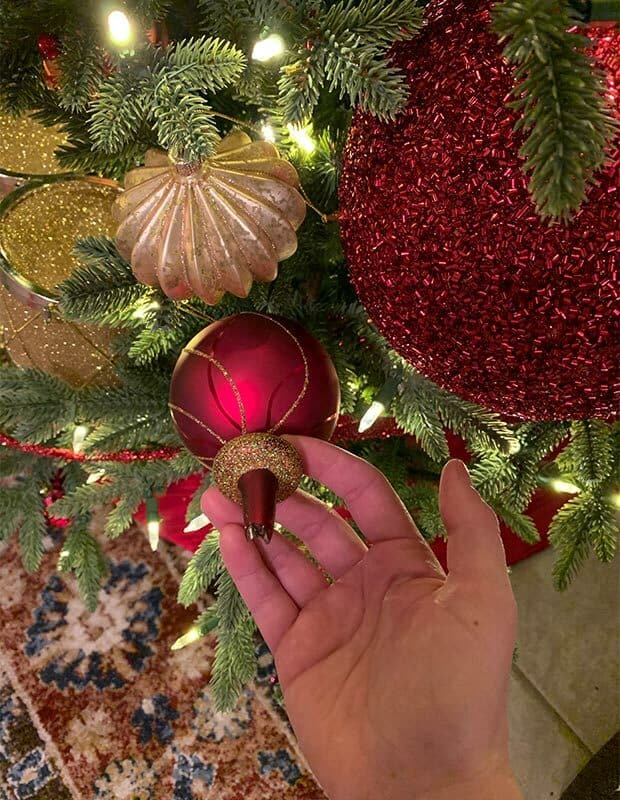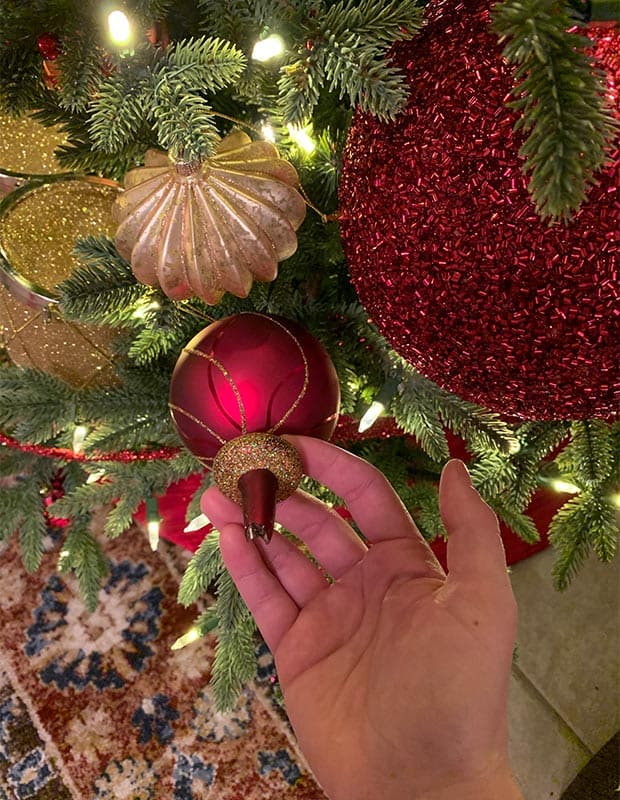 Do you follow me on Instagram? I showed you how to make my cinnamon rolls recipe on stories. I received a lot of questions and comments, which is wonderful! Thank you for following along, asking questions, and making my recipes. It means the world to me!
If you have a recipe request you'd like to see me make on stories, send me a DM, email, or comment on this blog post and I'll be sure to make the recipe for you on Instagram!
LOTS of new recipes went up over the past 2 weeks. In case you missed any, they're all right here…
Recent Recipes
Gingerbread Whoopie Pies – these cookies are AMAZING!!!! The pictures are definitely average and they don't showcase the deliciousness to their fullest. But I'm telling you, these cookies are phenomenal.
Dinner Rolls – I shared my favorite dinner rolls recipe! They're a staple for this time of year.
2019 Gift Guide – my most loved and most used kitchen tools. A great resource to come back to if you need gift ideas for yourself or others.
Turtle Cookies – a chocolate cookie rolled in crushed pecans, then filled with warm caramel. I went a bit over-the-top and drizzled chocolate on them as well. 😋 This is like the ultimate holiday type cookie (in my book).
Oatmeal Raisin Cookies – you guys, I don't love raisins. It's true. I think they're weird. These cookies on the other hand, THE BEST.
Sweet Potato Hummus – I know you have some left over sweet potatoes in your fridge. Use them to make this! It's so good, and healthy.
Best EVER German Chocolate Cupcakes – no words. I literally crave these all the time. Thank goodness I'm too busy baking and trying new recipes, otherwise I'd probably make these at least 2x/month. These cupcakes are filled with a whipped chocolate type mousse, and then topped with a spoonful of toasted pecan frosting.
Favorite Finds
Haha! This 82 year old is my hero.
Trying to convince my husband we need a jogging stroller (this is the one I have my eye on)… the sidewalks in Houston are anything but level.
Can I just have all the Target wrapping paper, please?!
Remember Twinkies? Yeah, those overly sugar treats you always wanted in your lunch box. Turns out Twinkies is going to be a cereal.
A great read if you're looking to reduce toy clutter.
Some crazy Black Friday stories.
Screen time is increasing in young kids. I've set limits with my 5 year old, we try and keep it to the weekend and a few Mario kart games throughout the week. What do you do? I'd love to know what has/hasn't worked for you.