A Sweeter Wednesday #27
This post may include affiliate links. As an Amazon Associate I earn from qualifying purchases.
Happy Wednesday!
I know that so much is going on in the world, I hope this blog post (and Salt & Baker in general) can offer you a reprieve from current events. Sending love to all of you! ❤️
You may have noticed I haven't been posting as frequently and that's partly due to me trying to keep my sanity. 😅 Life has been BUSY! So I've cut back to posting recipes 1x/week and that's what I'll keep it at for awhile.
If you follow me on Instagram you'll know I made Peach Dessert Sunday evening. I'm guessing this will be 1 of 8 times I'll be making it in the coming months.
Anyone else going crazy with online shopping? GUILTY! I've bought a handful of clothing items and not clothing items (which I'll link below) but I've been returning things like crazy. I've gotta say, I miss shopping in stores.
I bought this balloon pump and it's fantastic! But seriously, I love it. I'll try to get on IG stories within the next few weeks to show you because it's pretty cool. Honestly, the things I get excited about, it's hysterical. I bought it because my sons' birthdays are coming up plus I want to make a 4th of July balloon banner (with parades and festivities cancelled I want to decorate the house and make it feel fun and exciting). The past 5 years I've been using our bike pump to blow up balloons the night before the boys' birthdays and well… I'm kind of over it! It takes a long time. This year I decided it was time for an upgrade.
A good read: You Can Achieve Anything If You Focus on ONE Thing.
I'd love to hear how you've been doing and what you've been doing the past few weeks! Let me know in the comments below.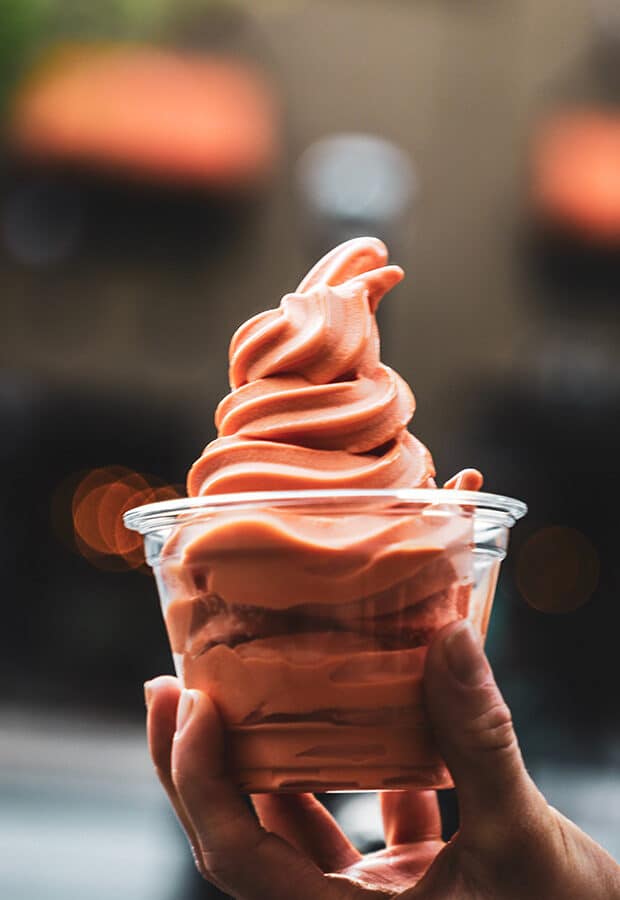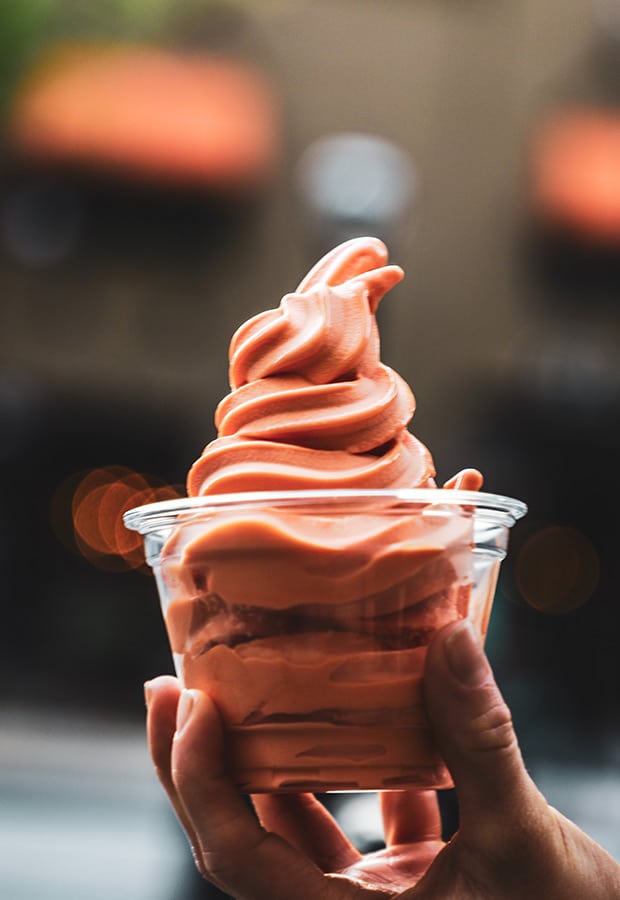 Recent Recipes
Recipes shared on Salt & Baker over the last few weeks.
Rice Krispies Treats – You've gotta try them, they're really really good!
Limeade Slush Punch – a slushy limeade drink with Cherry 7-UP.
Cream Cheese Fruit Dip – a recipe from my mother-in-law, use it with any variety of fruits! Perfect for summer.
And one of the most popular recipes over the past few weeks… protein balls. 🙌🏼 An easy and delicious snack to have on hand this summer.
Favorite Finds
Links and things
OK! Brace yourself. I bought a handful of things and I'm going to share what I kept and LOVE.
So I bought a few short sleeve shirts (always short sleeve because Texas is hot my friends). Here are a few I really like: this white floral, and this baby doll shirt, (there were 2 others but they're sold out so I can't find the links).
Super lightweight bermuda shorts. I've never shopped at Eddie Bauer before but these shorts are great, especially if you live somewhere hot and humid.
Remember a few weeks ago when I asked for lightweight joggers? One reader suggested these. I bought them and I've gotta tell you, they're AMAZING! As a matter of fact I'm wearing them right now. 😊 p.s. bought them in 2 colors because I like them so much. Plus they're affordable and good quality.
And now for food:
Y'all know how much I love Oreos; this Oreo Cheesecake has my name written all over it.
Berry Brownie Pizza would be perfect for the 4th of July.
We ate Waldorf salad and Pizza Hut breadsticks for dinner Sunday. Both were delicious!
Homemade Vanilla Ice Cream is a summer staple.
Have a beautiful and healthy week!