A Sweeter Wednesday
This post may include affiliate links. As an Amazon Associate I earn from qualifying purchases.
Happy Wednesday! I hope you've had a great week so far!
I've shared some delicious recipes over the last two weeks: Reeses Peanut Butter Cup S'mores Skillet, Slow Cooker Sweet and Sour Meatballs, Kale and Quinoa Salad (with peaches!!), Moist Banana Bread, and Easy Peach Cobbler.
So many good ones! And if you ever make any recipes from my site, I'd love if you came back to comment and leave a review. Myself, and other readers really appreciate it. Thanks!!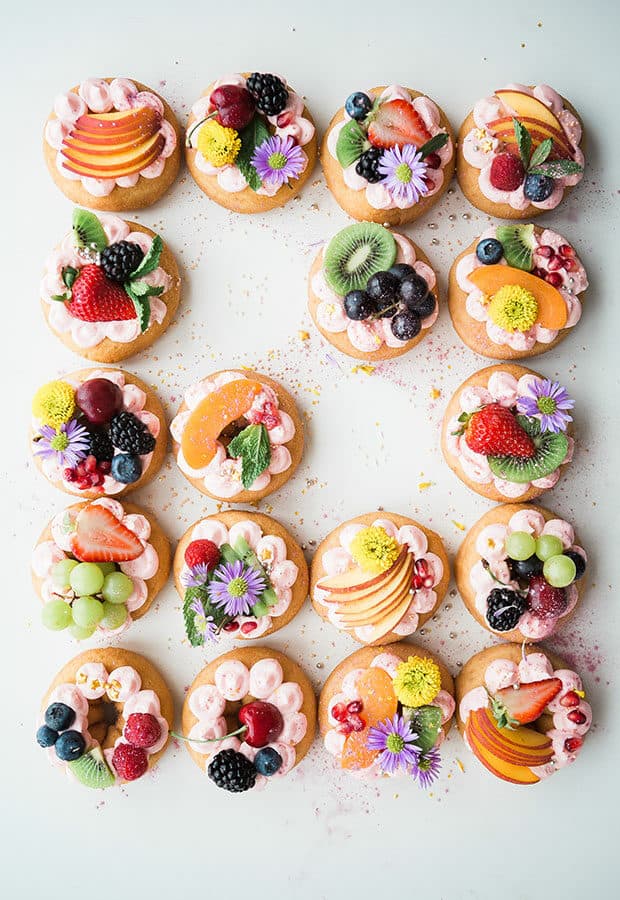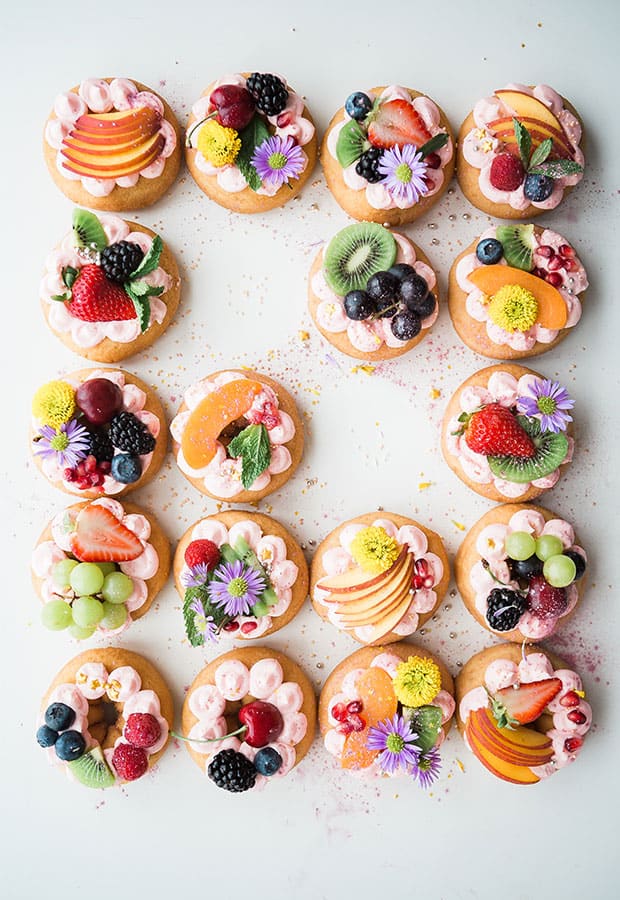 Life
This week has been quite eventful. My youngest turned a year old this week. I made a smash cake (I'm sharing the recipe on Friday)! The cake was absolutely amazing. He loved it! But I have to admit, it's a bit of an adjustment baking at sea level. I'm used to the high altitude of the Rocky Mountains…
Speaking of sea level, we went to the beach over the weekend. I've never had the luxury of living close to a beach before. It's kind of nice! A little salty air and sand between the toes does a heart and mind good.
Our Sunday activity consisted of making a solar system out of cardboard. Are we crazy? Yeah, a bit. These kinds of projects are saved for the 8th grade when it's a requirement. But no, Bronson insisted on doing this. My husband was a sain; he did all the measuring and cutting of each planet. Note: the planets were to scale! So earth was like 2 inches in diameter, Jupiter was like 3.5 feet in diameter. And the sun… well, we didn't have cardboard big enough for the sun (we would have needed 36 ft of cardboard if we wanted it to be to scale). CRAZY huh!?
Favorite Kitchen Tool
I thought a "favorite kitchen tool" spotlight would be kind of fun to include in these posts. Throughout the week I'll have a particular item that I'm using more often, or something that I particularly love. When I have those kinds of weeks, I'll share that item with you!
This week is a bit random, but it's something I LOVE. We purchased this bottle for our dish soap. We bought the 12 oz bottle. It's the best thing ever. It's small, squeezes out the perfect amount of dish soap, and it has an easy close lid (my husband hates when the dish soap bottle isn't closed).
For the past 12 months we had the big Costco sized Dawn dish soap sitting by our sink. Hahaha! It's true! And it was absolutely hideous. But I'm constantly doing dishes, so I needed the dish soap by the sink at all times. We have a dish scrubber similar to this one, but it pushes out way too much dish soap. Anyways, I wish I had remedied this problem months ago, but alas, I'm doing so now and it turned out better than I thought!
Favorite Finds
So ready for fall and sweater weather! This is my favorite fall candle of all time.
Purchased these awhile ago for our pantry. I'm obsessed. Love, love, love them!
Also had to buy these after a cockroach crawled out of one of our cereal boxes. 😱 #idied
I can't believe I told you that. But there you go! The joys of living in Texas.
Salivating over
Adding this to my dinner menu –> grilled corn summer enchiladas.
I could stare at these stunning pictures of gluten free blueberry coffee cake all day.
Tahini snack cake… this is my kind of snack!
How about this saffron chili sun gold tomato pasta? Delish.
If you're looking for ways to use zucchini, check out this list or try my lemon zucchini bread, chocolate chip zucchini bread recipe, OR try something a tad different and make my pesto pasta with zucchini and ricotta.
Thanks for reading, following along, commenting, and making my recipes! It means so much to me.
Have a wonderful Wednesday!
xo Whitney
SUBSCRIBE TO SALT & BAKER
If you love what you see on the Salt & Baker be sure to subscribe. You're support means so much to me! When you subscribe you'll get new recipes delivered straight to your inbox.
---
Thank you for reading and supporting my website. There are affiliate links in this post, for which I receive a small commission at no extra cost to you. This allows me to bring unique content and recipes to you, free of charge.