A Sweeter Wednesday #19
This post may include affiliate links. As an Amazon Associate I earn from qualifying purchases.
Happy Wednesday!!
I hope you've had a beautiful week thus far.
I got sick over the weekend, which should totally be illegal especially if you have young children. But we managed to survive!
Also Valentine's Day wasn't too shabby. My husband gave me some Chick-Fil-A french fries…. #truelove.
What are your thoughts about buying clothes off Amazon? I haven't tried it but would like to. If you've had a good or bad experience, let me know! (You can comment below).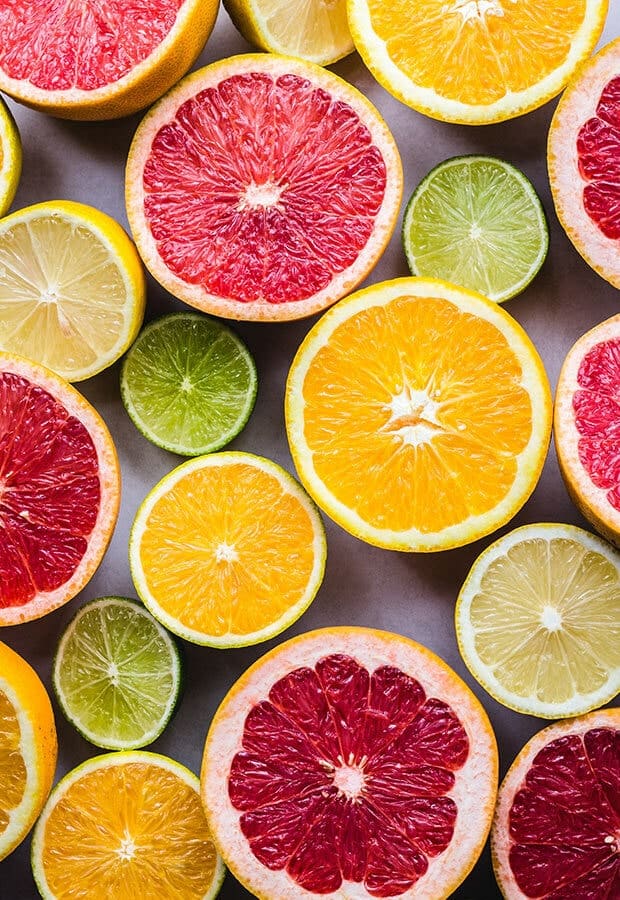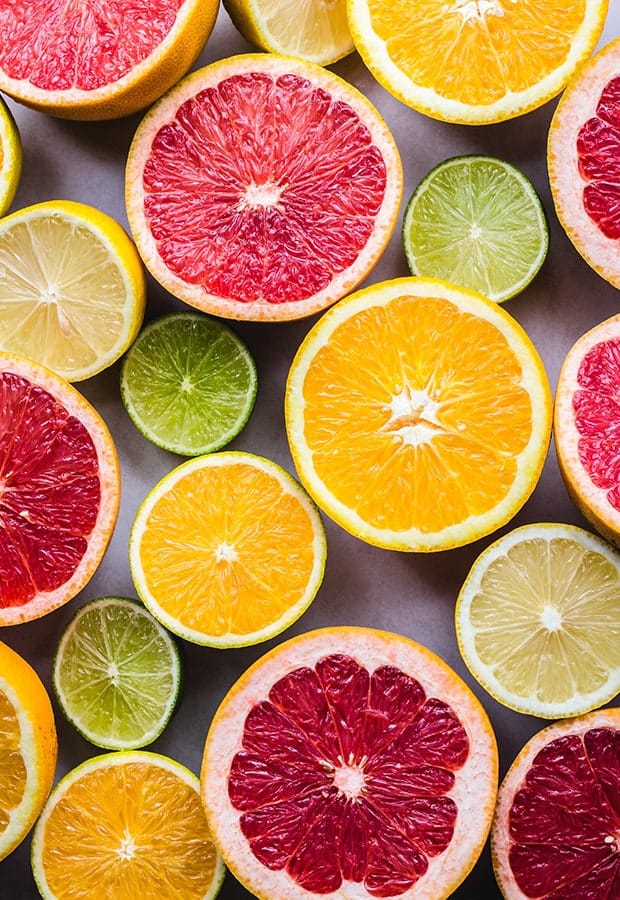 ---
Recent Recipes:
Recipes shared this week include:
Overnight Coconut Chia Pudding
Also made a video of my 7 Layer Bars recipe, make sure you check it out!
Recipes shared this time, last year:
If you make a recipe from Salt & Baker, come back to leave a comment and review! I would really appreciate it!! ❤️
---
Favorite Finds:
3 most popular wedding colors from last year.
A mini waffle iron! Need. (Actually, I just need a waffle iron in general. If you have one you love, tell me which one so that I can buy it). 😊
Oreo cupcakes look delicious! 😍
A perfect (hot pink) winter to spring transition top for women… and earrings to go with it.
This lady has been selling Girl Scout cookies for 88 years! #dedication
Oatmeal raisin cookies for the win.
An 11 year old in the Olympics! 🤯 You go girl!!!!!
Now this is pretty sweet –> Reusable (eco friendly) produce bags. Found on Amazon, here.
---
Thanks for reading!
Have a beautiful week.
xo Whitney