A Sweeter Wednesday #20
This post may include affiliate links. As an Amazon Associate I earn from qualifying purchases.
Happy Wednesday!
It feels good to be back. You're probably thinking, "Umm, what?? Where did you go?! You were posting recipes like usual…"
Yes, I was posting recipes (which I'm recapping below) but I took a solid 2.5 week break from working and it was SO needed. A few of those days actually consisted of my husband and I taking a weekend vacation to Mexico without our kids.
What's crazy is nobody really knows we even went on vacation, and I love that! The only way anyone would know is if they are regular readers of Salt & Baker, AKA reading this right now.
It feels like the norm these days is to share traveling adventures on social media, but I just can't do it. I don't know what it is! I find so much happiness in having privacy on my social media accounts. Guess I'm just old school.
Am I totally crazy?!??!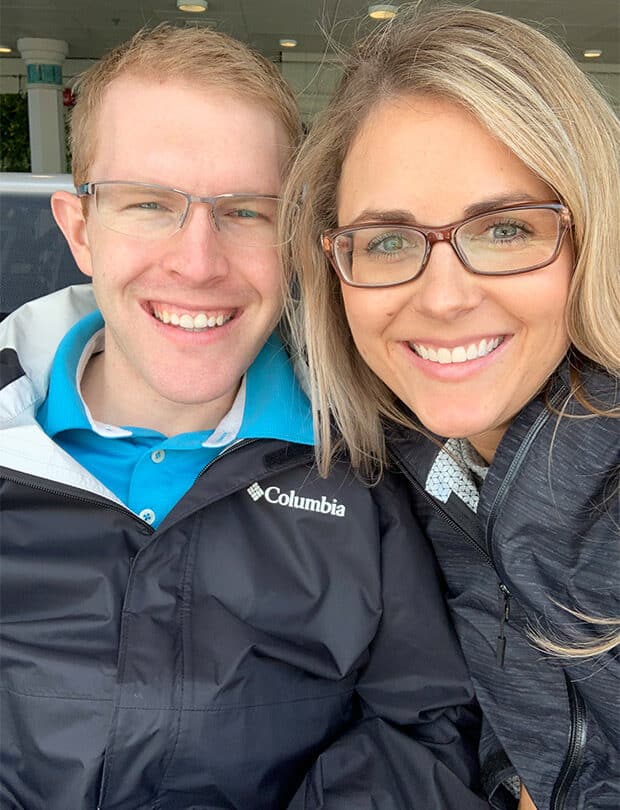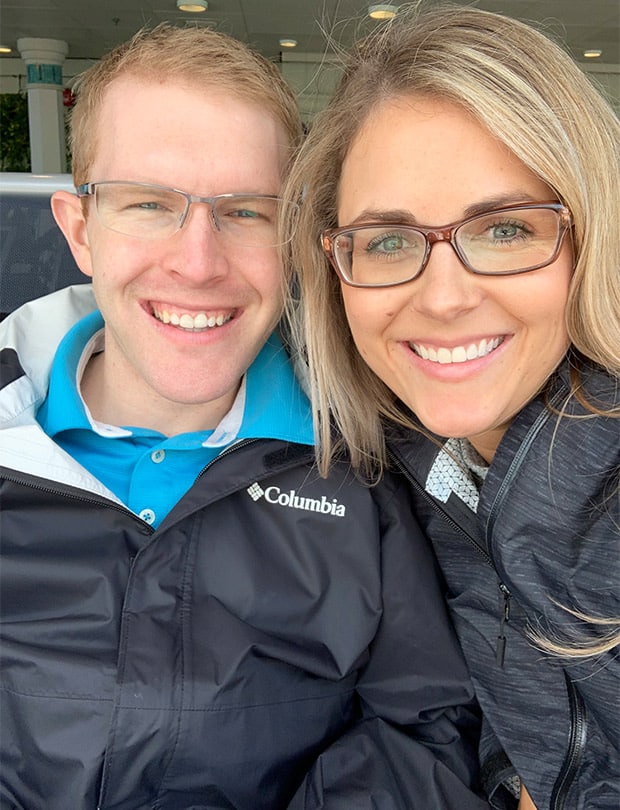 Anyway, my sons had grandma spoiling them for several days. Bronson even told me he wasn't happy we came home because it meant grandma had to leave.
Do you make fun foods for St. Patrick's Day? I've never been into the corned beef stuff… then again, I'm not sure I've tried it. 🤔 HOWEVER, growing up we always had a green dinner (green French toast, green beans, green jello, green juice, etc) and that's how we "celebrated."
What I want to know from you is this: do you make anything special for St. Patrick's Day? It can be something you make leading up to the holiday. Perhaps you make rainbow jell-0, green cupcakes, rainbow Rice Krispies. Let me know in the comments below.
Has your Costco been selling out of particular items the past week? The ones in Houston have. People are stocking up like crazy!
Recent Recipes
Below are recipes shared on the blog over the past 2 weeks.
Favorite Finds
Articles I read, foods I bookmarked, and stuff I bought/want to buy!
3 color trends from fashion week. I LOVE the tomato red!
I know it's March but I've been craving pumpkin the past 2 weeks, particularly pumpkin chocolate chip bread. 😍
Ordered these workout leggings over the weekend, I'll let you know what I think of them after I've worn them a few times.
Greek yogurt bowls for breakfast, please!
Love these health benefits of spring cleaning.
Fully convinced I need a water resistant picnic/beach blanket before summer hits.
My kids would love these fish sticks with jalapeño tartar sauce.
How about this body positive book for kids?
Thank you for reading! Have a beautiful week.
xo Whitney