A Sweeter Wednesday #21
This post may include affiliate links. As an Amazon Associate I earn from qualifying purchases.
Happy Wednesday! Or I think it's Wednesday 🤔 Honestly, I can't keep track of what day it is. Our schedule is a a bit out of wack, as I'm sure yours is too.
Nevertheless, I hope each of you are happy and most importantly, healthy.
I know there's a lot of worry and possibly fear around the world, but it makes me so happy to see just HOW MUCH good there is! People are good.
Zoos and aquariums are showcasing live footage and celebrities are doing mini concerts in their home.
Jimmy Fallon is doing the Tonight Show from his home and I'm LOVING it!
Been loving obsessed with the Peanut Butter M&M Eggs. I bought 3 bags on Saturday and we are down to 1. 😳 There's more peanut butter in the eggs, so the candy tastes so much better than the year round PB M&M's.
We've been going on walks 2x/day and it has been our saving grace. I can't handle being cooped up in the house all day.
What are you doing to keep yourselves busy?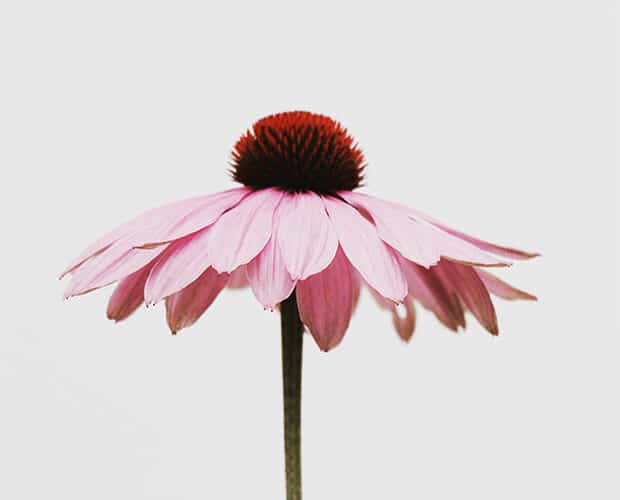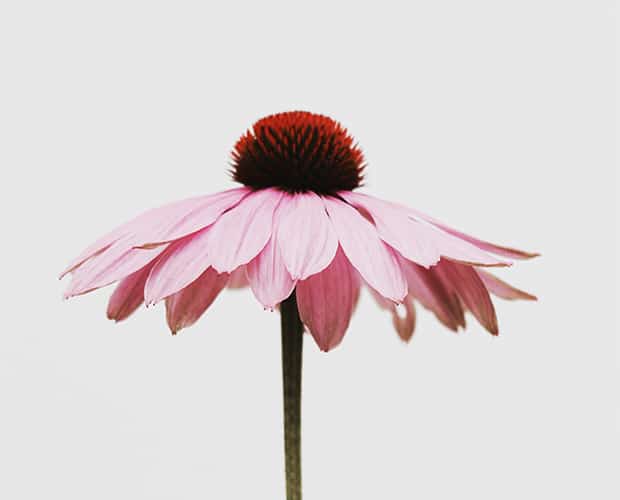 Recent Recipes
A recap of recipes shared on Salt & Baker over the past few weeks.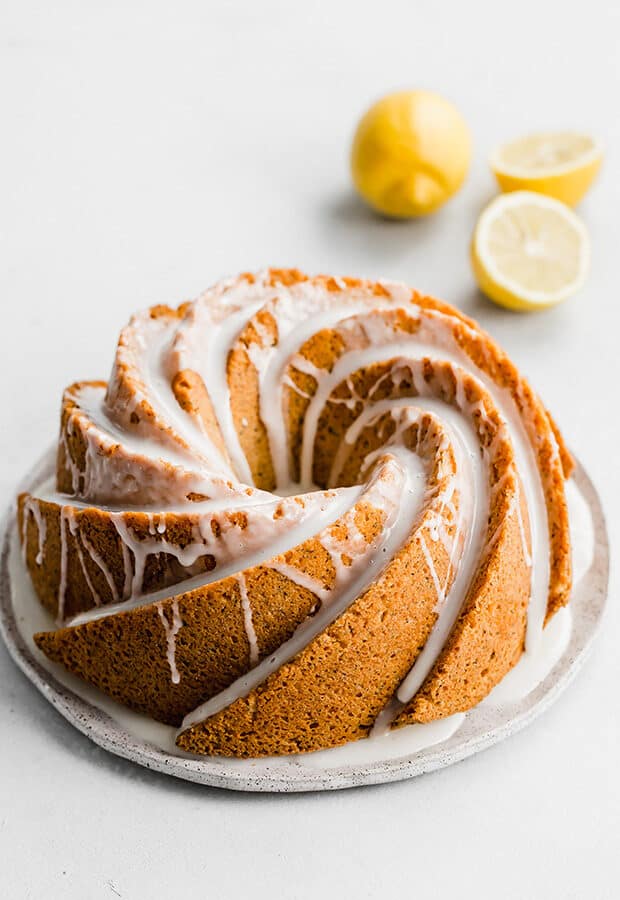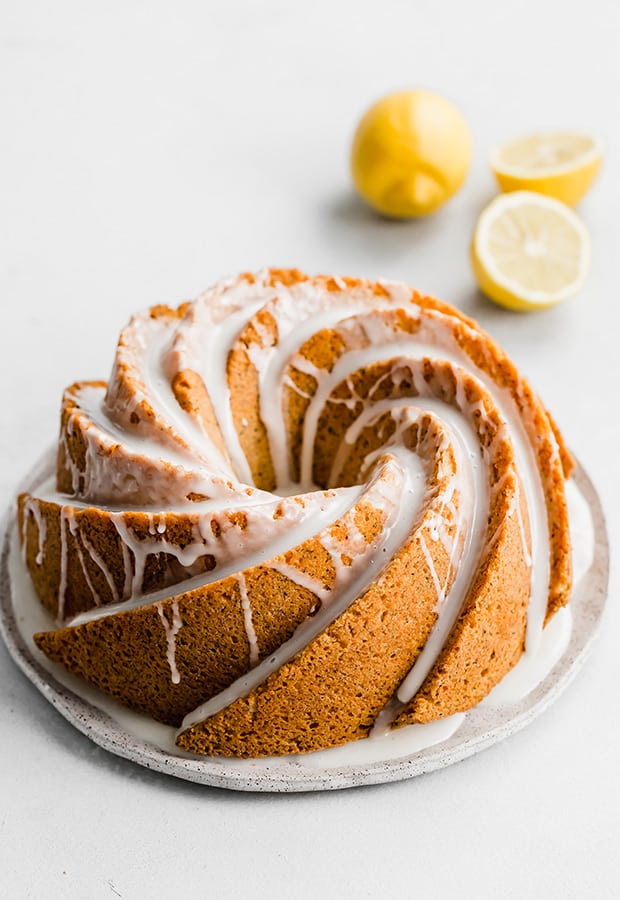 Thank you to everyone who has made a recipe and come back to comment on it! Your comments really help me and Salt & Baker as a business, so thank you for taking the time to do that. ❤️
Favorite Finds
Yale's "Happiness Course" is being offered for free right now. 🎉
Confession: I spent a small fortune on a waffle iron, but I'm here to tell you it was so worth it! Best waffle maker I've ever used.
I love that this Starbucks worker/opera singer burst into song for a customer.
Who loves homemade peppermint patties? 🙋🏼‍♀️
Kind of want to buy this kids toy for myself… not my kids!
I need to buy some plants; 6 plants that can reduce stress.
This chickpea chili sounds delish.
One of the cutest desserts I've seen… mini lemon cheesecakes 🍋
Thanks for reading and have a great week!
xo Whitney