A Sweeter Wednesday #22
This post may include affiliate links. As an Amazon Associate I earn from qualifying purchases.
Happy Wednesday!
You guys, I went to Costco and the grocery store on Friday and it was AMAZING! I was so excited to get out. I put on make up for the first time in like 8 days. Ha!
I'm a big Office fan. I've watched the show multiple times, however, I always stop after Michael leaves… it's just not as good. Anyways, John Krasinski started a "news channel" and it's the greatest. The show focuses on "Some Good News." Watch it. It's great.
Bought more PB M&M eggs last weekend. #noshame They are helping us survive quarantine.
This old couple is #goals. <– also good prank idea if you need one!
We watched Remember the Titans over the weekend. Man, I love that movie. Next up, Cool Runnings. 🛷
Also currently watching Revenge on Hulu. I started the free month trial 2 weeks ago. As a result I'm staying up past midnight watching the episodes so that I can finish it before the free month is up. I'll buy a nice waffle iron but pinch my pennies for streaming services. Go figure.
If you want a good laugh, watch this news anchor bloopers video. 😂
Those of you who sent me emails telling me all the things you're doing to keep busy, THANK YOU! I love getting emails from you, and while I can't respond to every single one, I do read all of them. 💛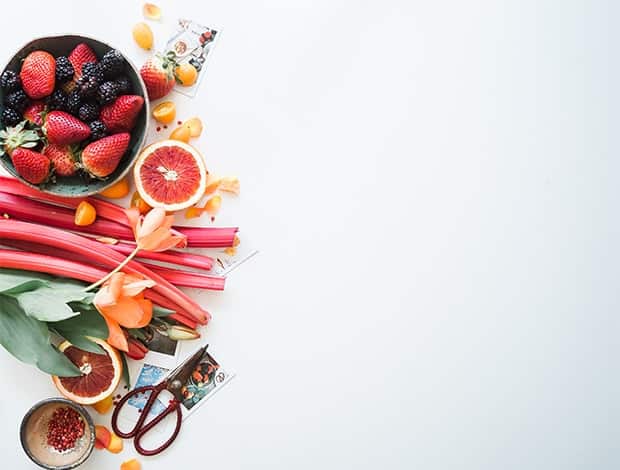 Recent Recipes
Recipes shared on Salt & Baker over the past week. There's only 1 🙂
Recipes shared around this time, in years past
Favorite Finds
If you're like me and you have young preschool (ish) aged kids at home, here are some great activities to do with them.
Lemon asparagus pasta… need!
Nordstroms is offering 40% off for their Spring Sale! I have these Bermuda shorts and they're my favorite.
This is the most beautiful hummingbird cake I've ever seen.
Uncrustables at home.
Thai yellow chicken curry soup has officially been added to our dinner menu.
The most colorful candy rainbow bark I've ever seen. 😍
Talk about a unique pizza cutter. 🐒
Carrot cake anyone? 🥕
Thanks for reading, and have a great week!
xo Whitney