A Sweeter Wednesday
This post may include affiliate links. As an Amazon Associate I earn from qualifying purchases.
Happy Wednesday!
Recent Recipes
I've shared some really delicious recipes over the past 2 weeks. Here a few in case you missed them: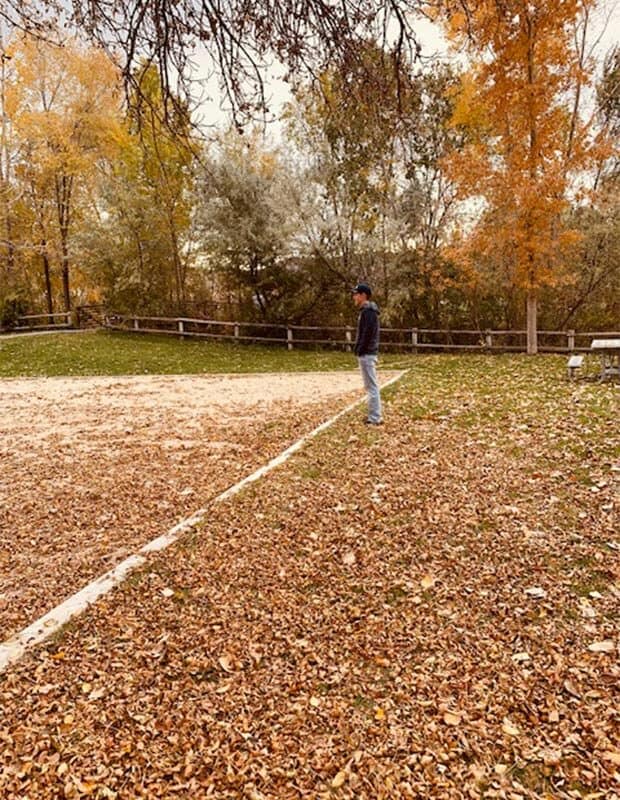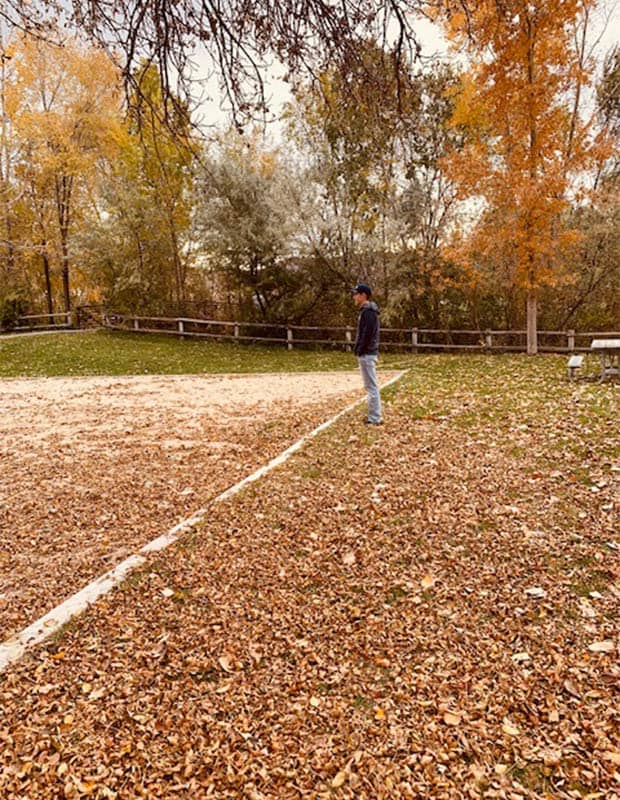 We had a fun-filled and exhausting weekend. My younger sister got married in Utah so we traveled there over the weekend to be a part of the festivities. First and foremost, traveling with a mobile baby is NO JOKE! Poor William doesn't sleep if he's not in a crib, so he was awake a majority of the (late night) flight.
The wedding festivities took place all day Friday, and then Saturday was treated as a mini family reunion.
It was fun to see the autumn leaves, smell the crisp air, and see the mountains! But the highlight was definitely seeing and spending time with family.
FYI Sunday night I sat down and planned all of the food I'm going to post from now until next June, and let me just say… you are going to LOVE it all! I can't wait!!
This time in years past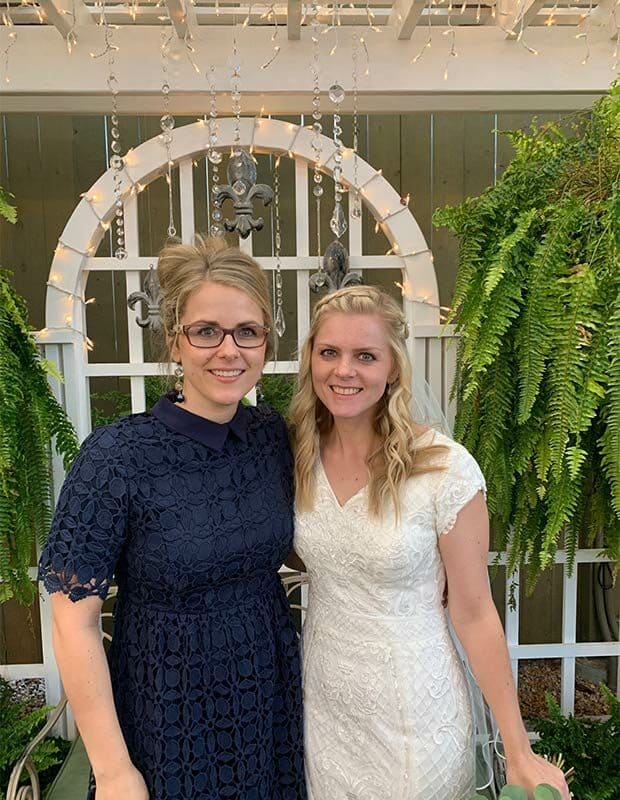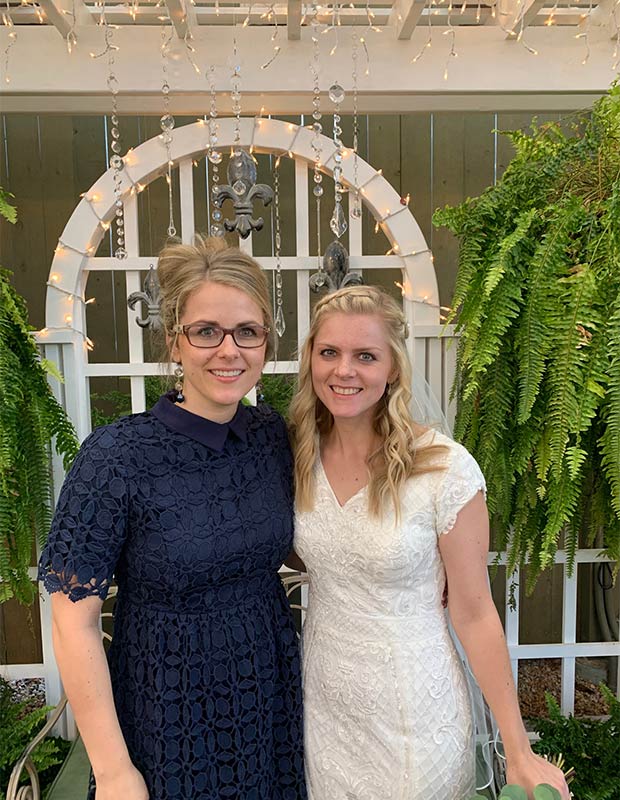 Favorite Finds
What happens when you walk 10,000 steps a day.
These shoes fit like sneakers, but are versatile enough to dress up or down for a work day. I read the reviews and I'm SOLD!
A fall must: sweet potato chowder.
Ikea's bedroom shades that act as an alarm clock. Genius!
My son would love these cute mini meat loaves!
Best pair of leggings I've ever owned. So soft and flattering!
Adding this to my dinner menu.
Love these shoes.
Healthy pumpkin muffins, made in a blender. That's my kind of muffin!
SUBSCRIBE TO SALT & BAKER
If you love what you see on Salt & Baker be sure to subscribe. You'll get new posts delivered straight to your inbox (for FREE)…. you don't want to miss out!
---
Thank you for reading and supporting my website. There are affiliate links in this post, for which I receive a small commission at no extra cost to you. This allows me to bring unique content and recipes to you, free of charge. As always, all opinions are my own.