A Sweeter Wednesday
This post may include affiliate links. As an Amazon Associate I earn from qualifying purchases.
Happy Wednesday!
We had a fun packed weekend. Bronson had a soccer game on Saturday and Alex was on call at the hospital, which left me to wrangle Will and prevent him from running onto the soccer field. The. entire. time. It was exhausting! Poor little guy just wants to be BIG, but he's still so little (15 months is all).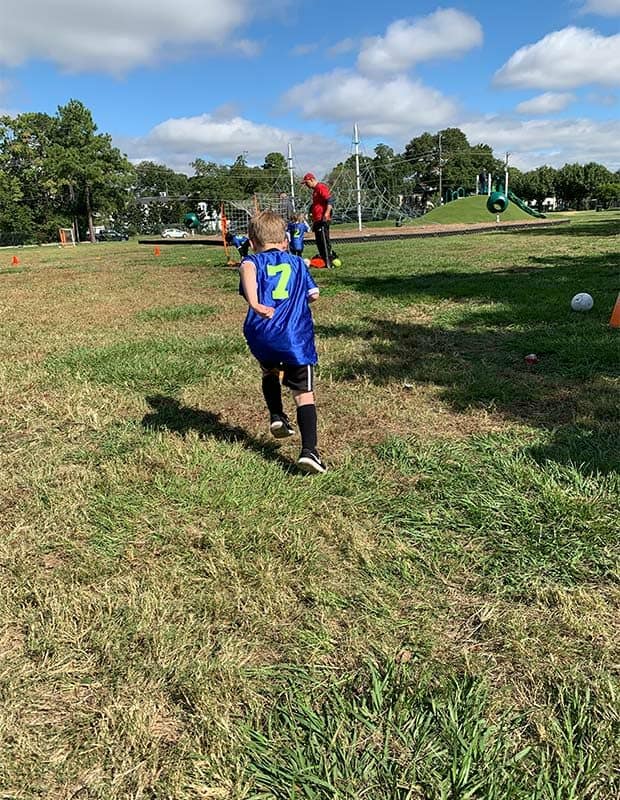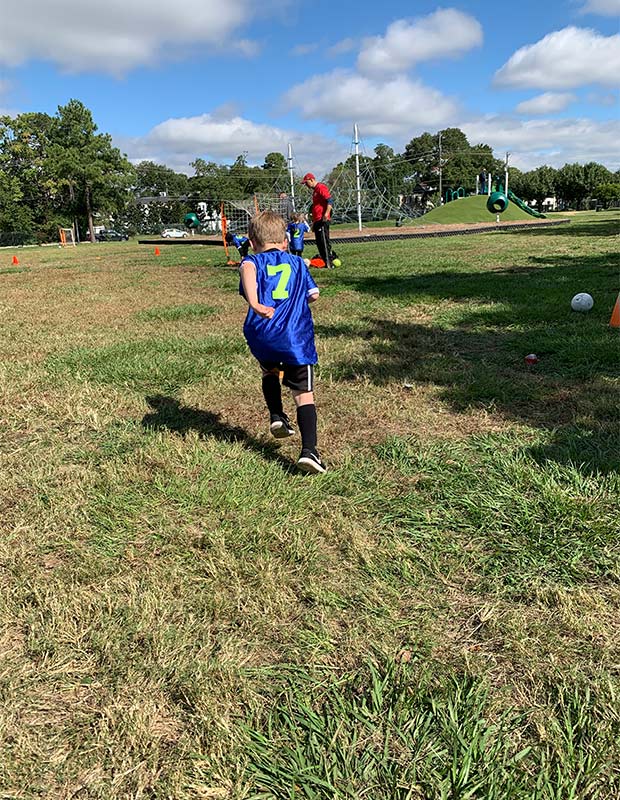 Saturday night we attended a trunk or treat in our area. This was our first time experiencing a trunk or treat and I've gotta say, I loved it!! There were lots of cars with open trunks and loads of candy. There was even a section of games for the kiddos. Bronson dressed up as spider boy (he's obsessed), and Will was an Incredible.
When do you start listening to Christmas music? I couldn't hold off any longer! Bronson is the Christmas music police; he gets mad when it's on and claims, "It's only October, turn this music OFF!" ….So I usually turn it on while he's at school 😂
---
I made my Sweet & Spicy Chili recipe on Instagram stories Saturday morning. Did you see it?! It's my favorite chili recipe because you get the sweet and the hint of spicy.
In fact, Karen left the sweetest comment Sunday night about the sweet & spicy chili recipe: "I have this cooking in the crockpot now. Just gave it a stir and taste and OMG it's delicious. I literally said OMG which in return lead to everyone in my family to come over and do a taste test of their own and it's anonymous OMG HOLY YUM!!!"
I was in an Instagram mood (which NEVER happens, seriously, don't get me on the topic of social media 😬) because Sunday afternoon I demonstrated how to make my brown butter chocolate chip cookies.
Which recipe should I demonstrate next?? If you have an opinion let me know in the comments below!
Recent Recipes
Pumpkin Baked Oatmeal Cups -yup, made these 5 times this month. No joke, we LOVE them!
Butternut Squash Pasta – roasted butternut squash with some nutmeg, broth, and cream… boy is this gooooood!
Food Processor Pie Crust – you guys, this crust is incredible. NO LIE! Seriously, make a pie this weekend (sharing a delicious pie in 2 days, so hang tight and you can make that one!!) But I promise you will be smitten.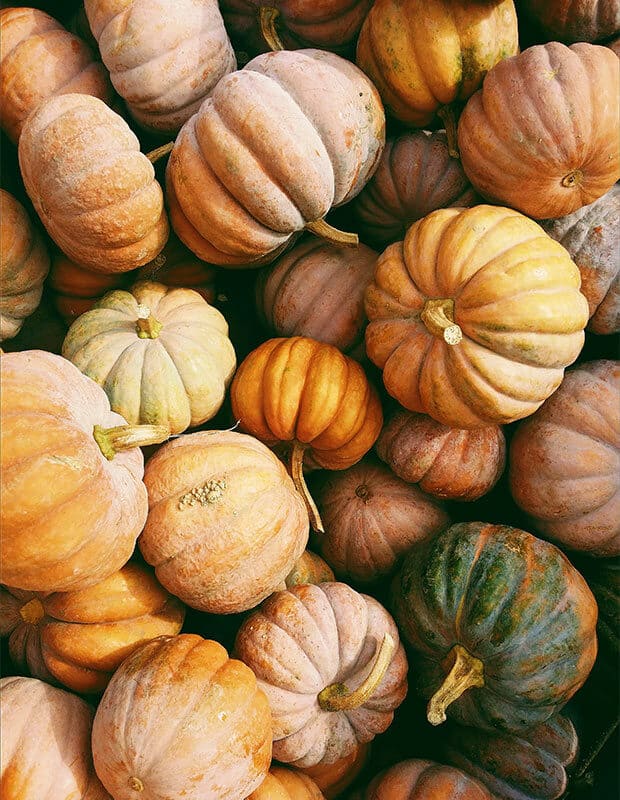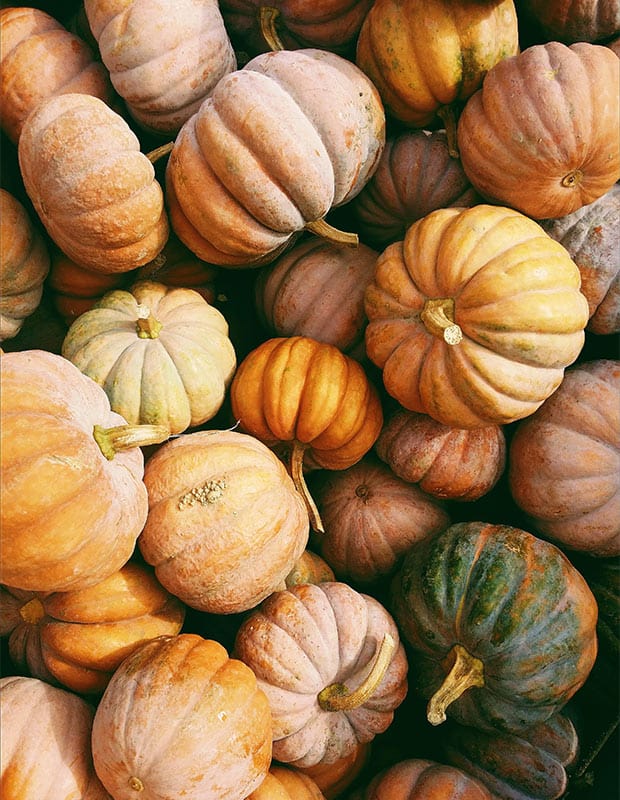 This time in Years Past
Halloween Oreo Balls – perfect for Halloween! Would be fun to make these with golden Oreos, and then use food coloring to dye the inside orange, green, or purple.
Gingerbread Bundt Cake – can we just talk about how Christmas is NINE weeks away! 😱
Tilapia Cakes – Bronson devours these, which reminds me, I need to make these again asap.
Pumpkin Steel Cut Oats – healthy & delicious!
Pumpkin Scones – some of the BEST pumpkin scones you'll ever eat.
Favorite Finds
People are so kind.
If you need a Halloween dinner idea, I've got you covered!!
Drooling over these churro waffles 😍
Love these sleeves on this sweater!
Smoked brisket chili, yum!!
Thank you so much for reading and supporting Salt & Baker, it means so much to me!! ❤️