A Sweeter Wednesday #15
This post may include affiliate links. As an Amazon Associate I earn from qualifying purchases.
Happy Wednesday! I've shared a lot of new recipes on the blog recently so if you haven't checked them out make sure you do!
Recent Recipes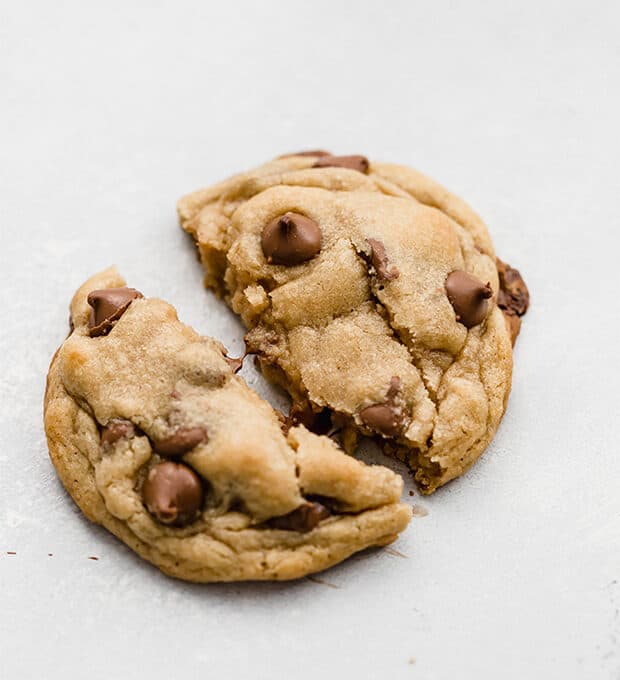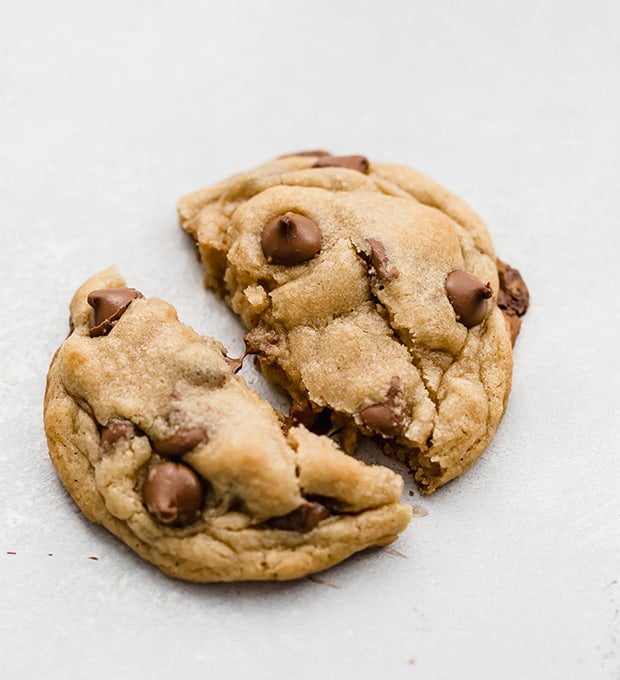 I'm not one who goes "all out" for the elf on the shelf stuff. We have a small elf (lazy elf, I might add) who moves around the family room every few days/when I remember to move him. Well the other day Bronson (5) touched our elf. I guess the protocol is that the elf has to leave? I don't really know how that's works. But I found a handwritten note Bronson wrote to Santa apologizing for touching the elf. 💗
I've been listening to Christmas music periodically throughout the day and it has been so calming. I don't know what it is, but Christmas music completely relaxes me (not an easy task btw).
Do you scrapbook? I know it's a dying art these days. I used to love scrapbooking, but it took SO LONG! Well I just finished digital scrapbooking 2018-2019, and it only took me 1 day to do! I use the Project Life app on my phone which makes things so easy! I order the prints and stick them in a 3 ring binder. We have one for my husband and I, one for Bronson, and one for Will. If you think about it, we take so many photos on our phones these days. How sad would it be if our kids never see those images?
We are flying to Idaho for the weekend! Can't wait to spend time with our families.
Favorite Finds
A little preface… this week has some really good/cute finds! Mainly because I actually went to the store the other day (without my kids 🙌🏼) so I was able to look around and find some great things. Some I bought others I'm simply coveting. If you're looking for some shirts or want some ideas, then check out the stuff I linked to. You'll love 'em!
Obsessed with this shirt. I love shirts that have bows on them! I can't help myself.
Short sleeve shirt, with sequins? Yes please! Or this sweater. 😍🌟
This is interesting, "Why cruise ships are cutting their boats in half."
Need your opinion on this shirt. I love it, but my wallet doesn't.
Love this skirt and this one. Also 50% off is always a good sign. (Big fan of the pleated skirts if you can't tell).
This 5 year old invited his class to watch his adoption. So sweet!
This shirt is definitely on my Christmas list.
Have you heard Taylor Swifts new Christmas song?
Have a wonderful week and Merry Christmas to you and yours!