A Sweeter Wednesday #16
This post may include affiliate links. As an Amazon Associate I earn from qualifying purchases.
Happy Wednesday!
The holidays are behind us and 2020 is here! Which is totally crazy because it was the year 2000 ten years ago. 🤔 Or so it feels like! (Right??)
Which brings me to my first topic… did you set goals?? I kind of did, but then changed them 3 days after making them because they were giving me anxiety #truestory.
THANK YOU to everyone who completed the short reader survey. I've read through every comment and suggestion and I will be implementing your requests and suggestions.
If you have no idea what I'm talking about, it's not too late to take the survey. Click here to access it.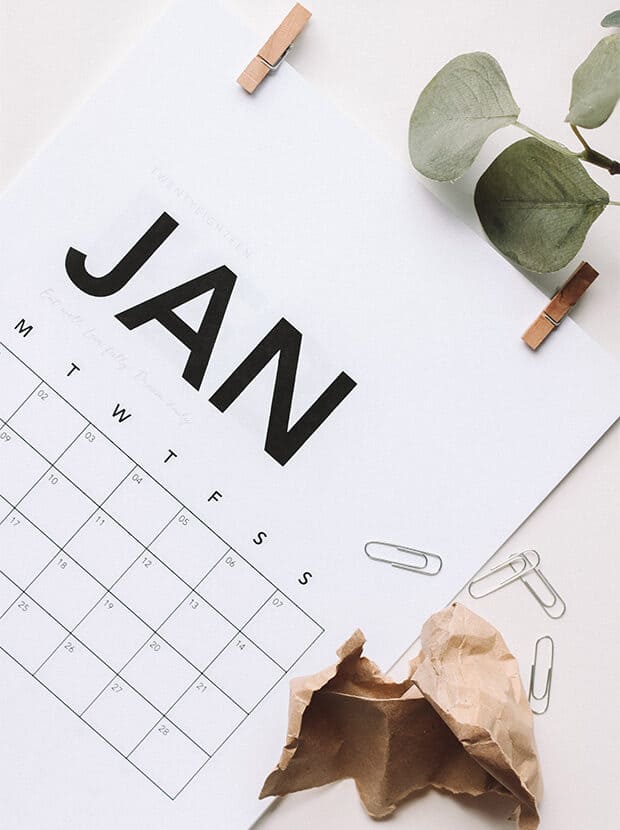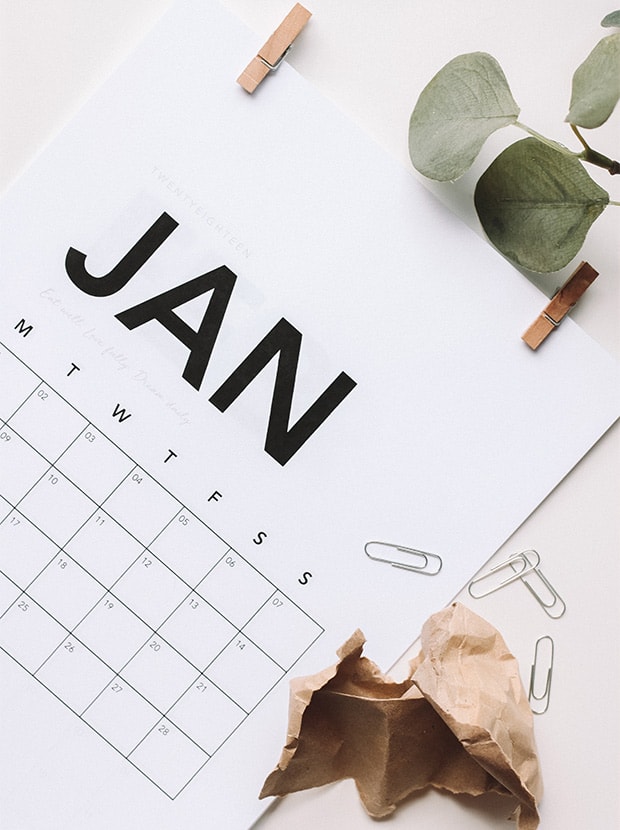 There was a divide between people wanting more savory recipes and more snack and dessert recipes. The good news is, I have all of those on my list! Plus a few delicious drinks (gotta have drinks). Also, the first week of May will be "Salad Week." 7 new salad recipes made just for you. 🙂
Before I forget, I want to point out a *slight* restructure to Salt & Baker's website. If you're viewing my website on a desktop computer you can go to the "Recipes" tab at the top of the screen. It will drop down and you will see I've added a few more categories. "Healthy Recipes" has been added so that you can go to one easy location to find healthier food options. If you click on the "Main Dishes" category you'll see it has been divided into subcategories. This is to help you navigate my site a bit easier.
I hope you find this helpful! If you have any suggestions about how I can improve this website for you, comment below or send me an email.
Recent Recipes
The most amazing Chocolate Chip Coffee Cake
Cilantro Lime Dressing (use it over the Cafe Rio sweet pork… it's the best thing ever)!
Best Recipes of 2019
Italian Cream Soda (been obsessed with these recently. We've gone through 4 bottles of the Torani syrups)! 😳😋
Favorite Finds
A 12-year-old receives a magnifying glass for Christmas… and sets his lawn on fire. 😂
These bowls from Anthropology remind me of the ocean.
For those of you looking for a healthy, but unique dinner idea: broccoli cheddar quinoa burgers." YUM!
And on the opposite spectrum, have you ever heard of gumdrop cookies?!
Bought these earrings over the holiday, and I LOVE them! I'm all for the gold statement earrings. Also got this skirt. My closet is so bare when it comes to Sunday clothes, so I've been trying to find cute clothes that won't break the bank.
Also, are loafers still in style?
I wish I had more time to read! Found this article entitled, "How to read more books if you're a busy mom." Loved some of the tips she shares. (P.S. still a great read even if you're male).
I realize this was a few weeks ago, but the newly crowned Miss America did a science experiment on stage for her talent. 👏🏼