A Sweeter Wednesday #17
This post may include affiliate links. As an Amazon Associate I earn from qualifying purchases.
Happy Wednesday!!
This week is extra special because it's my birthday week. I turn 29 this week, wohoo! How will I celebrate you ask? Hopefully 10 minutes of peace and quiet on the couch. That would be dreamy.
But I won't count on it 😂
I'm definitely making myself a cake. Problem is, I can't decide which one! My personal fave is German Chocolate cake. But I'm constantly craving other flavors too. (Like my Funfetti Cake!) I'm sensing the cake flavor will be a last minute decision.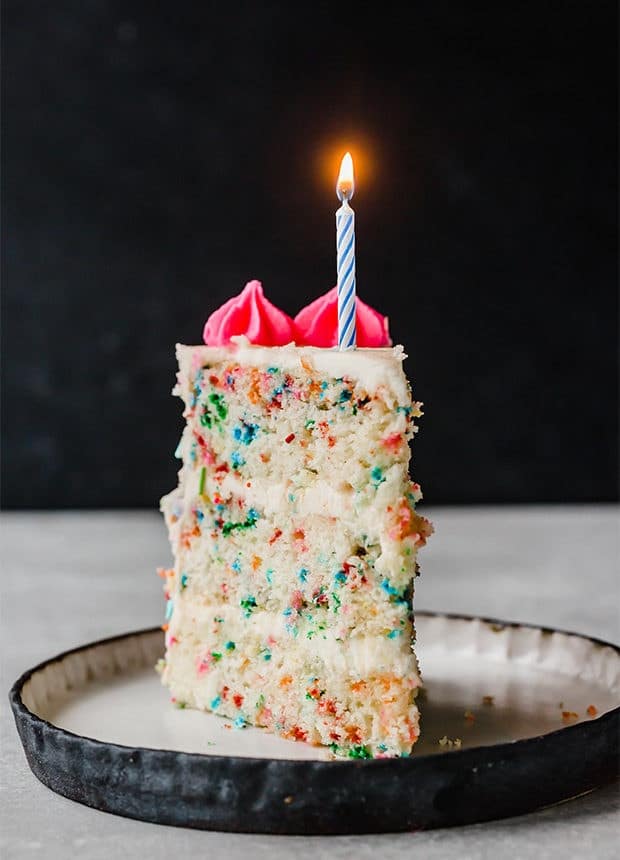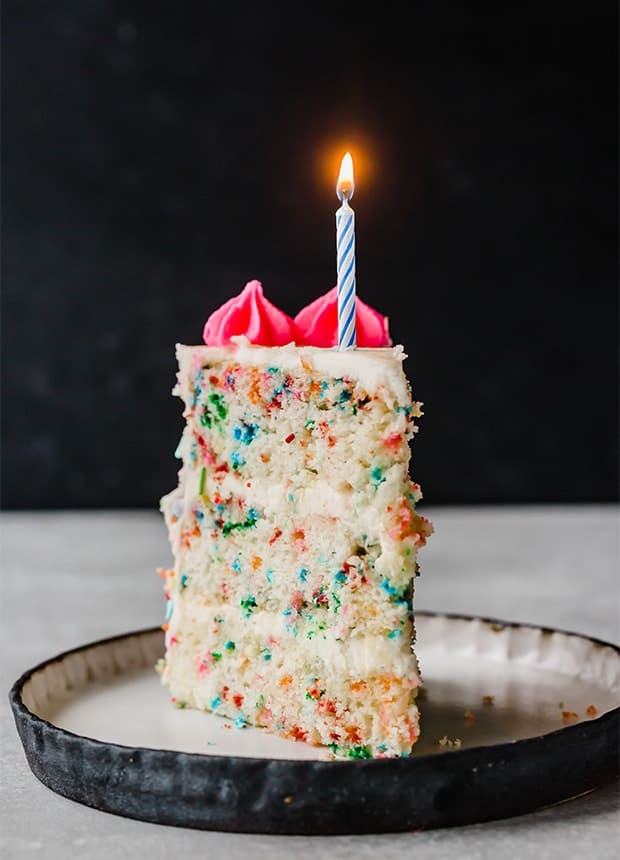 This next picture is too cute not to share. Will got his hair cut last week! This kids' hair grows so fast (and it's quite thick too). He's starting to be a pro though. The kid has to get haircuts every 6-8 weeks like his dad and older brother.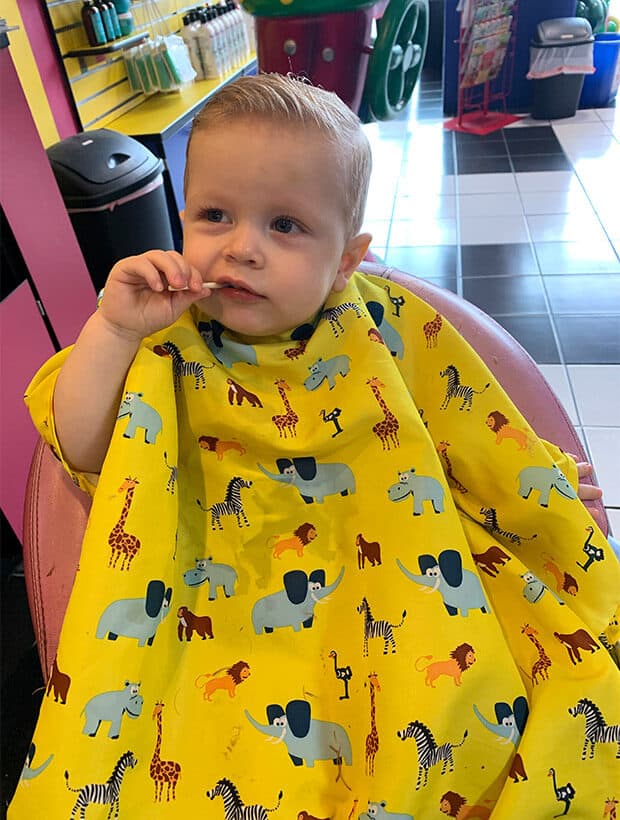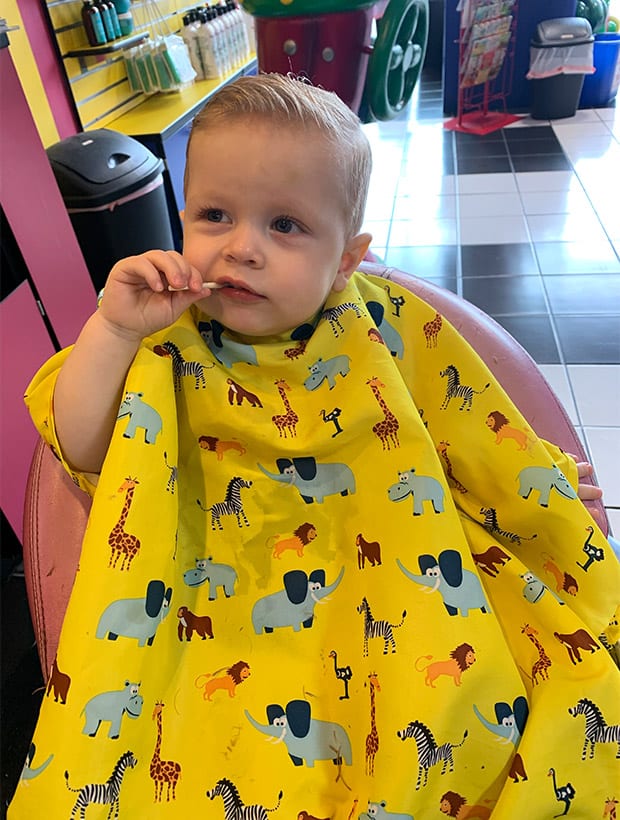 Recent Recipes
Chicken Salad Sandwich Recipe – this recipe was first published in 2018, but was updated with additional photos and better instructions for making the best sandwich ever. This is also a recipe I make when I'm feeding lunch to family or friends. It's filling, super easy, and everyone loves it.
Easy Salmon Burgers with Lemon Dill Sauce – please add this to your menu! This is a fun and delicious way to eat salmon. But also you don't even have to eat it with the buns, just enjoy the salmon burgers plain or with a dollop of the homemade lemon dill sauce.
Double Chocolate Chip Cookies – this post was also updated with new photos and a slight tweak in the recipe (just added a tad more oil to the cookies to make them a bit more moist). If you haven't made this recipe yet, do!!! Or at least go and read the 23 raving comments about the recipe. ⭐️⭐️⭐️⭐️⭐️
Blood Orange Cardamom Bundt Cake – blood orange zest and juice is used in the cake and glaze. It's beautiful and really tasty!
Instant Pot Philly Cheesesteak Pasta – easy dinner, universally loved by human beings of all ages.
Spinach and Bacon Quiche – have you made a quiche before? My mom never did. I honestly didn't know what it was until a few years ago. (Totally crazy, I know). Well this is our favorite quiche and I've been making it for 2 years now. Took me 4-5 times to perfect the ratios and baking time, but I finally did it. You'll LOVE this recipe!
Moist Chocolate Cake Recipe – maybe I'll make this for my birthday?!? 🤔 Ariana left such a nice comment on this recipe! She made it for her coworkers birthday and everyone loved it!
If you make a recipe from Salt & Baker, make sure you come back to leave a rating and review! Your comments are so helpful to me and other readers. 😊
And if you have Instagram, snap a picture of your food and tag @saltandbaker in your post and stories so I can see the food you're making!! ❤️ (p.s. if your account is private I won't be able to see it… so send me a DM!)
Favorite Finds
Cold weather calls for sweet and spicy chili!
What do you think of these 2020 kitchen trends?
Have you been following Harry and Meghans royal drama? My heart goes out to them.
Cauliflower pizza crust, yum!!
Umm, these earrings are perfect! (And so appropriate for upcoming V-Day). 🖤
Twitter's reactions to the Kansas Chiefs heading to the Super Bowl.
This instant pot chili looks incredible.
Thanks for being a regular reader of Salt & Baker. Have a beautiful week!
xo Whitney