A Sweeter Wednesday #29
This post may include affiliate links. As an Amazon Associate I earn from qualifying purchases.
Happy Wednesday!
Wow, it has been a long time since I've written A Sweeter Wednesday post. How have you been?!
Salt & Baker had a "face-lift" so to speak. If you're looking at the website on a desktop you'll notice the homepage is different. The mobile version of the site is more user-friendly too. One of my favorite aspects to the site has to be the footer. Kind of funny! But I love how simple and clean it is. Another nice feature to Salt & Baker is the sticky header. For example, on desktop and mobile, when you start scrolling down the top menu will still be present at the top of the screen. This means you have access to everything no matter where you are on the page 🙌🏼
Under the "follow" tab you have quick access to all S&B social channels. I even added the Salt & Baker FB group. It's an intimate group where you can ask questions or post pictures of food and interact with others.
If you haven't taken the time to browse the site and the newest updates I encourage you to do so. 😄
We flew to Idaho and visited family a few weeks ago. (The airports were practically empty and the planes were *maybe* 1/3 full, if that). Visiting family was just what we needed to lift our spirits.
William is completely obsessed with dogs. Both Alex and my parents own a dog. While in Idaho, Will was hugging them non-stop. I had to keep my eye on him at all times. I found him leaning over trying to drink from the dogs water bowl multiple times. (Alex and I don't personally own pets, so our boys are in doggy heaven when they visit their grandparents).
Our school district in Texas announced that the first 6 weeks of school will be online. I admit, I'm very overwhelmed a bit bummed about it because I want Bronson to go to school and make friends. But on second thought, it will be really good to teach him in our home. The tentative plan is to follow along with his class but then supplement with The Good and the Beautiful. I've heard a lot of really good things about the program so I'm excited to try it.
If you have school aged children, I'd love to know what you are doing in regards to their schooling.
A Walk to Remember is on Netflix. I fully admit I've watched it 3 times already.
My husband and I started playing Chinese Checkers at night. Such a fun game!
Pictures from our time in Idaho…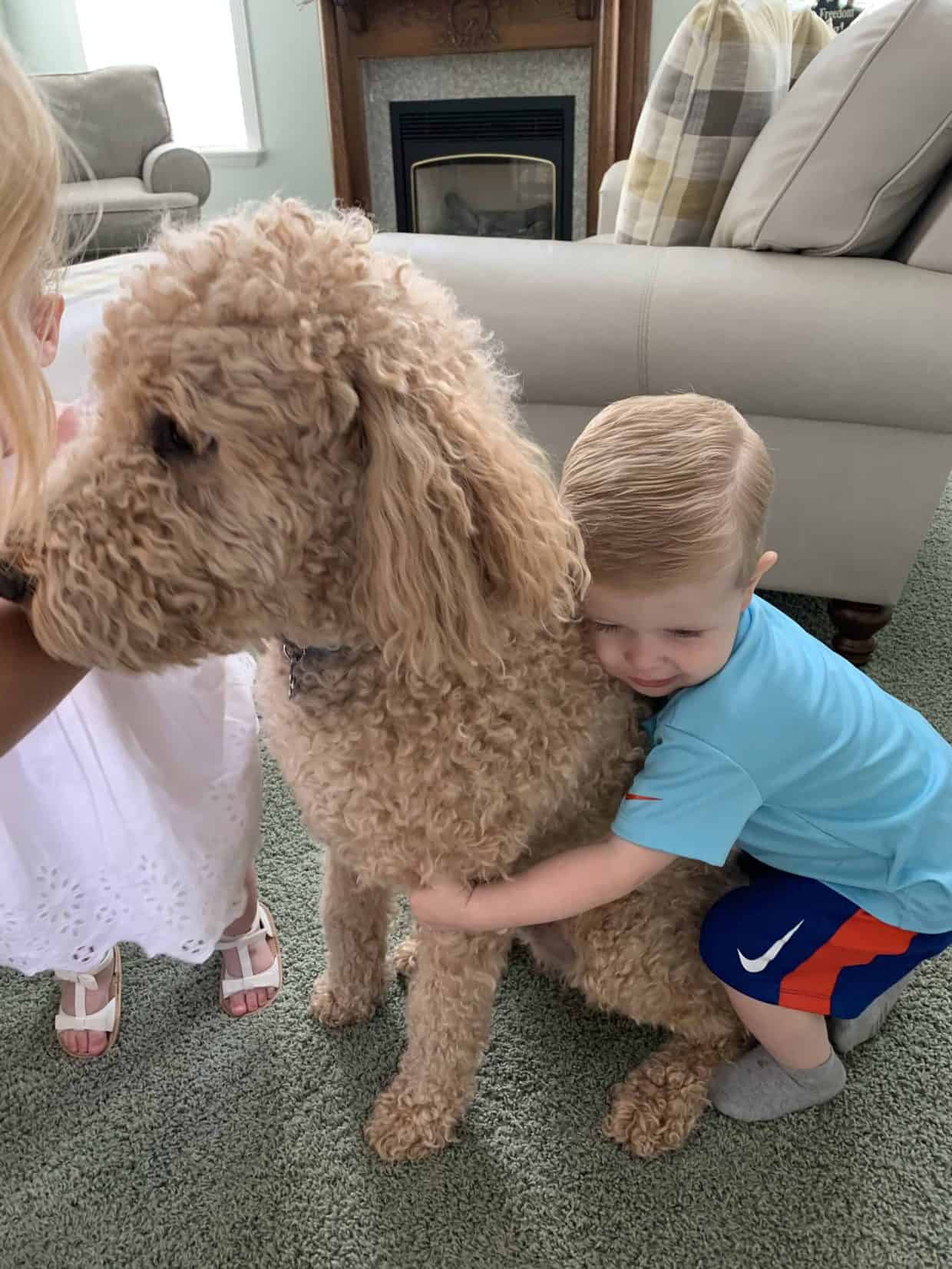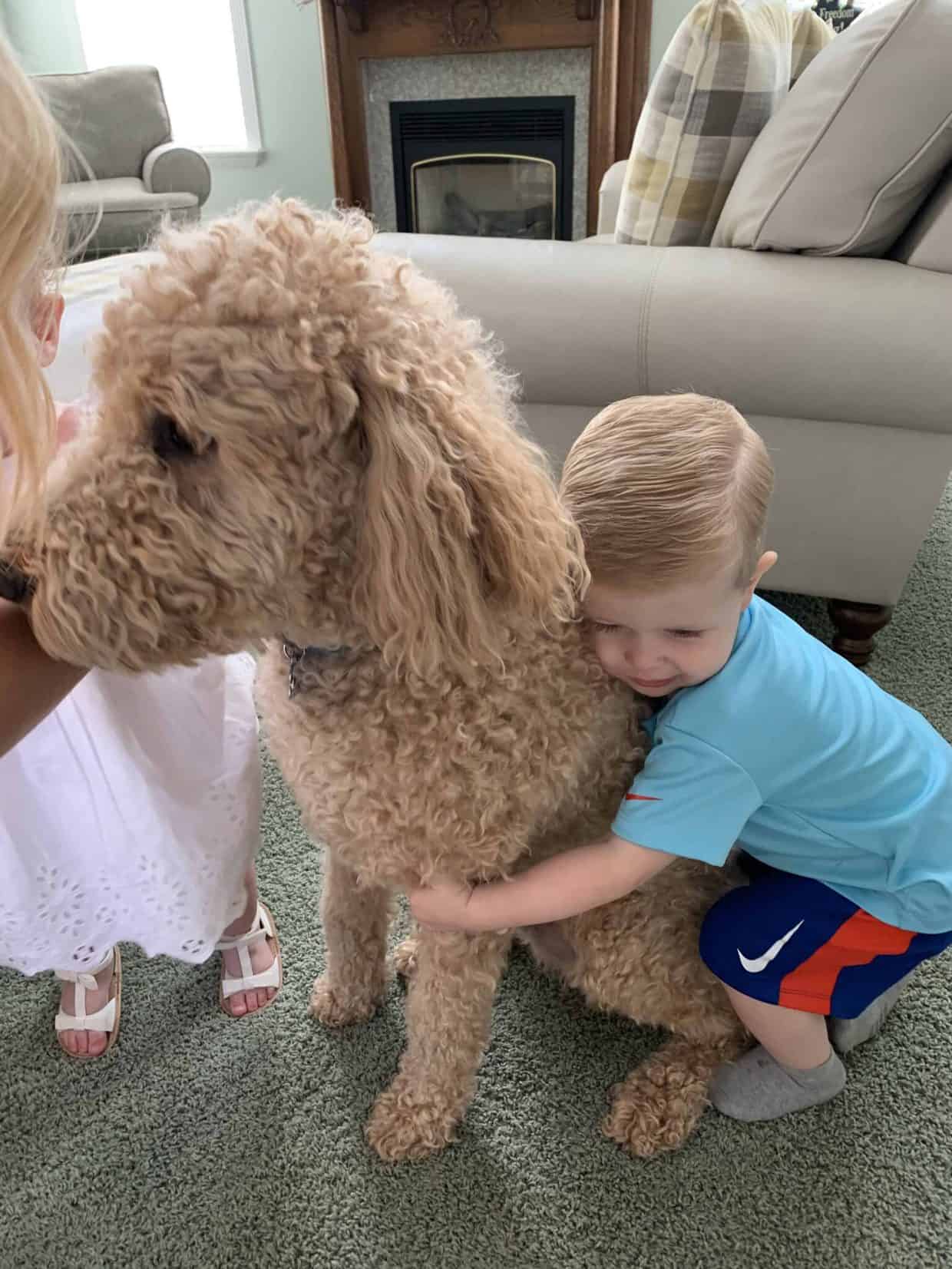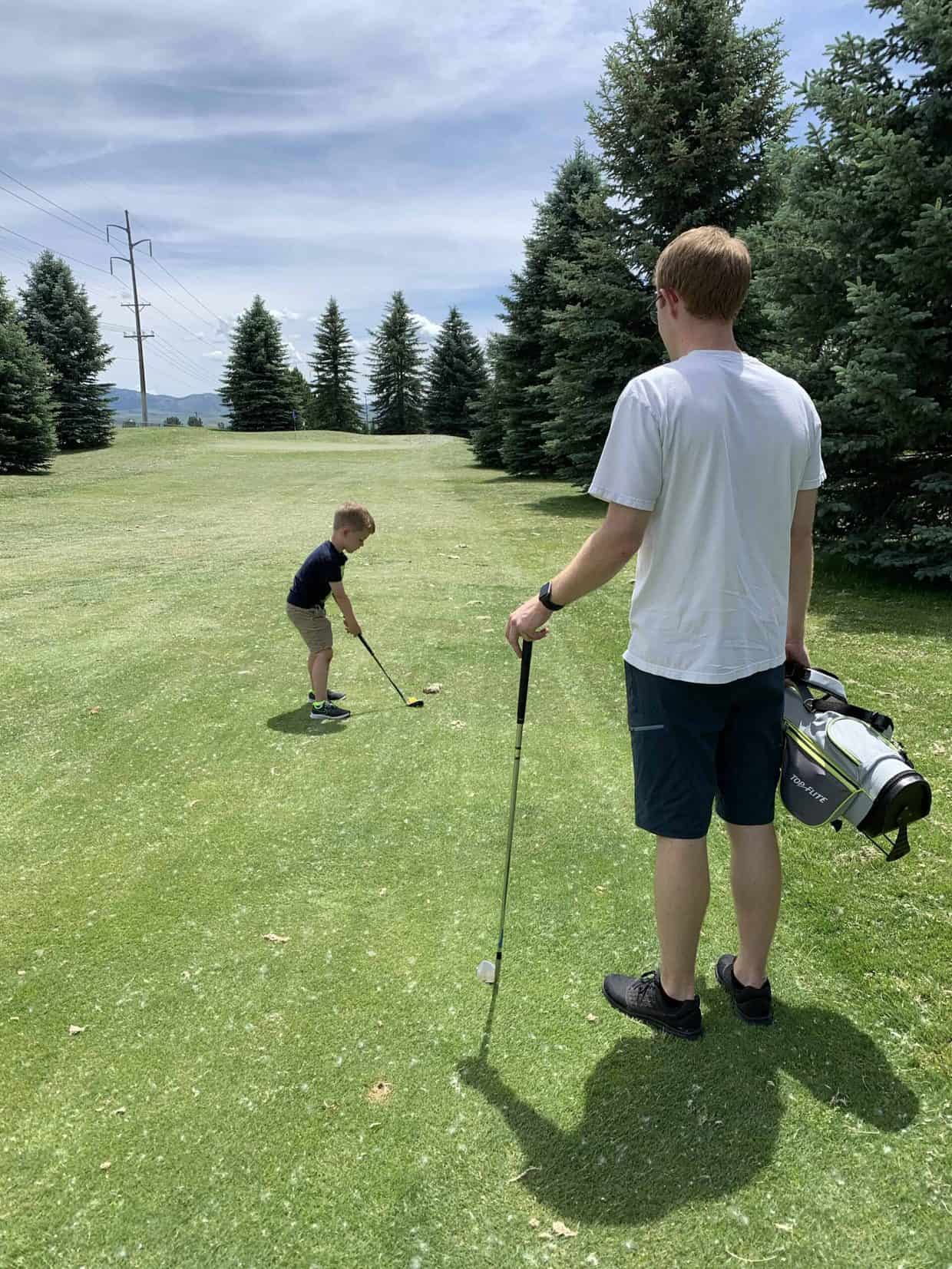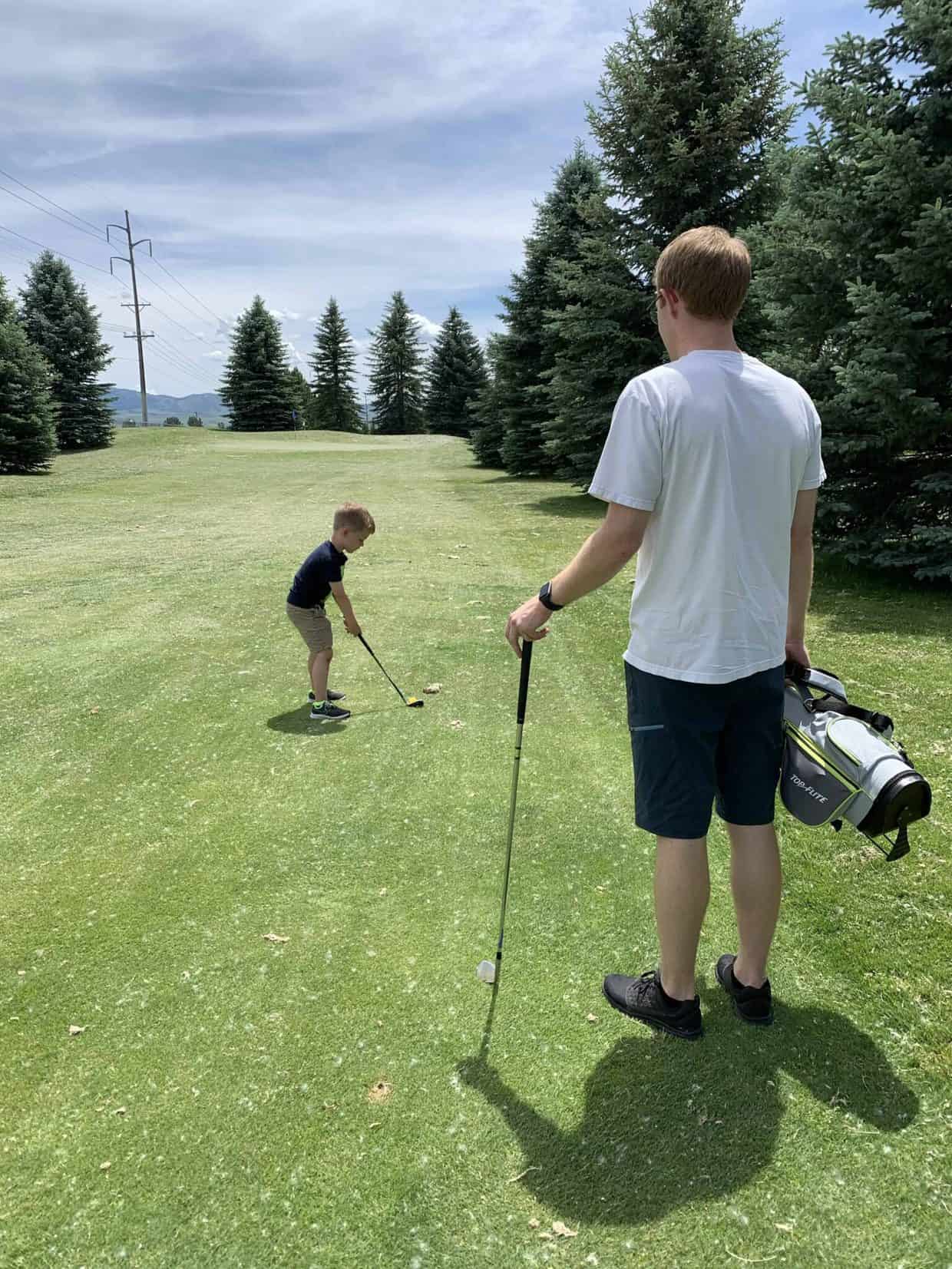 Recent Recipes
A list of the recipes shared on Salt & Baker recently:
Favorite Finds
I'm having a hard time coming up with reasons NOT to buy this. It would make "fort building" a breeze. (Pun intended). 😊
We bought kinetic sand and some mini sand toys. If you don't have this stuff, get it! My kids will play with it for hours at a time. You can buy it on Amazon here, but I found it to be cheapest at Target (found here). I put the sand in these trays and the kids will play with it at the kitchen table for a long time. 🙌🏼 Who am I kidding! I play with the sand too. It's a lot of fun.
This blueberry pie would be a perfect Sunday dessert!
The most perfect picnic food: tomato toast with blue cheese mayo. Yum!
If you need help Mario-Kondo-ing your home.
We had a rough morning yesterday, so I made German chocolate cupcakes and our day took a turn for the better. ❤️
Thanks for reading. Have a wonderful week!
xo Whitney