A Sweeter Wednesday #31
This post may include affiliate links. As an Amazon Associate I earn from qualifying purchases.
Happy Wednesday!
I hope you are doing well! Did you hear about this story? This food truck isn't far from where we are located! Wish I had seen her tweet (I don't do twitter) but I will have to go and support his truck in the coming weeks. 💛
Have you made any pumpkin goodies yet? I have and there's no turning back. Bring on ALL the pumpkin 🎃
You know how some people are born with the gift of organized dishwasher filling capabilities? I never got that gene. However my husband did and that is why we make such a great pair. I load the dishwasher and he quietly reorganizes it to his liking.
Speaking of dishwashers, Sunday evening I loaded (or should I say, Alex loaded) the dishwasher but forgot to start it. Monday morning I woke up to find half of the dishwasher had been emptied and bowls, cups, and plates were all put away in the cupboard. Bronson then told me he woke up and emptied the dishwasher and put the items away so that I didn't have to do it today. ❤️❤️ I didn't have the heart to tell him he put dirty dishes in the cupboard. I quietly and secretly, loaded the dishes back into the dishwasher and started it. 😊 Isn't he just the sweetest.
Have you read Blackmoore? It's historical fiction and easily one of my favorite books. I read it twice (cover to cover) in 3 days. I borrowed the book from the library but I need to buy my own copy. I told my husband I could read it once every 3 months. If you read it/have read it, I want to know what you think of the book!
How's school going for your kids? We are plugging along. There's a lot of uncertainty at the moment. We are waiting patiently to see how our school district handles the face-to-face instruction situation. I'll keep you posted!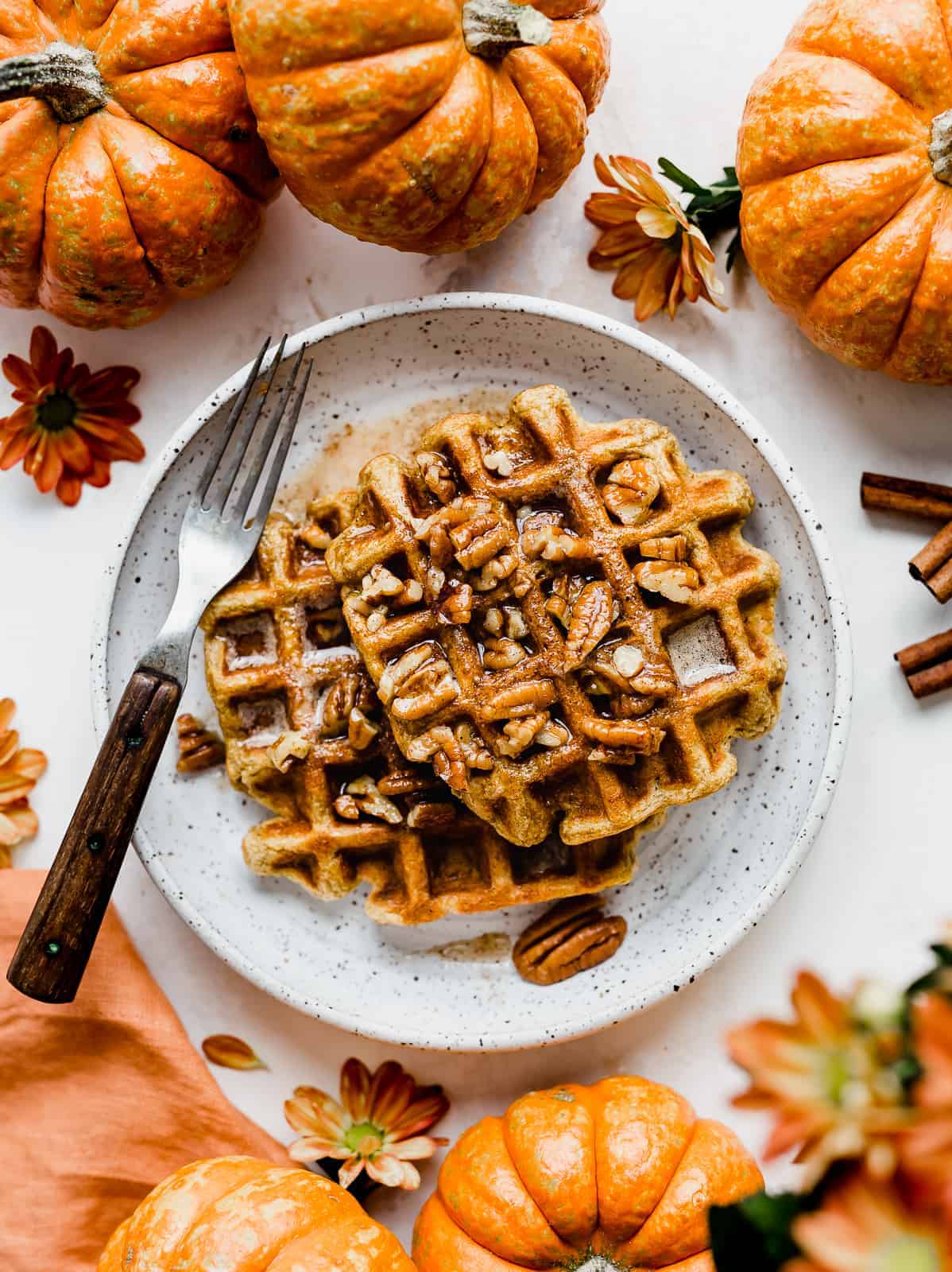 Recent Recipes
Recipes I shared on the blog over the last 2 weeks:
What to Make This Week

Favorite Finds
Links to stuff I like!
Need this for my front porch 🍂
I literally only buy clothes from this boutique, but it's because I love their stuff! Also, I never buy 100% cotton shirts. It doesn't work for me. Ever. But I happened to buy this shirt (size down) and I love it soooo much! I ordered it in black too. Also purchased a pair of jeans because I was feeling daring and wanted to see how well I can guess my pant size literally own 1 pair of jeans. The pants are super cute, stretchy, and comfy. (Also they fit like a glove, so yay! My daring mood paid off).
Must. Make. This. ASAP. –>> Macaroni Grill's Chicken Pasta Milano
We have been on several family bike rides this past week. The weather is dropping to the lower 90's which means we can be outside for longer stretches of time. We have this kid bike seat that fits on Alex's bike. Will sits on the seat and then rides with Alex. It's quite genius, honestly. I just need to buy these handlebars and we'll be set.
I love, love, LOVE Oreo's. This ultimate Oreo cake will be on our menu very soon!!
Check out this candy corn halloween cake 😍 Also I think this is the spider web cake stand she uses in her photos. So cute!
My mom gifted me this candle a few years ago and I absolutely love it! A bit pricy, yes. But they are so amazing. Once you have 1 you'll want 10.
Thanks for reading, have a beautiful week!
xo Whitney