Delicious Thanksgiving Recipes Roundup
This post may include affiliate links. As an Amazon Associate I earn from qualifying purchases.
Thanksgiving is fast approaching so I wanted to share some of my families favorite Thanksgiving recipes with you!
You'll notice I put my stuffing recipe underneath "main course." This is on purpose. In my house we eat stuffing like it IS the main course. 🙌🏼
Happy Thanksgiving!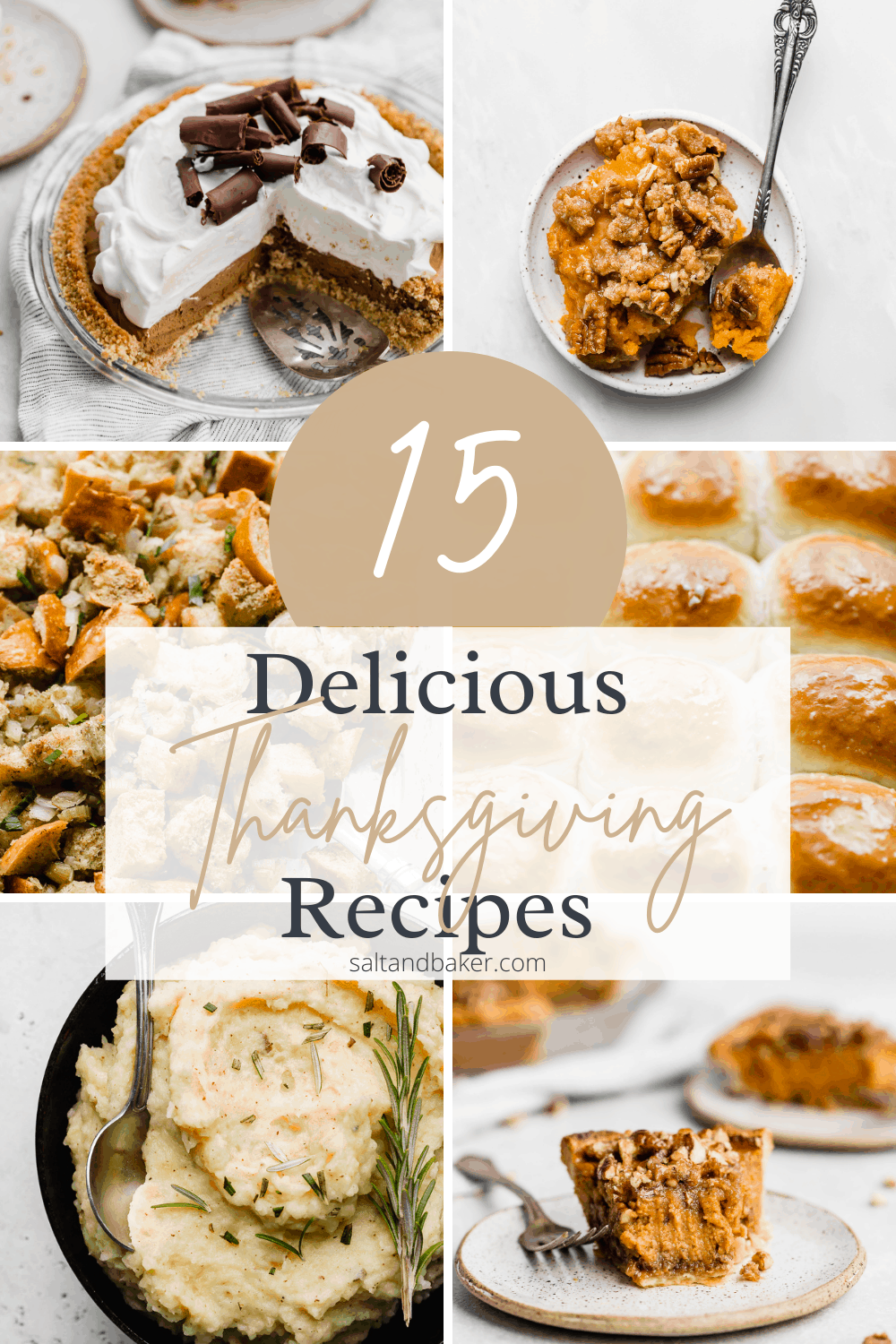 Appetizer
Bread
Sides
Main Course
Dessert